Gourmet food is referred to expensive, superior, or exquisite food that is often prepared in a complex and skilled manner. Over the past several years, there has been a remarkable increase in consumer interest in trying out new cuisines and gourmet foods. The quality of culinary experiences in and across India has been raised, thanks to the upscale eateries. According to the latest Swigy reports of 2022, the healthiest eaters came from Bangalore, Mumbai, Hyderabad, and Pune. The number of customers dining out grew post-pandemic Bangalore. The chicken was the most ordered meat across India with over 29.86 lakh orders. In the meat delivery category, Bangalore has ranked number one position. Take a look at restaurants in Mumbai that offer gourmet food on a pocket-friendly budget:-
1. The Gourmet Kitchen and Bar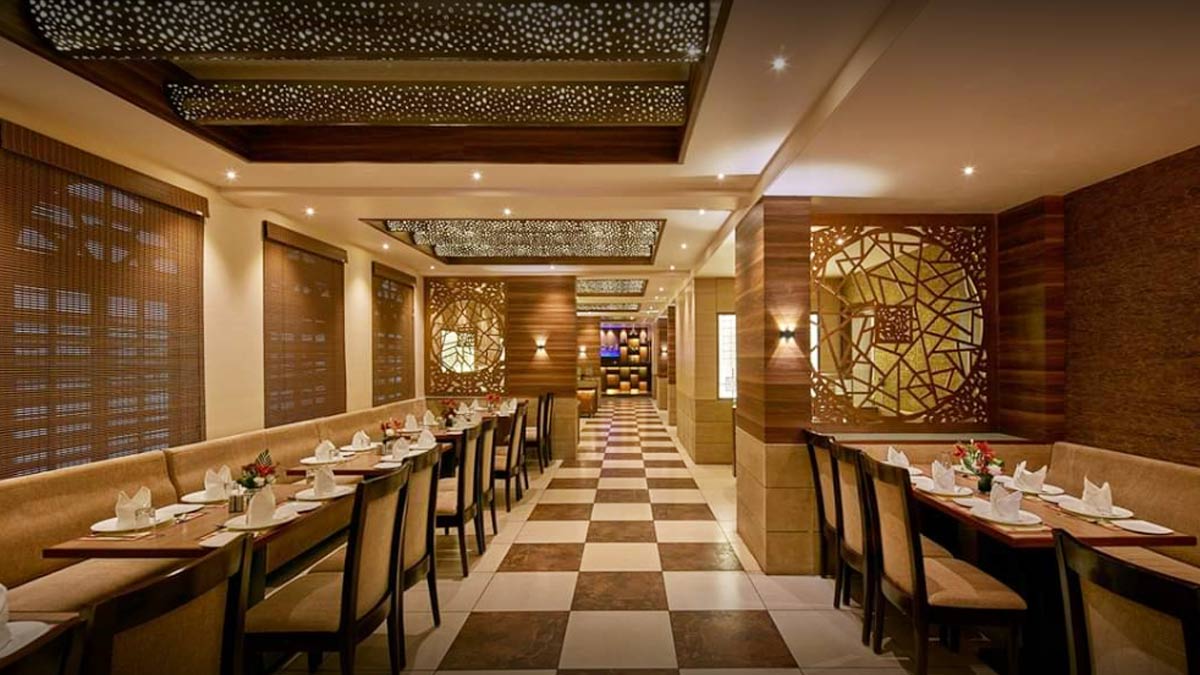 The Gourmet Kitchen and Bar specialises in serving North Indian cuisines, Chinese cuisine, Asian cuisine, Mughlai cuisine, different types of biryani, delicious desserts, and Sichuan (a style of Chinese cuisine originating from Sichuan Province). The place offers a nice ambiance and impressive food options. From team meetings to family dinners, it can help serve a wide range of audiences. It has a wide wide variety of vegetarian, non-vegetarian, vegan, and gluten-free options.
Address: Ground Floor at Hotel Ramanashree #16, Raja Ram Mohan Roy Rd, Bengaluru.
2. The Indian Gourmet Company
This place offers a wide variety of Biryani, Kebabs, North Indian cuisines, tasty rolls, Mughlai dishes, and desserts. Their food texture and quality are something that people really like. Some of their popular dishes include Hariyali Chicken, desserts, chutney, and rice.
Address: 38, 1st Floor, Smart Avenue, Nehru Road, Near Airtel Store, Kammanahalli, Bengaluru.
3. Global Gourmet Company
This place was set with the objective to provide authentic Asian cuisine to its customers across the world. This place offers a good range of various kinds of Biryani, North Indian dishes, and street food. They have the most highly skilled, passionate, and inventive professionals, including food technologists, microbiologists, and chefs giving their customers high-quality food at a reasonable rate.
Address: 452, 3rd Main Road, Coffee Layout, Hebbal, Bengaluru.
Don't miss: 5 Times When Bollywood Actors Came In Support Of Women's Causes
4. Broadway- The Gourmet Theatre
The Broadway-The Gourmet Theatre specilaized in Japanese, Sushi, Continental, Asian, and North Indian, Desserts, and Beverages. Some of their popular dishes include - Teppan Grill, Bamboo Biriyani, Coconut Soup, Sashimi, Maki, and Bibimbap. The place is known for its amazing Japanese cuisine, live kitchen, and relaxed atmosphere.
Address: 2802, 4th Floor, Sector 1, 27th Main Road, HSR, Bengaluru.
Don't miss: Places In Delhi That Offer Gourmet Food On A Budget
5. Paris Panini - Gourmet Sandwiches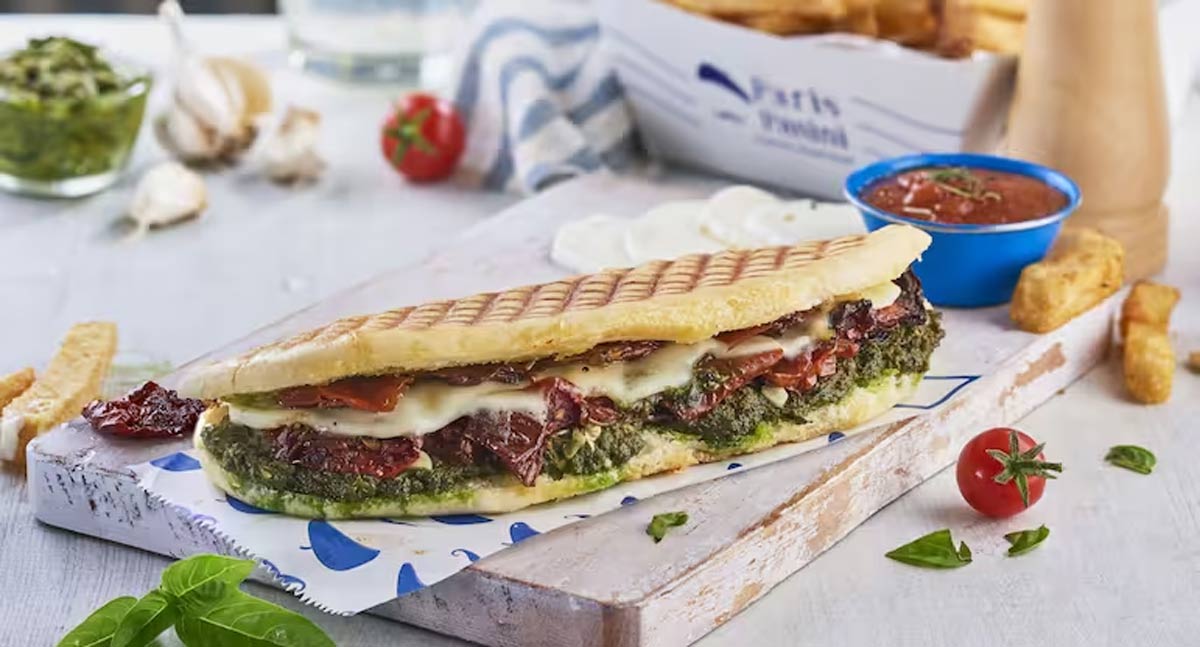 This place is known for offering the best french style sandwiches. It has a wide range of French, Continental cuisine, Panini, Beverages, and Desserts. The main attractions of this place are the quality of food, outdoor seating, and fair prices. Some popular dishes that you must try while visiting this place are Creme Caramel, Crepes, cookies, Sandwiches, and Chocolate.
Address: 2984, 12th Main, HAL 2nd Stage, Indiranagar, Bengaluru.
For more such stories, stay tuned to HerZindagi.
Did you like this article ?