A few days back, video of a senior citizen woman scolding bikers who were riding on footpaths in Pune went viral on social media. 74-year-old, Nirmala Gokhale took the matter into her own hands when she saw some bikers riding on the footpath in Pune. While many were questioning the traffic police for not doing their job, others were put to shame seeing a senior citizen woman teaching them traffic rules.
We wonder if these bikers got a lesson or not but surely this woman became an inspiration to many. We had a chat with her and asked her to share what exactly happened that day.
Nirmala Gokhale is a retired teacher and now a housewife. She resides in Pune with her family. One activity she never misses during her day is going for a walk. That day, ie, 20th February 2020, she went for an evening walk as usual. While she was heading back home, she was walking on the same footpath. After walking a short distance, she saw some bikers climbing the footpath. Nirmala Gokhale got really angry seeing them and she decided to teach them a lesson. She scolded these guys and asked them to follow the rules. Meanwhile, someone took a video of the incident and posted it on social media. Have a look at the video here:
This aunty from Pune is an inspiration to many. Well done Ma'am.
Shame on Bikers who ride on footpaths. It's sad to see senior citizens have to do the job what traffic police is supposed to do in our country.@nnatuTOI @mumbaimatterz @MNCDFbombay @mid_daypic.twitter.com/AB1TWmQPRW

— Roads of Mumbai 🇮🇳 (@RoadsOfMumbai) February 21, 2020
All this happened because there was a traffic jam on the road and these bikers wanted to quickly escape. This happened at the Canal Road, parallel to the Law College Road in Pune. However, Nirmala Gokhale taught them a lesson. She said, "Pavements are for pedestrians but still these bikers try to climb it. This can harm pedestrians and lead to accidents. When they tried to climb the footpath that day I told them to either come down or take it over me. They understood and came down from the footpath."
Don't Miss: HZ Exclusive: Aashmeen Munjaal, From Being A Class 12th Pass Housewife To A Celebrity Makeup Artist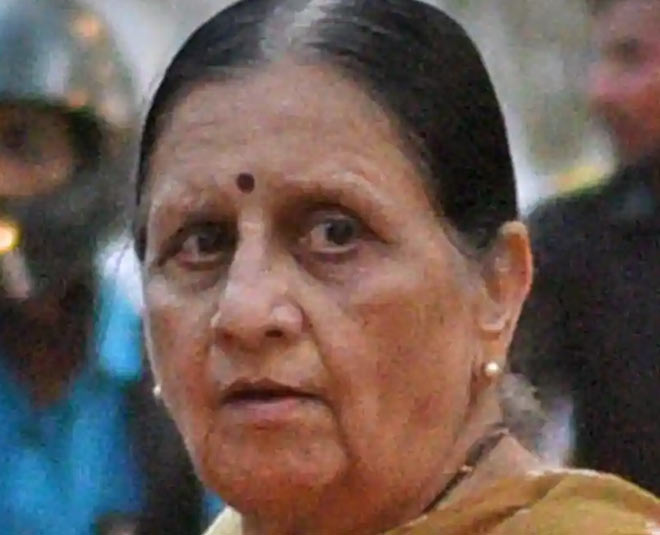 Ashok Morale, the additional commissioner of police, also applauded the brave move of the senior citizen. He said, "It is indeed very brave of the senior citizen to do this and we will extend all the help we can to bring the traffic menace down. We are working along with Pune Municipal Corporation (PMC) to remove encroachment from footpaths and also take effective action. We have identified some patches like Mhatre Bridge, Golf Club road and Hadapsar to decongest the footpaths and make it easier for pedestrians. However, what we are working on presently is creating awareness, strengthening physical barriers like bollards and effective action against offenders."
The bikers quickly agreed and came down. She said, "The youth today is always in a hurry. They will break traffic signals and then this leads to accidents. What is the fault of the Police in this case? If we follow the traffic rules, it will be beneficial for us and it will all be easy for the police too. They will be able to focus on other important issues."
Don't Miss: True Inspiration! 5 Female Journalists Who Shattered The Glass Ceiling
Times have changed but still, women in India are considered less than men. Talking about the same, Nirmala Gokhale said, "Today's women are real. They don't need to fear anyone. They must support what is right and become an inspiration for people."
Nirmala Gokhale has truly taught us how a small step can change the world. She is really an inspiration!