Life isn't a smooth ride for anyone and that is the beauty of it. We all pass through rough patches but a lot of us end up losing hope and feel like it is the end of the world. It isn't!
It is easier to lose hope but much difficult to pick up the broken pieces and move forward in life. One woman I always take inspiration from whenever I go through such a rough patch is Laxmi Agarwal.
The 31-year-old, acid attack survivor is an inspiration to millions of people around the world. She is a symbol of courage and hope!
Laxmi Agarwal's Spirit To Never Give Up
14-year-old Laxmi Agarwal wanted to become a singer but a 32-year-old man tried to break her dreams for once and for all. He saw Laxmi and fell in love with her. He kept stalking her and little Laxmi continued to reject him again and again. This didn't go down well with the man and as revenge, he threw acid on her face in the year 2005.
Even the most horrifying incident of her life couldn't make her lose her hope. She continued to stay strong and lead her life like she normally would. Laxmi Agarwal kept hunting for jobs but kept getting rejected all the time.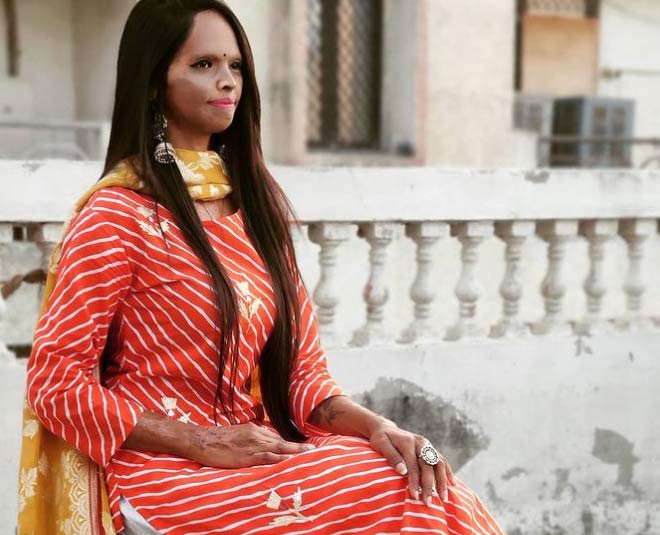 That's when she decided to help all the other women who suffered from an acid attack. With 27000 signatures for a petition to stop acid sales, she advocated against acid attacks at the Supreme Court. She founded Chhanv Foundation, an NGO dedicated to helping acid attack survivors in India.
In the year 2014, Laxmi Agarwal was awarded the International Women Of Courage Award by Michelle Obama, the former US First Lady for her continued efforts to help and support acid attack survivors.
Don't Miss: Meet Geeta Tandon- The Untold Story Of Bollywood's Leading Stuntwoman
Quotes By Laxmi Agarwal That Will Inspire You To Love Your Life A Little More
If Laxmi's story wasn't enough, here are some inspiring quotes by her that will change the way you look at life. Read on.
"He changed my face, not my heart. He threw acid on my face, not my dreams."
The horrifying incident changed Laxmi's face forever but it didn't change how she felt about life and her love for her dreams.
"I am not a victim, I am a survivor. The man who attacked me will cover his face, I won't."
By following her dreams, Laxmi Agarwal wanted to give a tight slap on the attacker who thought he had ruined her life forever.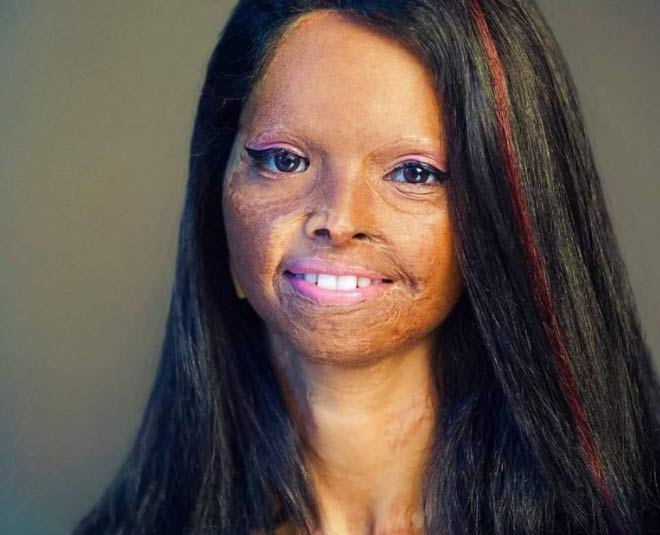 "You will know that I am alive, free and thriving and living my dreams."
During an interaction, Laxmi Agarwal shared that the doctors told her parents that she won't survive but she knew she had to because she wanted to share her story with everyone.
Don't Miss: Here's The Story Of Shanno Begam -The First Female Uber Driver Of Delhi
"I learned to live with the physical pain but what hurt more was the way the society reacted. My own relatives stopped seeing me as did my friends. I stayed indoors for eight years and ventured out only in a ghunghat."
Laxmi Agarwal's journey was a tough one. Her neighbours, family friends kept saying things like 'Ladki hai, iski shadi kaise hogi ab?, 'Body ke kisi aur part pe acid daal deta, face hi kyu?' among others which attacked her everyday.
"I still sing. I love music. I love partying. I love nail polish. I design and tailor my own clothes. I have desires like you do, Buy I seem to scare off people."
Though she wanted to live a regular life, people didn't let her. However, she never gave up on life.
Today, Laxmi Agarwal continues to support acid attack survivors and give everyone that ray of hope. Tell us what do you think about Laxmi's story of never giving up hope. For more such stories, stay tuned!
Info Source: www.quotss.com