Here's The Story Of Shanno Begam -The First Female Uber Driver Of Delhi
Meet Shanno Begam the woman who portrayed courage and strength in the worst times of her life and stood up on her feet to be able to feed and educate her young children.
Have you ever travelled with a female driver in the cab? If no, then you might soon come across Shanno Begam. Shanno Begam was the first lady to drive a commercial taxi in Delhi. And her life's purpose was never just to combat her problems but to empower all women to be brave warriors and never to accept defeat in the battlefield that is life. Here is the inspirational story of Shanno Begam:
Family And Early Life
Shanno Begam was born in a village near Delhi's Jamia Millia Islamia University, called Khizrabad. Her family was a pillar of strength for her, her father and mother never threw the merciless dice of gender discrimination upon Shanno and her siblings. They were modest and understanding with their children. Later, at the age of 17-18 years Shanno was tied a nuptial bond and delivered a girl child a year after that.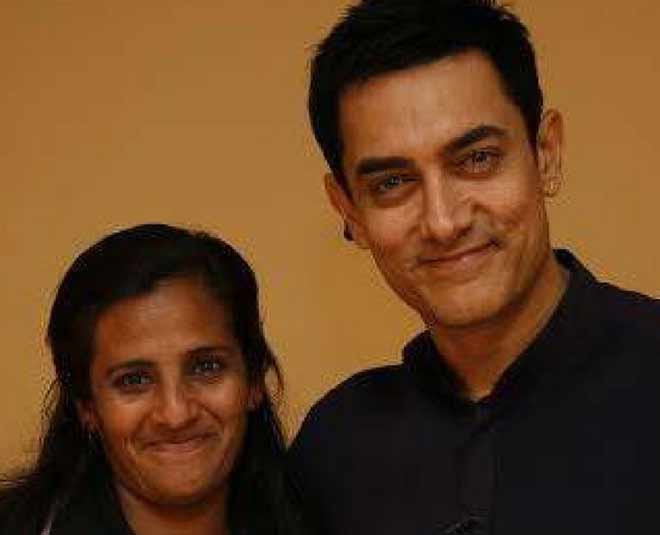 Taking A Stand Is Important
Shanno Begam strongly believes that, women are no less powerful than men. And it is sheerly important for them to take a stand for themselves. So, in a life-changing experience, when Shanno's husband hit her with a stone and split her head open, she slapped his guts out that day and took a stand for herself and her three children.
But, unfortunately in the year 2005, Shanno's husband passed away after succumbing to his illness.His illness had used up most of the part of their savings (simple ways to increase savings) and now Shanno had to find a way to earn a living for her family.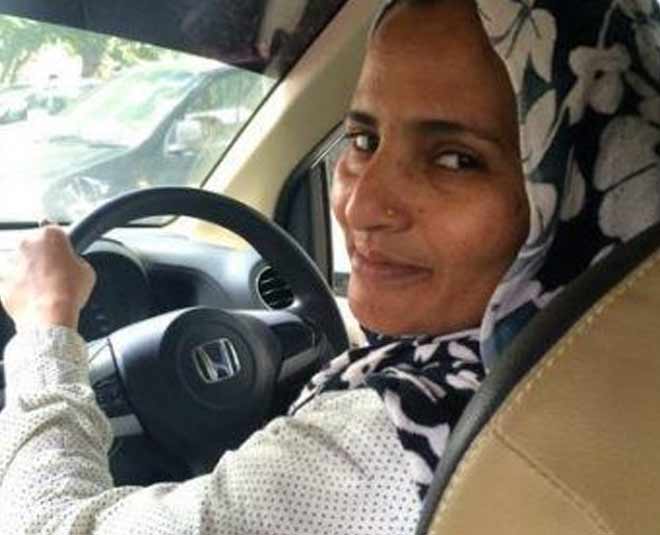 Early Jobs That Shanno Took Up
Shanno was not going to be defeated by her problems at any cost, she had to feed and educate her children. But she could not understand what to do to earn her bread. So, she started a job at a vegetable kiosk but she soon quit it as the earnings could not sustain her family.
Soon, she joined a hospital and assisted them like a nurse but never got the credit or financial security at work. So, she worked as a household help with a pay of about Rs. 6000/- but that wasn't enough too. Shanno then, came across an NGO called Azad Foundation which trained high school passed women in driving and conducting.
Don't Miss: The Story Of 16Y/O Ayesha Aziz Will Leave You All Motivated
Beginning Of The Breakthrough Moment
Shanno had left her studies at an early age but she was bent on accomplishing her dream she was ready to give it her everything. And, then she decided to mould her fate according to her will. She took two years but was successful in passing class 10th with the help of her children at the age of 40 years. Further, she went and became a part of the Azad Foundation training program and after 6 months, she was now a perfect driver.
She not only solved her own problems but also broke stereotypes by becoming the first female driver associated with Uber, Delhi. Afterwards, she established her own Ehsaas Foundation to train women to be able to earn their living by becoming accomplished drivers/conductors. She defied all odds and rose above the hard circumstances, Shanno begam is a remarkable example of what empowered women look like.
Stay tuned to Her Zindagi for more articles like this.
Recommended Video