Women are said to be the real heroes of the crisis and princess of Kapurthala, Amrit Kaur proved this again and again during her life span. She was not just royal by blood but also by her work, who stood strong among other noted leaders as the freedom fighter of India. This Women's Day 2021, let's get you familiar with the princess who later became the first health minister of India and did some commendable job that is helping the citizens of the country even today.
First Asian President Of WHO
Rajkumari Amrit Kaur was also the first Asian president of World Health Organisation's governing body and built All India Institute Of Medical Science (AIIMS). The institution is standing tall since 1956 and has been serving the rich and the poor. When it comes to medical services in India, there is no match to AIIMS until today, despite being home to several other noted health intuitions.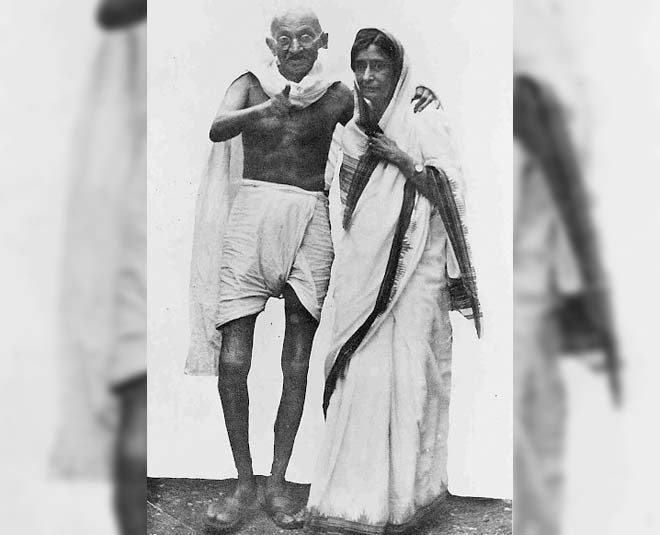 Fought For Women Rights
India lost one of its most precious gems in 1964, but her exemplary work is still serving as an inspiration for women. Back in times, when no one was even thinking about women empowerment in India, princess Amrit Kaur stood as the beacon and guiding light for women and their rights. Her contribution to the country and its people is legendary that helped us reach a height of excellence in many departments, especially health.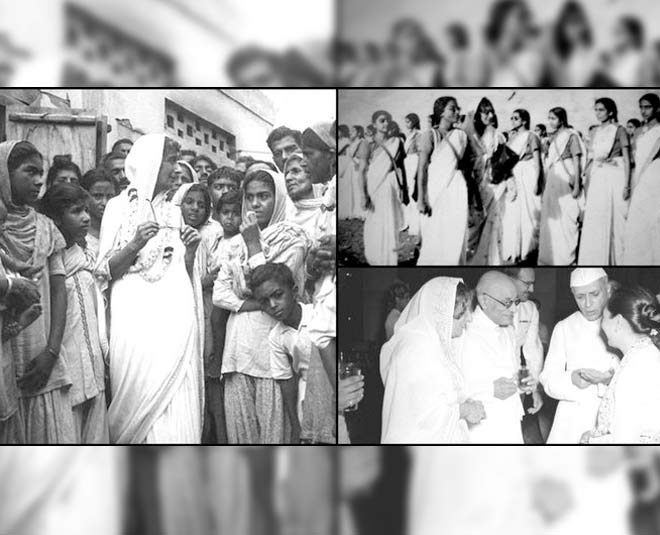 She Was Also A Freedom Fighter
The princess not just garnered popularity for being royalty, but for being a force to be reckoned with. Amrit Kaur received education from Oxford University and later was conferred the prestigious award, Doctor of Laws by Princeton University in 1956. However, long before that, she knew what her true calling was. She joined hands with Mahatma Gandhi in 1934 and decided to serve as his secretary for 16 years in his Ashram.
Don't Miss: For The First Time In History, Indian Navy Deploys Two Women At The War Front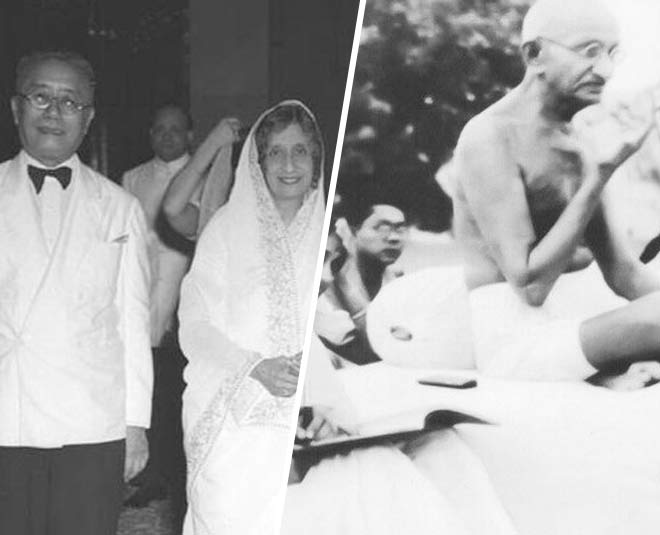 First Woman To Hold Rank In Nehru's Cabinet
She was also a part of the very significant Quit India movement and later served three years in jail for the same. All this helped her to gain an important position in Jawaharlal Nehru's cabinet and hence, she became the first woman to hold a rank Nehru's Cabinet, besides being the President of the World Health Assembly in 1950. Coming back to her responsibilities as the health minister, the princess was determined to set the bars really high. She collaborated with many foreign bodies to give an international face to AIIMS.
Don't Miss: The Legendary Zohra Sehgal: The Badass Performer Who Lived Life to The Fullest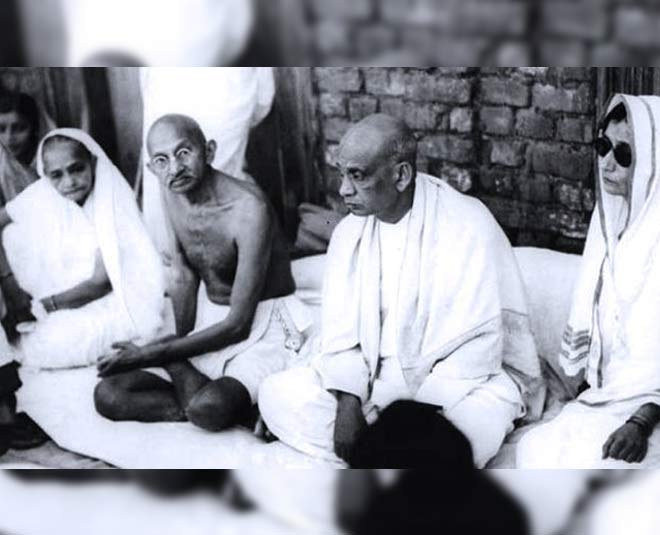 Conferred With Medallion & A Book Of Citation For Her Work
She joined hands with Rockefeller Foundation, Government of New Zealand, the University of Pittsburgh that later assisted in raising the performance of the institution. On the occasion of AIIMS' 150th celebration, the Massachusetts General Hospital placed it in the list of most distinguished hospitals of America, Canada and Europe (single-country train routes in Europe). Not just this, even the first health minister of India received a medallion and a 'Book of Citation'.
Early Life Of Rajkumari Amrit Kaur
The princess of Kapurthala, Amrit Kaur was born February 2, 1889. Her father was King Harnam Singh, the younger brother of the prince of Kapurthala. In the early days of her life, she was raised in Lucknow, Uttar Pradesh (places in Uttar Pradesh to satisfy your food cravings), as her father used to rule the vast Awadh estates of the royal family from there. She had six other siblings, all of whom were a male child. Her education was from one of the foremost institutions of England, the Sherborne School for Girls in Dorset. She was great at sports and was captain of the school's hockey, lacrosse and cricket team.
If you liked this article, do comment on our Facebook page. Stay tuned to HerZindagi to read more such stories.
Image Courtesy: Pinterest, Twitter (Quit Movement, Pooja_Tripathii, INC History, IndiaHistorypic)