She became hugely popular as an actress at an age when most choose to retire into oblivion. That was one of the reasons that made Zohra Sehgal a legend. At the age of 100, she cut her birthday cake like a 5-year old wild child and her mischievous smile could make anyone chuckle just thinking about it. She was a woman of many talents and lived life to the fullest minus any regrets. Maybe that's the reason why she continued to work with full zeal and her death came as a big shock to many people. While many women can't come to terms with the standards of beauty, Zohra had a funny take on beauty and growing old. She famously said once: You are seeing me now, when I am old and ugly. You should have seen me then, when I was young and ugly.
A Woman Of Substance
Every person she worked with was in awe of her energy and talent. And why not? Look at her make some beautiful moves in the movie Dil Se with Preity Zinta:
Here's a video of her reciting some beautiful lines by Ahmed Faiz with élan:
A Life Of Struggles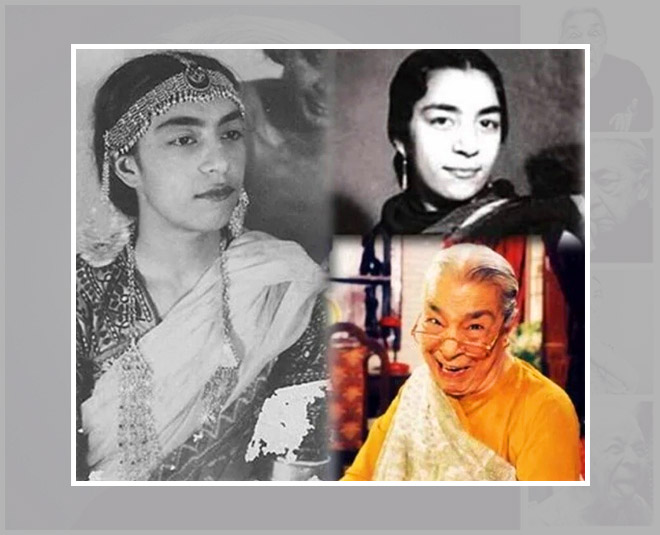 Born as Sahibzadi Zohra Begum Mumtaz-ullah Khan in Uttar Pradesh's Rampur, Zohra was blinded in one eye due to glaucoma at the tender age of one. She also lost her mother at a very young age but life took a turn and she ended up becoming the first Indian to study at the Mary Wigman's ballet school in Germany. After watching a performance by the famous choreographer Uday Shankar, she ended up meeting him and that was another turning point in her life as she came back to India to become a teacher at his dance academy.
Don't Miss This: Kalpana Chawla-The Girl Who Taught Us How To Reach For The Stars
A Winner All The Way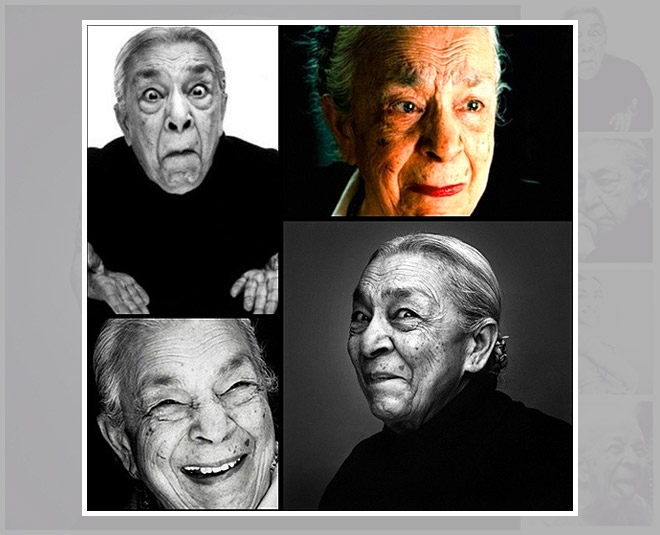 Known for her work in movies like Bhaji on the Beach, Dil Se, Veer Zaara, Saawariya, Bend It Like Beckham and more, Zohra had a successful career spanning 14 years in Prithviraj Kapoor's Prithvi Theatre too. For her work, she was awarded by the Sangeet Natak Akademi and also received the Padma Shri in 1998 and Kalidas Samman in 2001.
In life and in death, Zohra Sehgal's face will continue to remind many people about living life with flamboyance and full zest for generations to come. To know about more inspirational women like her and their exceptional stories, keep reading Her Zindagi.