How To Care For High-Heeled Footwear
The right pair can enhance your confidence and make you feel powerful. Here are a few things you must do to care for your pair of high-heeled footwear.
There are no two ways about it that high heels ups our confidence levels and when we walk in them we feel like we are on the top of the world and there's no stopping us. For many, the mere smell of freshly purchased or delivered heels can excite the most basic desires. But it is equally important to take care of these pretty heels as these will support you in the long haul. So here are tips on how to take care of those pretty heels:-
1. Good Cleaning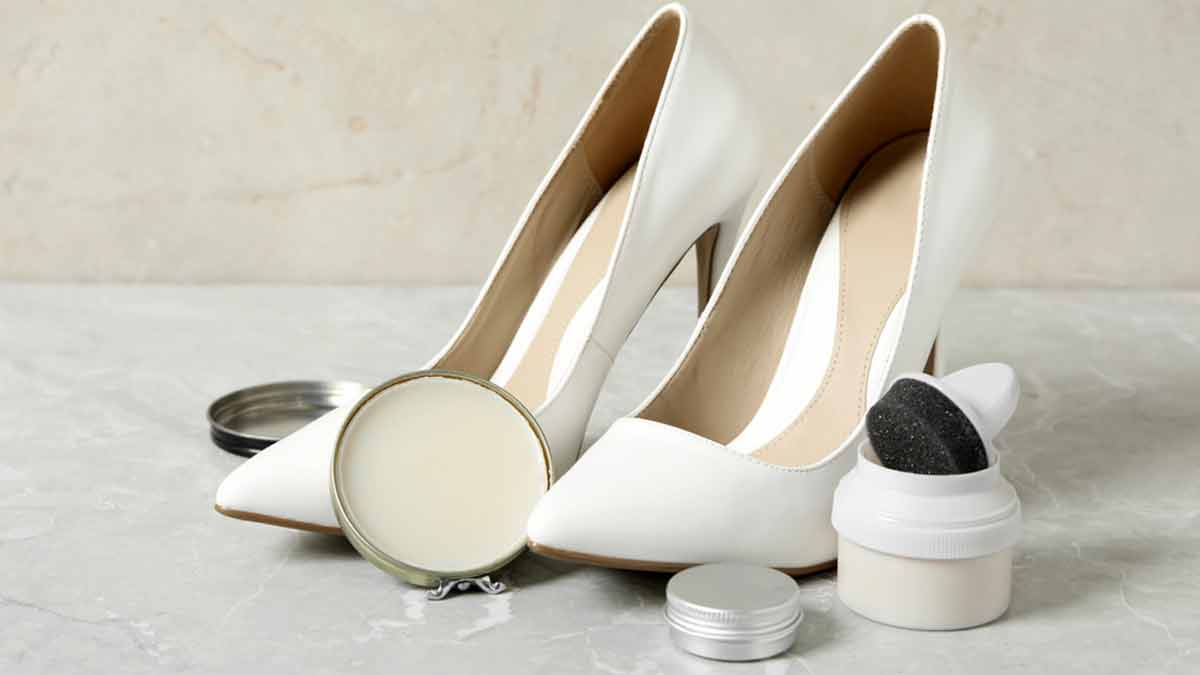 Polish your leather heels with soft cloth from every now and then. Suede high heels should be treated with extreme caution. To remove crusted dirt and stains from the surface, use a suede eraser. Heels are damaged by dirt and water in areas where it rains a lot. The leather-to-sole trim acquires a lot of dirt and needs to be cleaned before storage.
2. Keep Up With Repairs
Shoes support us throughout the day and are prone to a great deal of wear and tear as we move around. Damages are unavoidable. Heel stoppers can help prevent damage to the tips of the heels, but some scuffs and nicks are difficult to avoid. Rather than tossing them out at the first sign of wear and tear, there are several affordable ways to restore them to their rightful place. Take them to a cobbler or buy some high-heeled shoe repair materials.
3. Walk Correct In Your Heels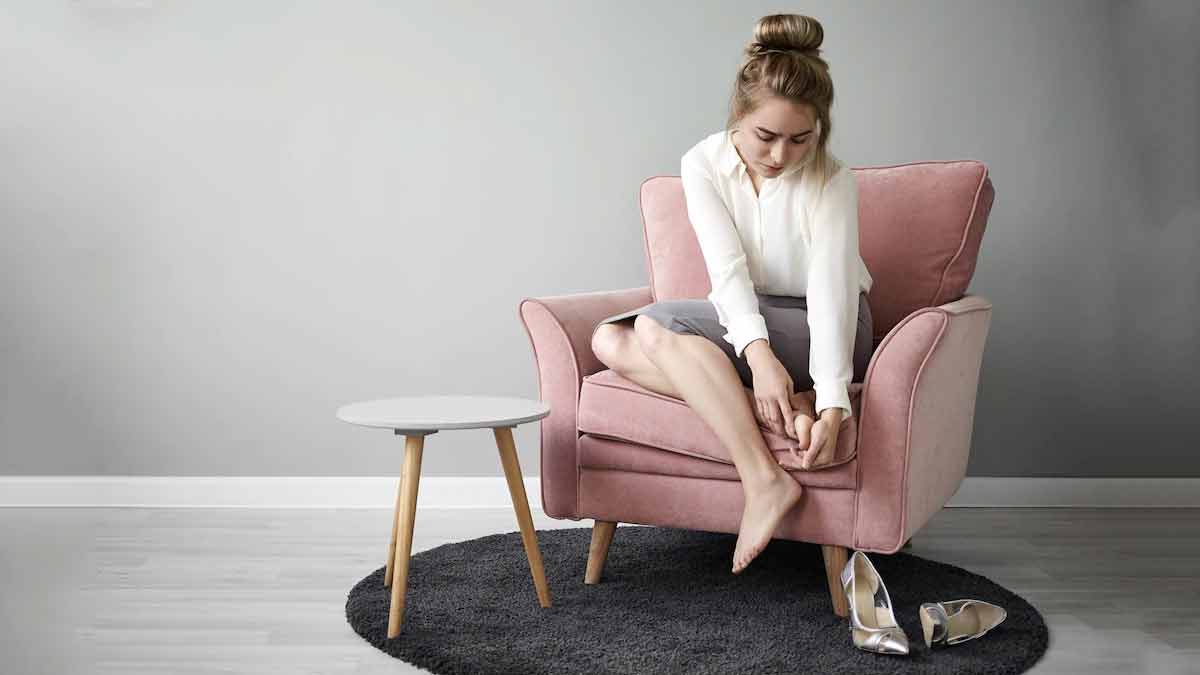 Wearing high heels daily can be bad for both your posture and your shoes. It not only causes pain to you but also to your priceless heels. Instead of stomping, walk lightly in your high heels. Stilettos can be damaged and broken by heavy thuds. Walking unusually also causes your shoes to wear out faster. Allow them to take a day off and change their footwear so that they may rest and breathe before facing the challenges of the day.
Don't miss:Easy Steps To Relieve High Heels Pain
4. Heel Hygiene
You must keep them fully hygienic if you want them to last as long as possible. Dust and wipe away any dust as soon as it accumulates, and clean with particular sprays that are appropriate for the material. Be careful that whatever method you employ to remove stains(Stain Removal Hacks) doesn't harm the colour or substance of the shoe!
Don't miss:Stylish Footwears To Wear With Ethnic Kurtis
5. Store Them Properly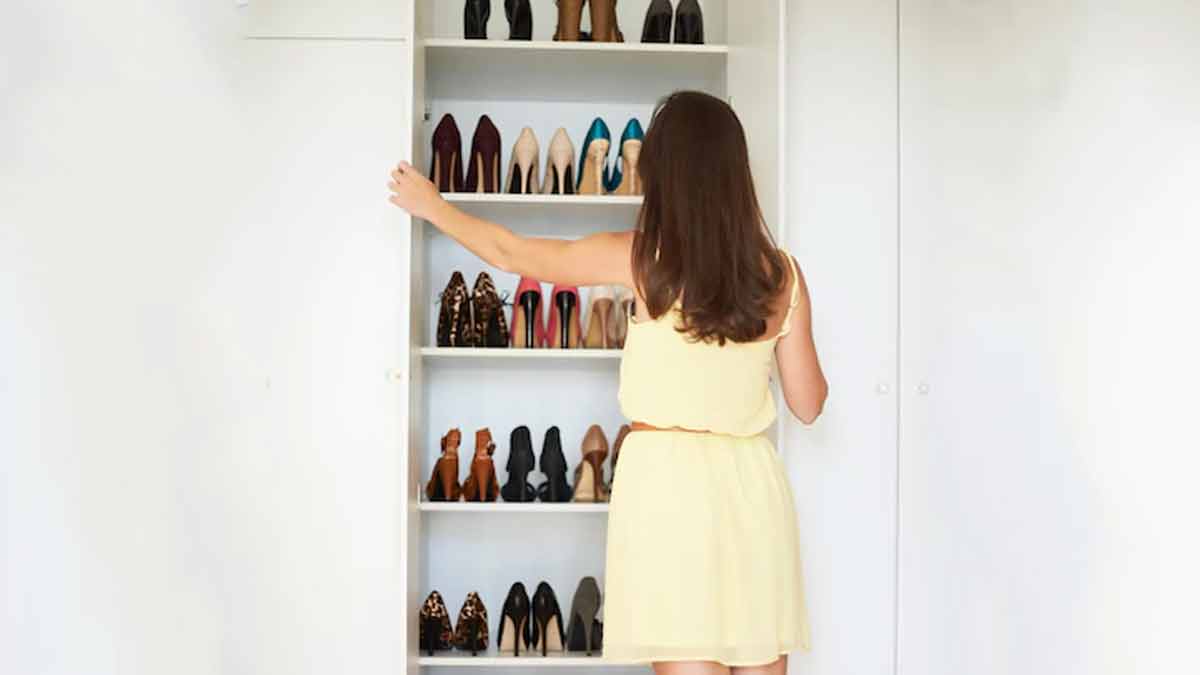 At the end of the day, carefully remove your heels, wipe them clean, and inspect them for any damage or scratches. Repair any damage before stowing it away and forgetting about it! Place charcoal sachets inside your shoes to keep them fresh and prevent them from smelling unpleasant due to humidity. Invest in a nice shoe closet (Tips And Tricks For Women To Organise Closet) to ensure that your shoes last longer and are not damaged by the environment.
Did you enjoy reading this article? Do share your thoughts with us on our Facebook page. For more such stories, stay tuned to HerZindagi!