Don't we all just love dresses and skirts? We love them so much that we just can't get enough of them, even during the winters. We love to wear skirts paired up with sweaters and turtlenecks. Also, we wear our dresses over turtlenecks or t-shirts or with jackets.
This way we can keep our upper bodies warm. However, what about our legs? Our legs can be cold during winters while wearing a skirt or a dress? So, what should we do about it? Well, there are two ways to kill the chills, stocking and knee-high socks.
Knee-High Socks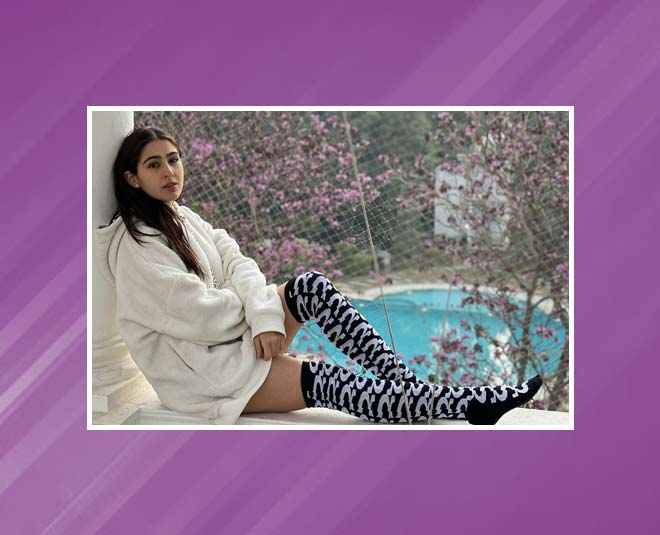 With short skirts and dresses, you can go for knee-high socks. These socks are available and will keep you warm and look extremely stylish. You can find knee-high socks in every market near you. These are available in cotton as well as woolen material so that you can buy it according to your body needs. Knee-high socks go best with shorts during winters.
If you are a beginner, then you should start with neutral colours like black and white as they will be a great investment. These colours will go with any outfit and enhance the beauty of your attire.
Stockings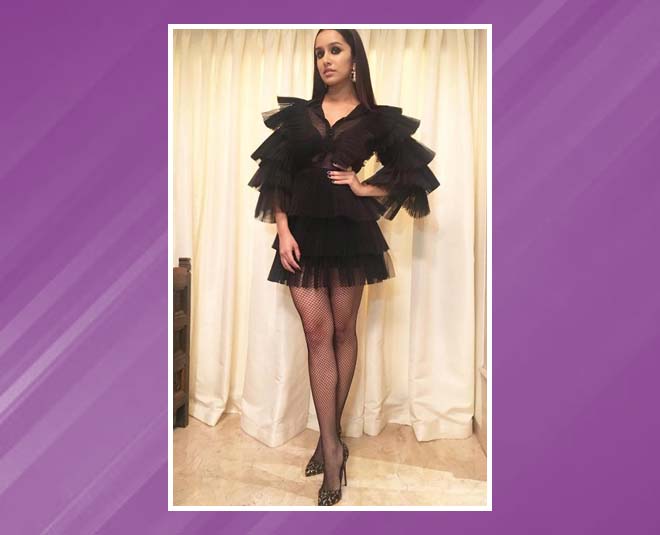 There is one problem with knee high socks. These surely cover a large portion of your chunks which is better than bare legs but you might still feel a bit cold as there is some space between the skirt and the socks. But we even have a solution for that, stockings.
Stockings are definitely a style statement. There are different kinds of stockings that you can wear in the summer as well, such as fishnet stockings or transparent stockings. Opaque or wool or fleece lined stockings are perfect for the winter season.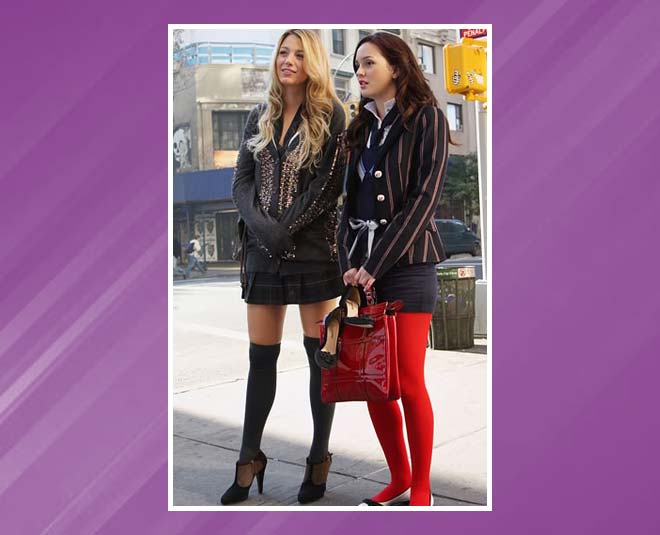 Skin coloured and black coloured stockings are the most common one. However, you can for other colours as well such as white, red, green, etc.
Which One Is Better?
In my opinion, none of them is better than the other. It all depends upon you and your body. Whether it is knee-high socks or stocking, you should prefer what is comfortable for you. In my opinion, stockings are a better option as they serve the purpose of keeping you warm as well as makes you feel comfortable.
Don't Miss: Expert Explains How Digital Is Becoming The Future Of Fashion
Conclusion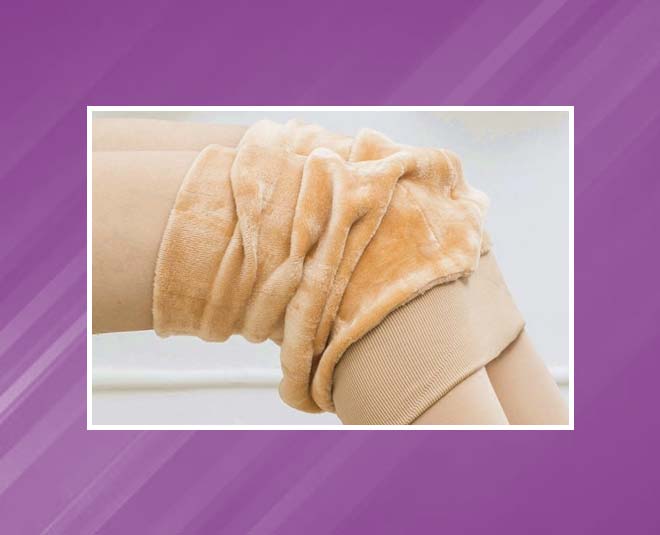 The question arises what should you wear, stockings or knee-high socks? Some people prefer to wear knee high socks and others prefer to wear stockings. However, I suggest you to surely invest in a fleece lined skin coloured stockings for winters.
Then, you wear these skin stockings as it is or you can pair it up with knee-high socks. With a pair of skin coloured stockings with fleece lining, you can invest in cotton knee-high socks, fishnet stockings or transparent stockings that are also a style statement.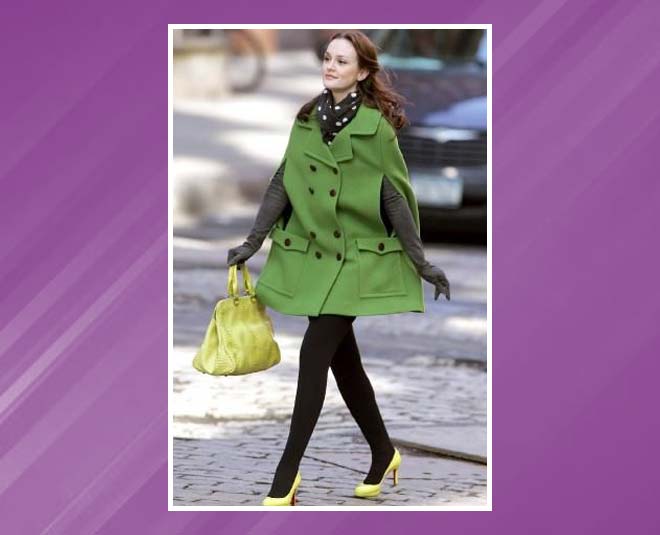 Don't Miss: How To Make Space Buns? Step By Step Guide
First, you need to wear the skin stockings under your dress. Over these skin stockings, wear cotton knee-high socks or fishnet stockings or normal black stockings. This way no one will know your secret trick and you will look super stylish along with keeping ourselves warm.
For more such stories, stay tuned to HerZindagi!