How To Make Space Buns? Step By Step Guide
Want to master those space buns? Here's a simple guide for you.
Are you in the mood for an interesting and cute hairstyle? Casual, trendy and playful, this hairstyle is perfect for a concert or a music festival. Since it seems like space buns are not going to leave the orbit soon, therefore, you should also try this one.
Here is a step by step guide to make space buns in three different ways.
Classic Space Buns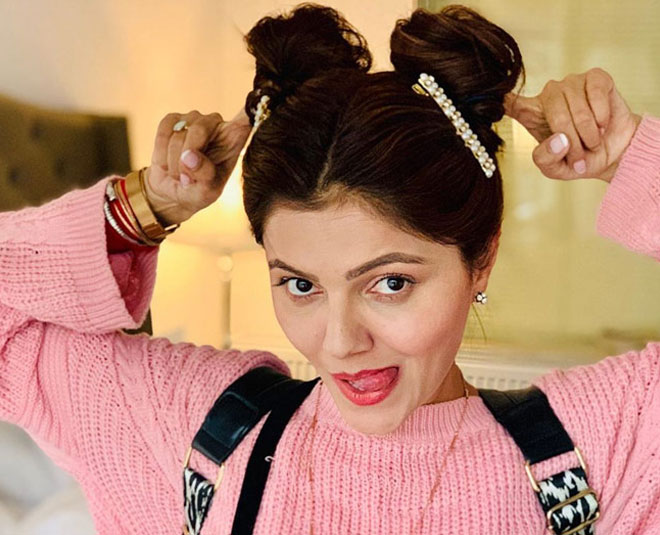 Start by combing your hair until it's smooth and free of any knots and tangles. Use the handle of a rat tail comb to part your hair from the middle, from your forehead to nape.
Make two pigtails high on the top of your head or make it on either side of your nape. Secure these pigtails with hair ties. Comb your hair to free them of your tangles.
Lift up your pigtails and run a comb through it a few times, starting from the tips and finishing at the top. Repeat this with the other pigtail as well. This will add volume to your hair.
Now, take one of your pigtails and twist it to create a rope. The tighter your braid will be, the better will be your bun. Now, wrap the rope around the base of the pigtails to make a bun. Make sure that you wrap it away from your face, instead of doing it towards your face.
Tuck the end of your hair under the bun. Then, wrap another hair tie to secure your bun.
Repeat it with the second pigtail as well.
At last, spray some hair setting spray on your hair and your space buns are ready.
Don't Miss:These Celeb Approved Backless Lehenga Blouses Are Enough To Raise The Temperature
Half-Up Space Buns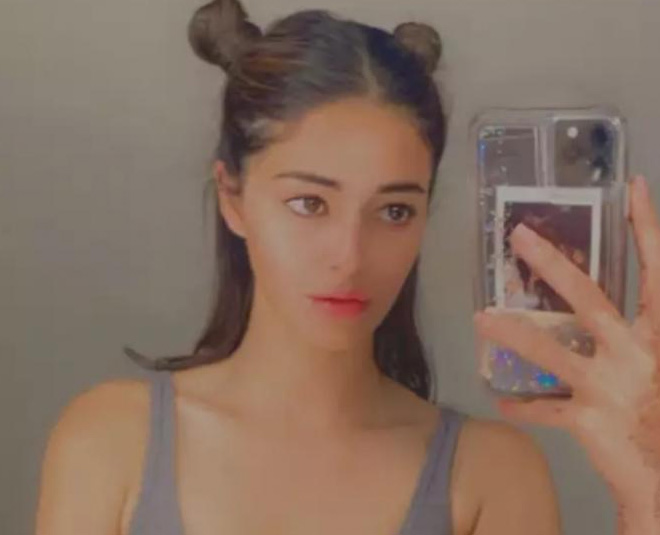 Comb your hair so that it is smooth and tangle free.
Now, use the handle of a rat tail comb to create a part in the middle of your head. Start the parting at your forehead and finish it at the nape. Drape the left half of your hair over your left shoulder, and the right half over the right.
Take one side of your hair, secure it with a hair tie to keep it out of your way.
Create a horizontal parting at your eyebrow level on the left side. Take the top half of your hair and make a ponytail.
Now, twist this ponytail to make and it around the hair tie to make a bun
Secure your bun with another tie so that it stays in place.
Don't Miss:Year Ender 2021: Know About The Trending Hairstyles Of 2021
Repeat it on the right side as well.
Secure your space buns with a hair setting spray.
Your half up space buns are ready and you can flaunt them anywhere you want.
For more such stories, stay tuned to HerZindagi!