Believe it or not, we all dress up like there's no tomorrow every time we walk out of the house. We want to look the best possible versions of ourselves. Everyone likes to get attention from that one special person or their office colleagues or that friends group which you love to hang out with. Compliments surely make your day bright and keeps you going.
Well if you want to get noticed and complimented by your office colleagues and friends, its important you take tick mark all the pointers on your ready-to-go-out checklist which we have prepared below.
Check Your Teeth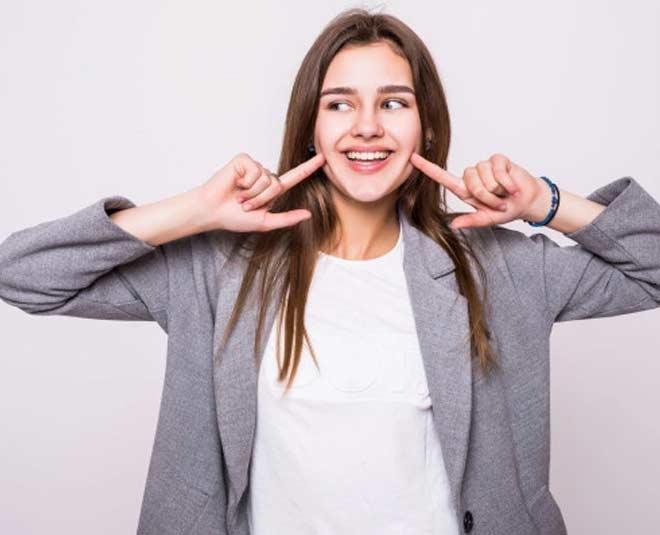 Oh! This is one of the most important thing I do before leaving my house. Just imagine – you try to talk to someone and they see food stuck in between your teeth. You wouldn't want that right? So, next time you walk out, make sure you do your teeth check and make sure it is all clean.
Honestly, this gives a person great confidence as well. He or she can talk without being conscious and also laugh out loud without having to bother about something stuck between the teeth.
Is Your Hair Looking Good? Are There Any Unnecessary Strands Popping Out?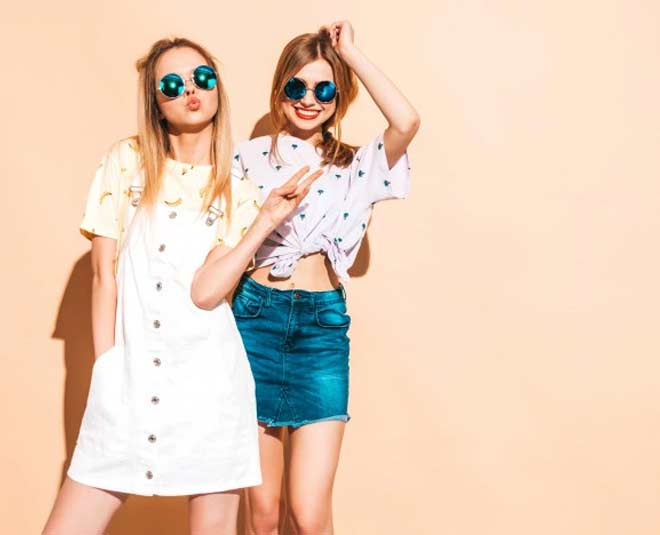 There is this thing about unwanted hair locks popping out of their zone which seems super annoying and irritating. Isn't it? When you deliberately take out a few hair locks which can complement your style, you feel confident and know it is suiting you but what if your trip to the barber has gone wrong and she has cut those extra inches of your hair thereby making them fall all over the place?
Hair pins are your rescue and can make your look neat and tidy till they grow back to the normal size. So, next time you step out, do glance at the mirror and make sure you do your hair check.
Also read: Wanna Wear Joggers? Take Some Inspiration From Bollywood Divas
Is Your Shoe Comfortable?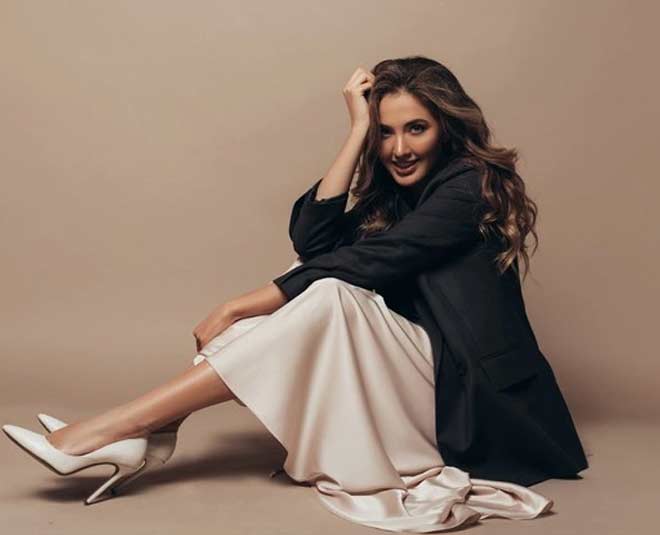 This is one mistake which most women do. Guilty? Well, I certainly am. I often make the mistake of buying 'good looking' shoes and don't pay much heap to how comfortable they'd be. And when the day comes when I done the shoe, I come home with shoe bites or walk home bare foot with the shoes in my hand.
I am sure most of you will relate with me right now. This is one mistake which we must avoid no matter how carried away we get by the looks of the shoes. So, next time you take out your new favorite 'good looking' shoes, make sure you are comfortable in them and are sure to spend the entire day in them. If yes, then wear them, step out and conquer the world my friend.
Also read: What To Not Wear If You Aren't Blessed With A Good Height
Do You Need A Scarf? Is Your Dress Too Transparent
Well, being born a female you'd know this struggle is real. Choosing the right outfit for the right place is one of the most difficult things to do. And almost every time you feel as if you don't have clothes and all those clothes which you liked but couldn't or didn't buy swim in front of your eyes and make you cry. Oh!
After this, the one thing that makes one super conscious is the transparency of the dress. Scarfs don't go with every outfit and you don't want to make a fashion disaster. So, next time you walk out, check yourself in front of the mirror and be sure your outfit isn't too transparent. And if you are stepping out during the day, girl you should in fact be more careful.
So, here's how we have summed up your go to checklist every time you step out of the house. Try following these points and do let us know in the comments section about how you like them. Stay tuned to HerZindagi for more such updates.