When it comes to footwear, there are so many options one could pick from. There are different pairs for the time you want to jog, and something entirely distinct for the time you want to shop. However, among all the great options, heels remain women's favourite.
Walking in them with all grace and poise is not a child's play. It takes years of practice and a little bit of struggle to perfect this art. There are many who think heels are not meant for them. It can be due to the discomfort they think the pair might bring them or just scepticism that keeps them from trying on the heels.
But if somehow you made up your mind to try a pair of heels, we are here to help and guide you. A couple of tips will make your journey in high heels easy and smooth. So, without any further due, let's get started!
Skip Really High Heels For The Starters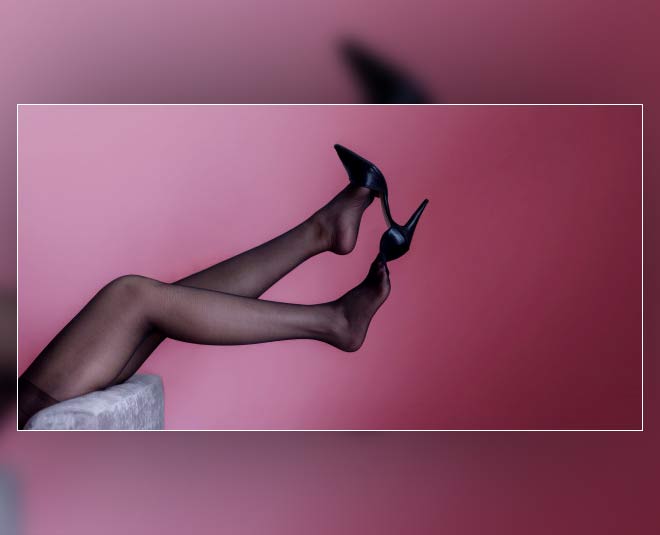 While having a meal, we never start from the main course. Instead, the ideal way is to begin with something light and then move on to the main course. Likewise, we recommend starting with something light and not with extremely high heels. Go with basic 2-inch pair of block heels.
Go For The Round Toe
Your first pair of heels should be something that doesn't scare you off. Instead, it should somehow make you fall in love with the idea of walking in tall shoes. That's why, try round toe shoes, rather than the pointy toe ones. Yes, the look amazing, but are a little bit tricky to walk in.
No Pencil Or Skinny Heels Please!
If you begin your journey wearing a pair of pencil heels, you may want to throw them away as soon as possible! Some of your best options are block heels or the ones that are slightly less wide. Even when you become comfortable and feel like you are ready to try something that is taller than 2 inches, always experiment with the block heels or something similar first.
Make Wedges Your Best Friend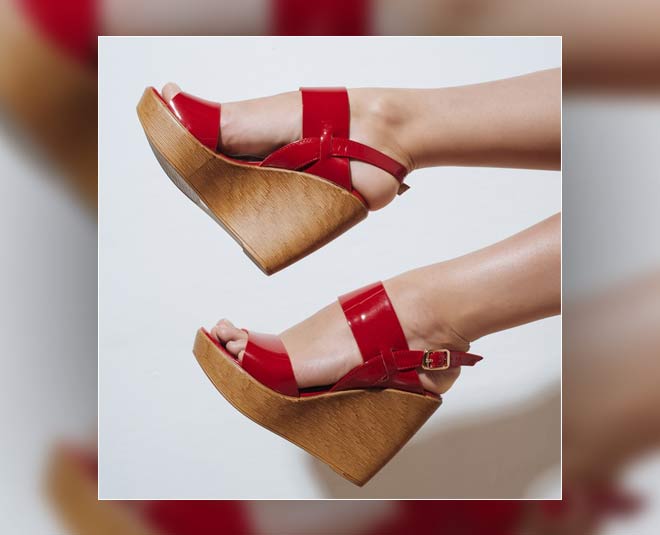 No matter how much you adore those pencil heels, wedges will always remain your best friend! These are those extremely high heels that will not make you fall. Instead, they will provide you with support and comfort. However, if you buy wedges that are extremely high, you might trip. That's why practice a bit before you step out. Also, you might not want to try the high wedges in a long skirt or gown.
Don't Miss: These Tips Will Help You Buy The Perfect Heels Online Or In Stores
Mind The Size Of Your Heels
When buying your first pair heels, try a couple of different sizes and then make a decision. This is because you might fit in different size of heels in comparison to your normal flat shoes. Mostly, it will only be a size bigger, as the toes happen to slide towards the front a bit more due to the pressure that comes from wearing something heighted.
Don't Miss: Shoe Bite Problem? Try These Home Remedies That Provide Instant Pain Relief
If you liked this article, do comment on our Facebook page. Stay tuned to HerZindagi to read more such stories.