Hello ladies! If you are having dressing up blues and are confused about what to let go off based on your short height then this is the right space for you. Being 5 feet 2 inches myself, I have made a lot of fashion disasters and as they say, "You only learn from your mistakes". I have surely learnt from my fair share of mistakes and experiments and am here to make sure you don't end up making the same mistakes if you are dainty.
Here are the five dress up ideas which aren't meant for you if you are petite. Believe me you, these are tried and tested. Do try them once and you'll thank us later.
Avoid Heavy Layers In Your Dress
This is one mistake which you must never make if you are 5 feet 2 inches or any less. Dressing up in outfits with a lot of frills or layers might look appealing to the eye and seem fashionable and OTT but it isn't meant for petite girls. Also people who live in cold regions usually make the mistake of buying heavy layers to save themselves from catching a chill. In such cases, you need to be very careful and choose the layers carefully so that they don't seem to swallow up your height and end up making you look shorter.
Avoid Bulky Shoes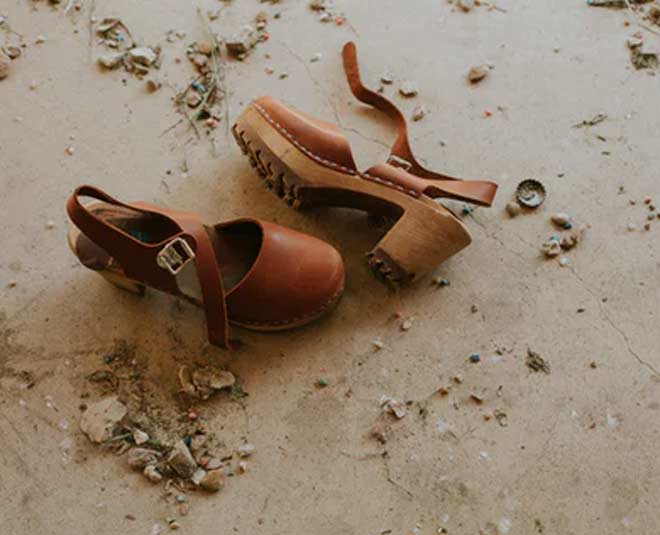 While wedges are one of the safest types of heels and are much more comfortable than those sleek heels, you need to be very mindful of the type of wedges you choose. The bigger the surface area of the shoe, the more attention it garners towards itself thereby making you look shorter. However, my love for wedges has taught me how to choose the right ones which manage to work just like heels and make me look taller. The ones with thinner straps which don't cover too much surface area of your feet are the appropriate ones.
Don't Miss: Did You Put On Weight This Pandemic And Now Your Office Is Reopening? Here Is How You Can Dress Up!
Say No To Oversized Bags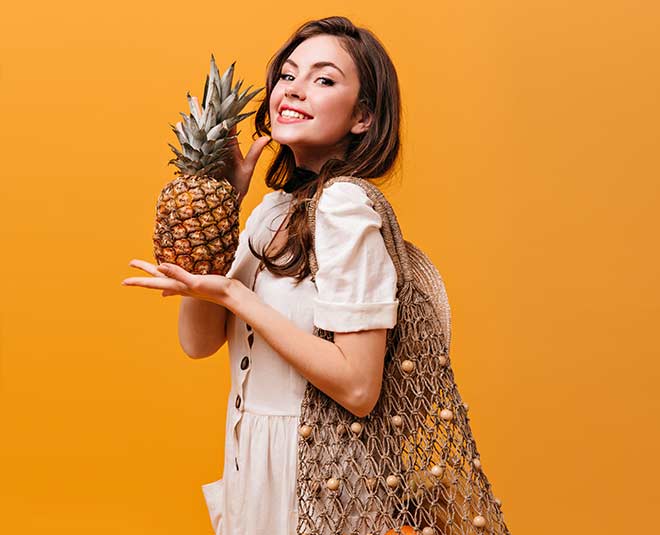 If you are one of those who likes to carry her entire world in her bag, but isn't blessed with a good height, one minute of sad silence for you. I completely feel you when you want to buy bags with a lot of chains and of a good size so that everything including your normal sized water bottle fits in. No matter how comfortable it is, you have to give up on oversized bags if you are petite. Logic? Well, it's the same as bulky shoes. Since oversized bags cover a lot of surface area of your body, your torsos almost get hidden thereby pouring the entire attention towards your bag and not your height. Sad much?
Balloon Tops Or Baggy Dresses
You'd agree with me when I say that balloon tops and baggy dresses really help on the days when you have bloat or when you want to hide your belly or other flaps. Unfortunately this isn't a good getaway for short girls as it makes them look shorter. The balloon or the baggy dress takes up so much space and covers the torsos of your body which makes it difficult to differentiate between your topsy and turvy curves thereby making you look shorter.
Don't Miss: Here's How To Rock The Fashion Game By Learning The Art Of Mixing And Matching Outfits
Avoid Big Patterns In Dresses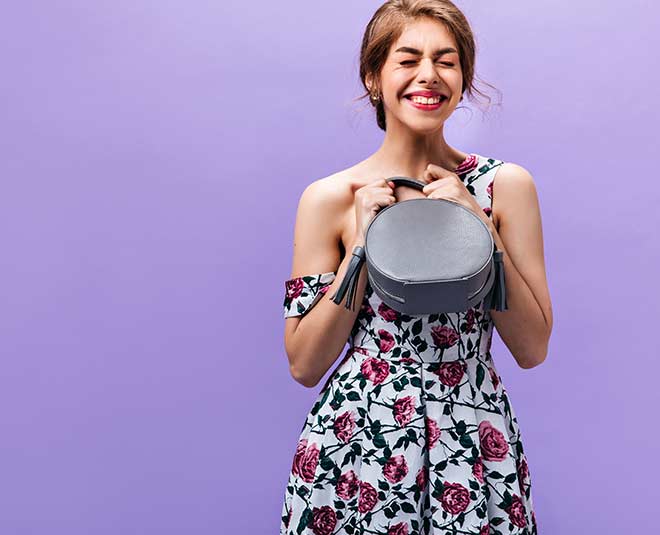 This is one hack which is sure to change your life! If you wear dresses or tops with larger patterns on them, they'll cover most parts of your body thereby making you look more compact and shorter. If you wear smaller prints or patterned clothes, it makes you look taller and also makes your curves visible which adds on to the visual arrangement of height. In short, always make sure the print patterns on your dress is directly proportional to your height.
These are some life changing hacks which will always save you from making fashion disasters if you are short. Do let us know if you like these hacks and follow HerZindagi for all fashion hacks and other updates.