9 to 5 is reality for most of us but not for everybody. Some people just can't stick to a desk working all day long. In order to get out their creativity, they just need to work on their own terms and on their own time. If you are also one of them, then we have some career ideas for you.
Nutritionist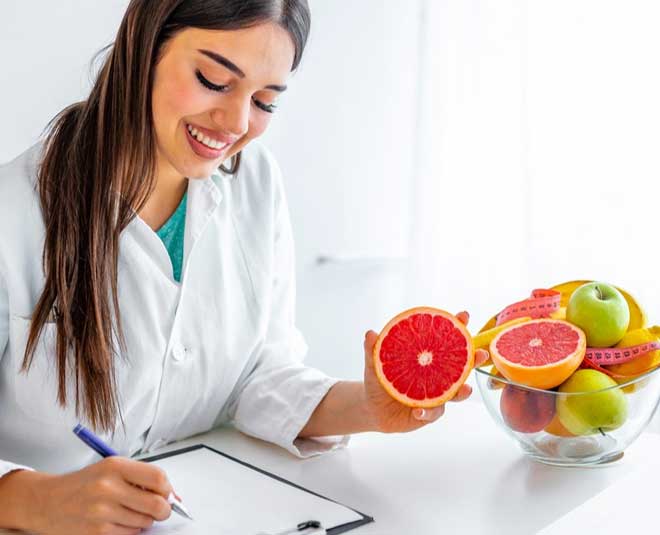 If you are also interested in the food we consume and it effects on changing our body, then you can consider being a nutritionist. Nutritionists help people in leading a healthy lifestyle by guiding them through their daily diet.
However, this requires professional training and qualification with a degree of either BSc or MSc in nutrition and dietetics. There are different kinds of nutritionists but each of them have flexible work hours as a perk.
Online Tutor
If you are someone who has passion for teaching but don't want to be tied with fixed hours, then online tutoring is an excellent option for you. It allows you to follow your passion as well as be in your comfort in terms of time and location.
Along with time and your place, you can control everything else from the structure to the pricing to the platform you will be using. However, before starting this new project, you need to learn everything about it along with building contacts to expand your business.
Blogger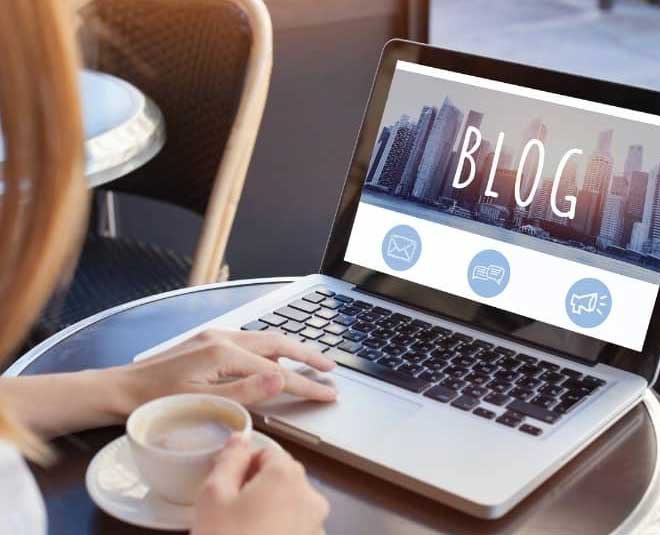 Blogging is a perfect career option for you if you are into the creative field of writing and need your own space for the creativity to flow out. You can work on a freelance basis which will help you control the amount of work as well as working hours.
You work part – time or on contract basis or simple work for yourself. You can choose as per your convenience and once' you build an audience of your own, you can start expanding your platform.
Don't Miss: Know What You Should Do On A Career Break
Translator
Being a translator is definitely not an easy job but definitely a flexible one. In order to excel in your field you need to be fluent in both the languages you are working in and you will have the perk of working on your own time.
However, it is not as easy as it seems because learning a new language is tedious task and you need to get a formal education and various certificates to choose this career. Once you are eligible, you can either opt for verbal or written translator, both of which offers flexible working hours.
Don't Miss: Career Options To Explore Post Your Degree In Hotel Management
Personal Fitness Trainer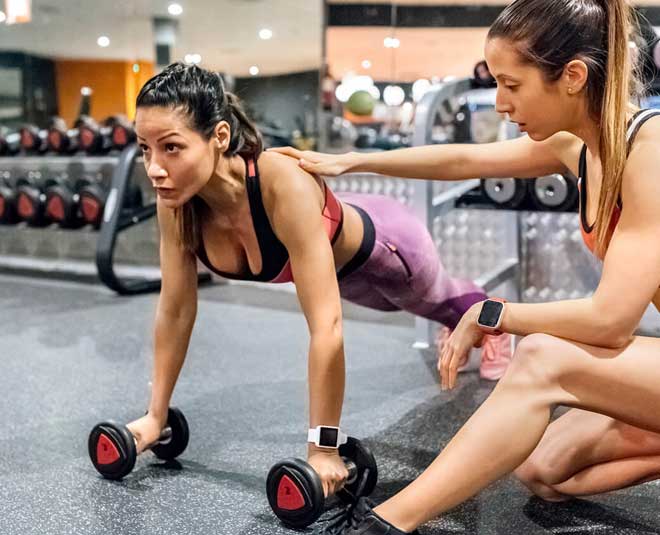 The passion and enthusiasm you have for fitness can be converted into your career being a personal fitness trainer. Firstly, do a professional course and get a certificate that will allow you to become a professional.
Then, you need to enroll on different platforms as a personal fitness trainer to find your clients and build contacts. This way you will pursue your passion and help people follow a healthy lifestyle all the while working on your own time.
For more such tips, stay tuned to HerZindai!