Over time the definition of a blogger has seen a tremendous change. Earlier, the term was associated with someone who was writing a piece on a blog site. But, now it is thrown more generously. With the advent of Instagram now, anyone can be a blogger. If you too want to become a successful bloger or blogress then here is a guide which will walk you through the process and give you a direction.
Jeevika sharma, lifestyle and travel blogger rolled out on how she did it with some tips and steps for HerZindagi readers to go about it.
Interests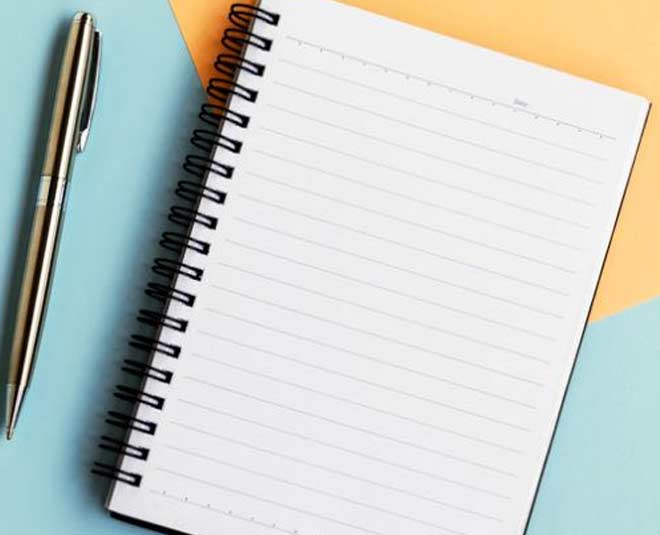 Note down what your interests are and what do you want to convey to the world? This could be skincare, beauty, food, fashion, travel or something different you feel has not been tapped into.
Planning
Plan out your content in detail. This is a major step as we don not want to be all over the place. Plus you must try to bring in something new to the table or present it in a different way.
Account Making
You need to have a professional Instagram account where you would post your content. You could also have a WordPress account if you wish to give a detailed account of your Instagram post.
Connecting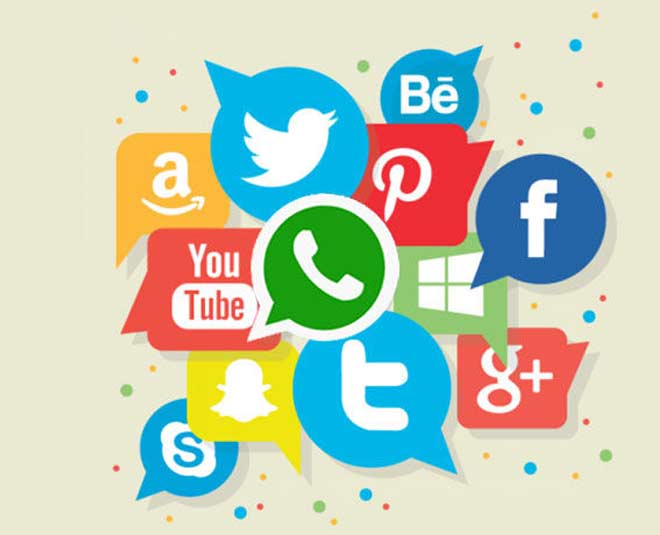 Connect with the people and the brands through social media. Talk to them and let them know your ideas.
Don't Miss: Expert Rolls Tips On How To Become A Professional Tarot Card Reader
Production
Start producing the content you want to.
Uniqueness
You need to be genuine. Don't portray an image which is far from your reality. Keep the content relatable and genuine. People relate more with such content.
Don't Miss: How To Become A Professional Nail Artist In India
Brand Collaboration
Justify your worth through your hard work before collaborating with any brand. Do not get into barter collaborations. It is one of the biggest mistakes which most of the bloggers make. Value your time and effort. And, charge for whatever you do.
PR
The next important thing is PR which takes your career as a blogger to greater heights if done right.
Stay tuned to HerZindagi for more on differet career paths you can chose from.