People may consider career break for a variety of reasons such as medical issues, family care or any other reason. Are you also currently on a career break or about to take one? This means that you will have a lot of free time in your hand.
You might be confused about how to spend an entire day without working. Well, you can make your day productive even when you are on a career break. Read ahead to know about somethings that you can do while on a career break.
Pick Up A Book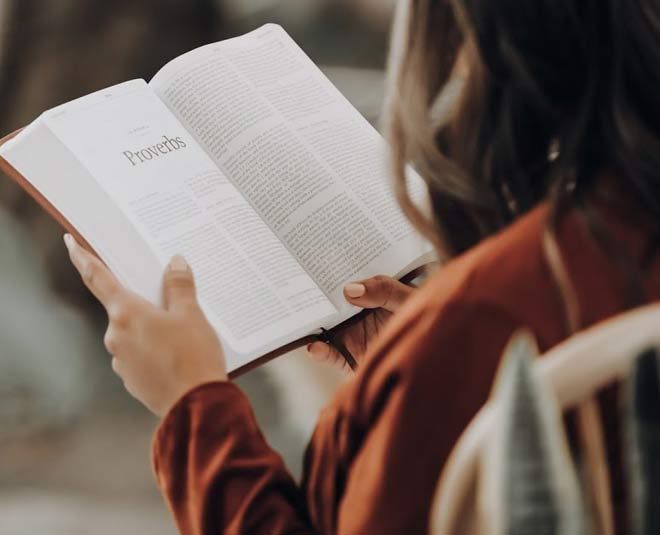 The key to success is to read a lot but you might not get much time to read due to your busy schedule. However, this is the perfect time to pick a book in your favourite genre and learn a thing or two. Also, this won't let you mind be idle and wander off.
Figure Out Your Finances
Now is the time when you have no excuses to figure out your finances. Utilize this time to plan your savings and make other crucial decisions related to finance. Use this time to probably understand how to manage your finances which will surely help you in the long run.
Travel
Remember when you wanted to go to that exotic vacation but you couldn't as you didn't get your leave approved. Well, now is the time to take that trip. Most popular activity during a career break is travel and it is well justified as who doesn't love to travel and witness the beauty around the world?
Revisit An Old Passion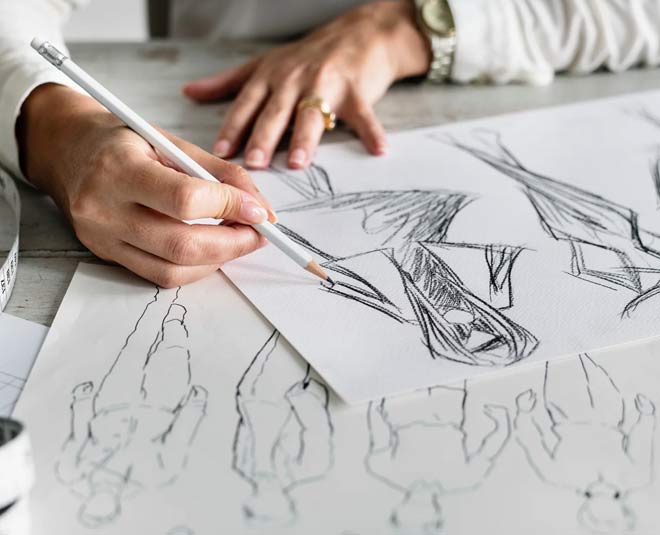 Was there something you loved during childhood but left it behind due to your busy schedule? Well, this the perfect time to get your hobbies into the present from the past. Whether you liked to paint or dance or sing or do martial arts, it's the time to start doing it again. It doesn't matter if yyou are good at it or not, just start it to have the time of your life.
Volunteer
This one is a good idea for both your personal and professional life. While you are working, you might not get the time to volunteer and do something for the society but now you have some free time and energy to give it to others.
Don't Miss: Looking For A Career Change? Consider These Question Before Taking Any Step
This will help you sharpen your skills and also, help you learn some important life lessons. This will make you feel like you are doing something productive with your time and will also add the experience to your resume for when you decide to rejoin.
Don't Miss: Love Visual Arts? Make A Living Out Of It By Taking Up The Following Professions
Sleep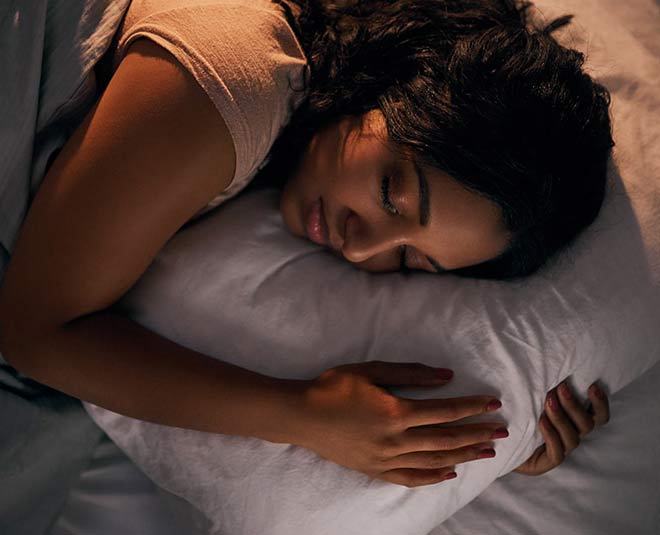 Career break doesn't only require you to do something productive. It is the time to relax and what better way to do it than sleeping. Catch up on your sleep that you missed while working early morning or late night shifts.
While working, you might be going to the bed with stress of the next day but it's time to have a stress-free and uninterrupted sleep at night or even during the day, whatever you like.
For more such tips, stay tuned to HerZindagi!