Do you know our appetite tends to reduce during the summer season? We have lesser food cravings when the temperature is hot.
There is not only a loss of appetite but some of us also suffer from physical fatigue and low energy all day long. Dehydration, temperature differences indoors and outdoors, sleep discomfort, and some common reasons why many of us suffer from a poor appetite and low energy levels.
Celebrity Nutritionist recently took to her Instagram Reels and shared a quick lunch idea that can help take away that fatigue and improve appetite. Read on to know.
Pre and Pro Biotic Lunch Idea
The nutritionist shared that an easy lunch idea where you need just some home-cooked rice, home set curd, and a little bit of salt. Mix the three together and you have an easy, homegrown, inexpensive mixture of pre and probiotic. The expert shared that having this for lunch can help you feel better, improve your appetite and energy levels.
Homeset curd is believed to have more health benefits as compared to the packed curd available in the market. It has a good amount of calcium, vitamin B12 present in it. It is a natural probiotic which helps improve the immune system and the good bacteria present in it improves gut health.
View this post on Instagram
Rujuta Diwekar used sendha namak or rock salt while making a mixture of curd rice and share that one can use the same or regular salt. Many studies suggest that rock salt is better than regular salt in many ways. It is believed that sendha namak helps in improving digestion, skin health, metabolism among others.
Health Benefits Of Having Curd And Rice
Good For Gut
Both rice and curd are great for your gut health. Rice is low in fiber and easy to digest and on the other hand, curd is a probiotic, it has good bacteria present in it which is great for the digestive system. Having curd and rice together helps in improving your digestive health and prevents any disorders like indigestion, constipation among others. The combination is usually served to people suffering from an upset stomach.
Don't Miss: 3 Pulses You Must Have During Summer & Their Benefits By Nutritionist Rujuta Diwekar
Improves Hemoglobin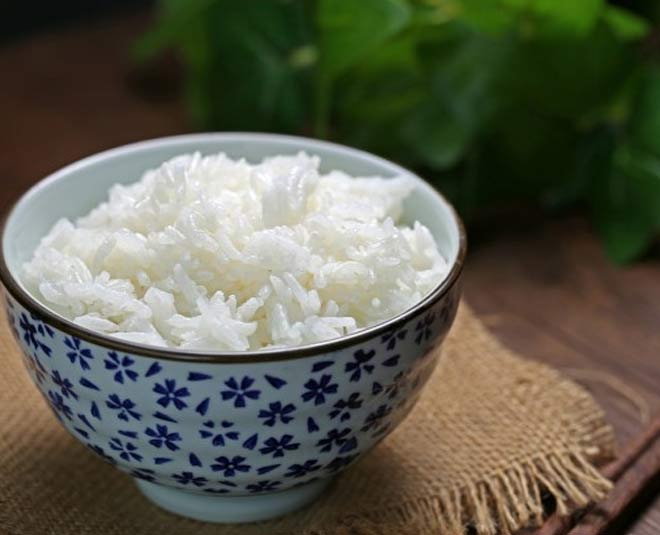 Increasing the consumption of folate can help in increasing hemoglobin production in the body. Folate is a type of vitamin B which plays a key role in hemoglobin production. When a person doesn't consume enough amount of folate, their red blood cells don't mature which leads to folate deficiency such as anemia and low hemoglobin levels. Rice is a good source of folate and consuming it helps treat anemia and improves hemoglobin.
Boosts Immunity
This is the time when all of us wish for a diet plan that can help improve our immune system. Adding this simple combination - curd and rice to your diet can help boost your immunity. Curd is a good source of antioxidants that keep your body strong and help it fight infections.
Don't Miss: Rujuta Diwekar Explains The Benefits Of Eating Gulkand In Summers
Improves Sleep Quality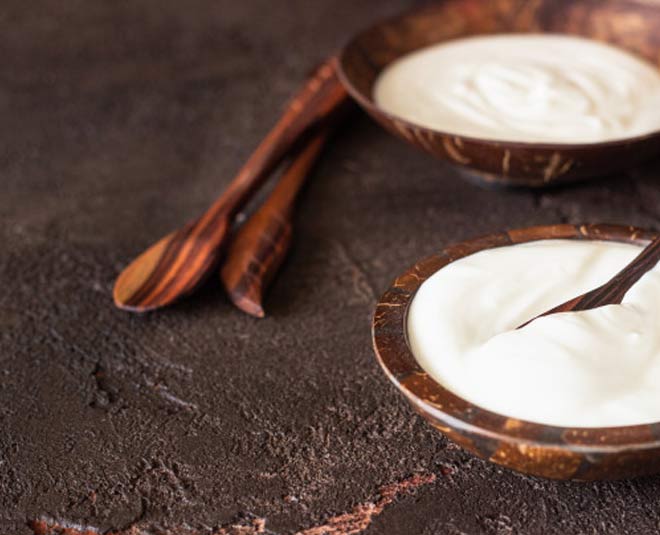 A lot of us suffer from sleep discomfort, especially during this summer season. For a sound sleep, rice has tryptophan present in it which helps in creating serotonin which further helps in inducing sleep.
This combination of curd and rice is really light on the stomach and tastes great too. Do add this lunch recipe to your diet plan and tell us how it helped you. For more such stories, stay tuned!