Rujuta Diwekar is the country's leading fitness and nutrition expert. Her flawless tips of using natural ingredients and foods to fight the general issues that we have to face on a daily basis are the best parts. From project 2020 to project 2021, she had been guiding her audience to follow the right plan and approach to battle the seasonal changes, coping with the scenario present at that time.
Recently, Rujuta posted another video wherein she was seen addressing the upcoming summer heat that brings a lot of health issues at the surface. She revealed that gulkand or rose petal jam is the way to go for those who are trying to figure out how to beat the heat this summer season. Therefore, without much ado, let us take a look at how to make the rose petal jam, its benefits, and how it can be used. So, read out to find out all about it.
How To Make The Rose Petal Jam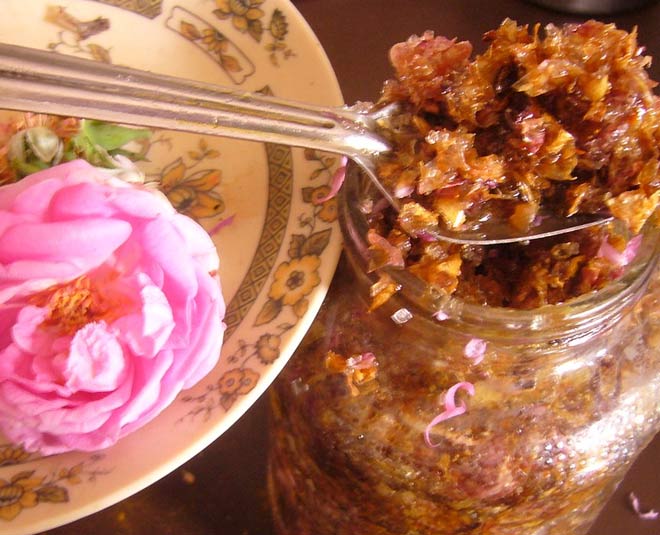 According to Rujuta, "Gulkand a day, will beat the heat away" and therefore you must try to consume this fragrant and delicious jam made out of rose petals. Making this is super easy, all you have to do is take a glass jar, add a layer of rose petals to it, then layer with sugar, then repeat this till the jar is full.
Shut the jar and keep it in the sun. The sun will cook your jam for you and it will be perfectly ready to use within a week or 10 at the maximum. So, once the rose is on the verge of drying, pick it up and make gulkand out of it.
Health Benefits Of Gulkand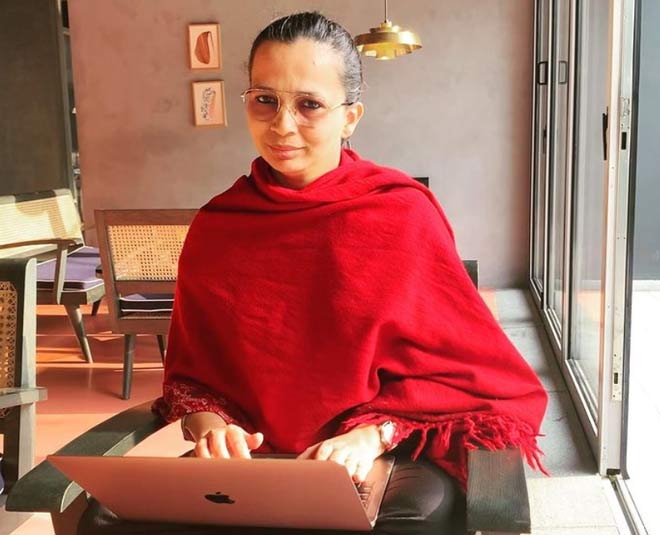 It is great for your intestines and keeps your gut health optimal.
It especially for the ones who are suffering from PCOD.
The gulkand helps in cooling down the body and hence is great for very hot days.
It keeps your skin glowing from the inside, adding a hint of pink tint to your face.
It can potentially cure constipation.
People with the thyroid can also enjoy this healthful jam.
Apart from that, it is also beneficial for spotting before periods, if you have black discharge, brown discharge then eating this rose petal jam can help you a lot.
It may also help in increasing your haemoglobin levels. If you stay chronically low on haemoglobin, then this can be your saviour.
Also helps with headaches, lethargy, and tiredness.
It is also known to cure gas, bloating, and acidity in the system and if you have to consume anti-acidity pills then this will help you to get rid of the pill procedures too. Don't miss: Licorice Root Remedies For Good Digestion
How To Use Gulkand
There are several ways in which you can have gulkand. And they are very easy to follow.
Just mix a teaspoon of gulkand with water and chew the leaves in your mouth.
Next, for people with acidity and other problems like that, you can consume gulkand in milk. Take some cold milk, add one teaspoon of gulkand, and there you go.
You may also consume it directly or with a pan leaf as an alternative to that.
Don't miss: These Are Some Signs Of Bad Gut Health
Stay tuned to Her Zindagi for more such articles.
(Image Courtesy: Instagram Rujuta Diwekar, cloudinary.com)