With the ongoing pandemic, every country has imposed several travel restrictions which are actually necessary looking at the situation. This is why international travel requires a lot of planning. Although many are not open to travel as of yet, however, there is no harm in planning for the future.
This will save you time and energy in the future and you can be ready to board a flight whenever everything gets back to normal. So, check out these destinations that you can reach in just a few hours from India.
Dubai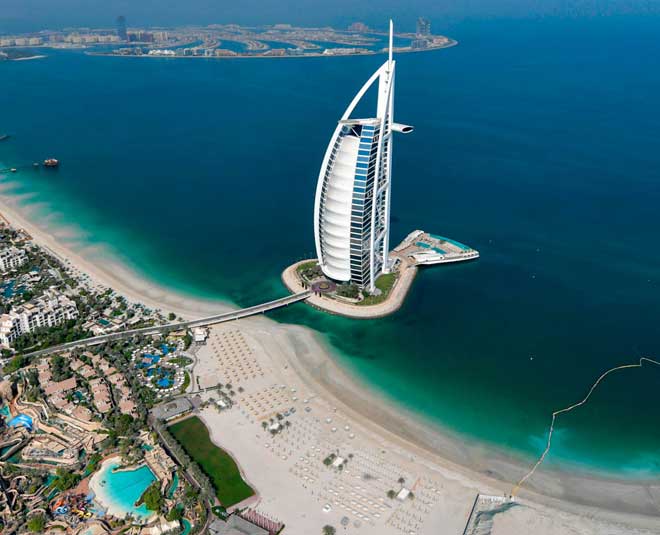 It just takes 3 hours and 35 minutes to reach Dubai from India. Dubai is a beautiful place and has several tourist attractions that will just amaze you. Also, it is a paradise for shopping lovers as it is a powerhouse for all things glam.
This place can amaze each and every person with its private islands, desert safaris, Michelin-starred restaurants that will be a treat for your taste buds and a lot more. It feels like the flight has taken you out of the real world and has put you in a fantasy world.
Singapore
One can reach Singapore from India in about 4 – 5 hours. The island city will surely impress you as soon as you set foot in the country. The main economy of Singapore is based on tourism which proves that the country has a lot to offer.
It has something for everyone including luxury seekers, adventure lovers, photographers, artists, backpackers and shopaholics. Singapore should surely be the destination you should pick for your next international trip.
Malaysia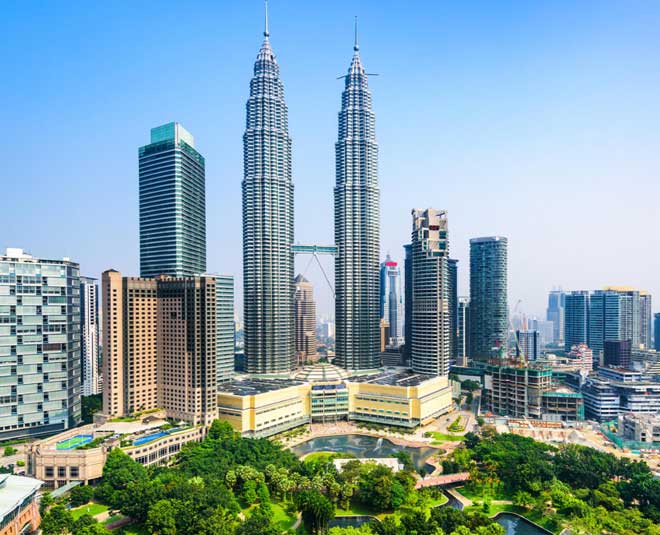 It takes around four hours to reach Malaysia from India and is a great place for shopping lovers. Also, a paradise for food lovers as you can sign up for several street food tours. With the lovely weather and beautiful sand beaches, this place sees a lot of tourists all throughout the year. Whether you want to go shopping or explore the city or just relax, you won't be disappointed at all.
Don't Miss: Places You Can Visit When You Are In Raebareli
Maldives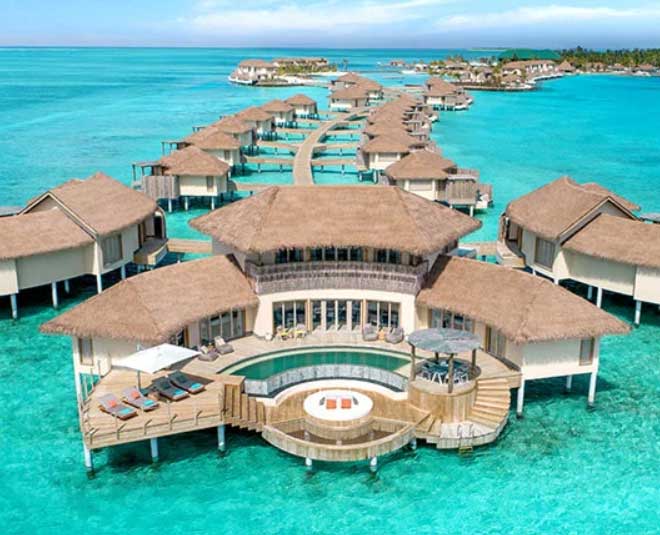 Maldives is just a few hours away from India by air and is the most popular destination for Indians. You will spot several celebrities vacationing at this place (if you are lucky, you might even get to meet one).
Don't Miss: 5 Reasons Why You Should Visit Lavasa If You Are In Maharashtra
This is an ideal spot for all the beach lovers where one can enjoy the scenic beauty, the serene weather, water activities and scrumptious seafood. Make sure to get an ocean villa for the best experience but if you are tight on budget, then skip the villa. Well, actually the best part about this place is that you can even if your budget is low.
Seychelles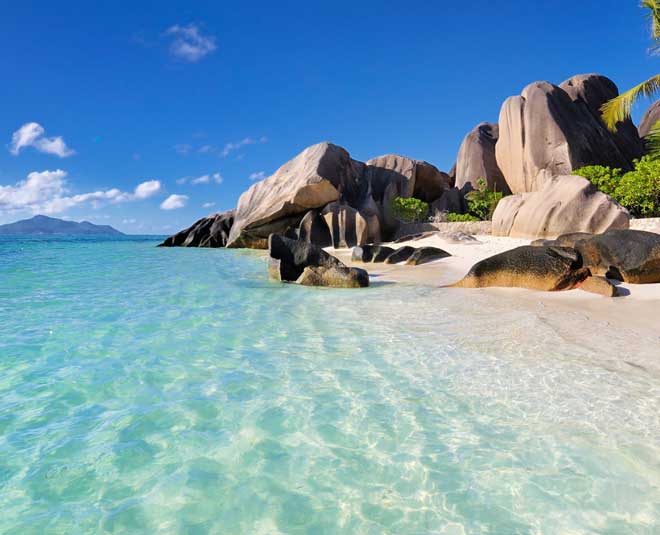 It takes around 5 hours to reach Seychelles from India. Being the home to beautiful beaches, breathtaking coral reefs and nature reserves, this place attracts tourists from all over the world. Mahé is the largest island at this place which is also a hub for visiting other gorgeous islands.
For more such stories, stay tuned to HerZindagi!