Travelling is an enriching experience and this is a fact only those know who do make plans and travel around in the country or in the world. Besides travelling with family and friends, it is also necessary that you go solo. It is a step you must take no matter how scary it looks. Like the line goes "darr ke aage jeet hai". How will you manage? What if something happens? All these questions and situations fall into place but you have to have an independent mind. If you think you can muster that courage then these tips will help you figure out why you must do it atleast once in life.
Interesting People
You meet a lot of interesting people when you travel solo simply because you are not in a group and you do not stick to people out of obligation either. When in a group, you are not to blame for wandering away. Solo, you can chat with the locals and make new friends as well.
Be Selfish
When you travel on your own, you do not have to follow an agenda or a checklist imposed on a group. You can do what you like, travel wherever even spend an entire day in a museum or at a coffee shop doodling away your time. Checkout landmarks or just watch the hustle-bustle around you. You in short, get to be selfish.
Discovering Yourself
We spend our lives amid people and the internet is something that never leaves us alone. However, when you are travelling alone, you get to spend time with yourself. You can clear your mind, detox and even slow down instead of bucking up.
Rest As You Wish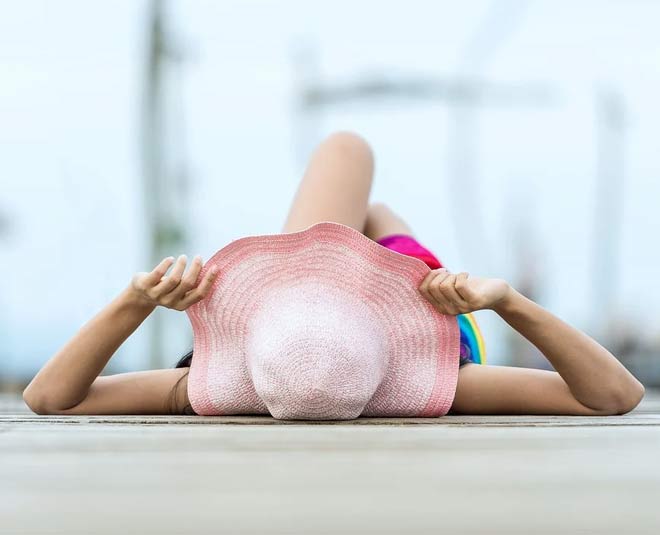 Generally, with many people on a trip, you have to be in sync with all including toilet breaks or nap times or even if it is just about sitting and resting. Nobody is there to nag you or remind you the time all the while. You can take a mid-afternoon siesta as well if you like and that too guilt-free.
Bookworm
Are you a bookworm who likes to lose herself or himself in the story? Then a solo trip is what you need. In a group you have to be with rest of the group or else you are called anti-social. Bring your book, sit wherever you want and read it to your hearts' content.
Don't Miss: Booking With Airbnb? Here Are The Things To Check In Prior
Creative Projects
If you love poetry or painting, you can simply start whenever and wherever with no one judging you or nagging you. This mental peace gives you time to organise your thoughts as well.
Why waste time when you can plan a trip to Goa as well? Stay tuned to HerZindagi for more on travelling.