The word 'dessert' is enough to make our mouth water whether it's a mousse cake, chocolate shots, or multiple layered truffles we relish all of them. The most eye-catching part about them is their attractive see-through jar bottles in which these goodies are packed in, they not only melt our hearts to have them immediately but are very beneficial too. So here's why you need to invest in good jars if you're making your cute cupcakes at home or getting a dessert for your expected guests at home.
Keeps Your Dessert In Place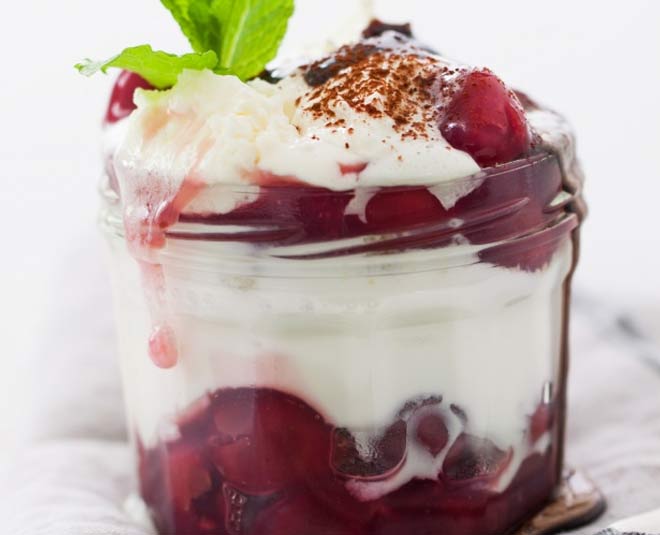 Be it your creamy frothy pastry, brownie, cupcakes, or any of your favorite desserts. Most of the desserts are now served in thick and sturdy glass jars. These bottles are really helpful in keeping your dessert in place and protecting it from melting away for a long time if they have been refrigerated. The Chances of mixing up your ingredients or layers are less as compared to other containers because it holds the product tightly keeping them intact. If you are making your dessert at home make sure to put it in a glass jar once it's cooled down and then refrigerate it for an hour to serve chill delicious dessert to your friends or family.
Looks Attractive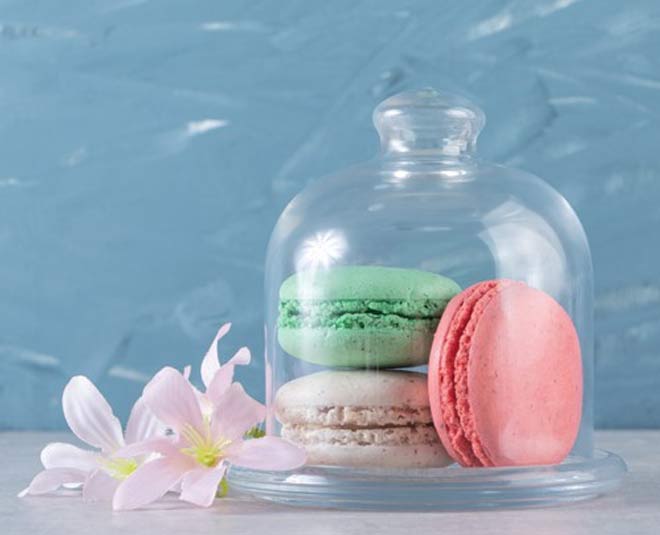 The Desserts in see-through or transparent jar bottles look very attractive and eye-catching especially the one which has multiple layers. It allows you to have a complete look at the layers of sauces and dry fruits of your cupcakes or mousse that compels you to invest in one immediately. If you are expecting a guest at your place then putting freshly refrigerated glass jar bottles on the table along with some decorative looks very impressive.
Plus, it would allow your guests to hold on to something making it convenient for them to fully enjoy their dessert. Serving some desserts on plates can get very difficult to eat, preventing it from spilling on their clothes and your carpet.
Don't miss: 7 Ways To Use Leftover Apple Peels
Glass Jars Are Versatile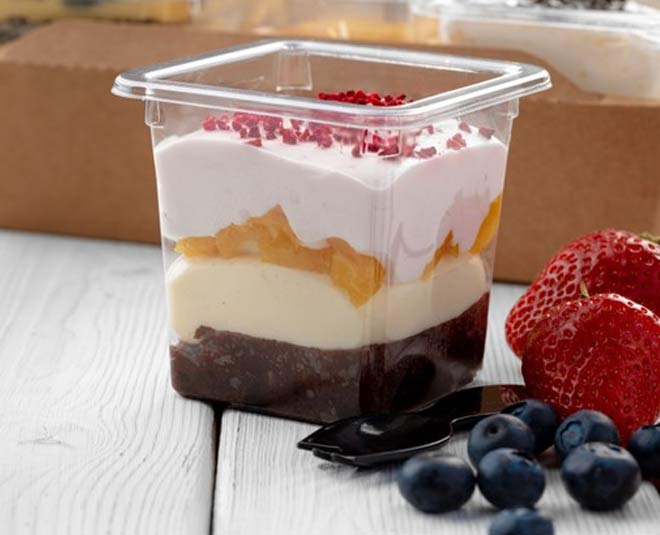 You can put any dessert of your choice in a glass jar bottle and it will only enhance the look and taste of it. The glass jar bottles do not interrupt the original taste of your food so whether it's rasmalai, gajar ka halwa, rabbri, or any other dish it can make almost anything irresistible and tasty. It allows you to experiment and play around with your ideas of decorating your desserts and creating a fusion or mix of Indian and International ideas.
Don't miss: Don't Throw Away Those Mango Peels, Here Is How You Can Use Them
Jars Are Easy To Store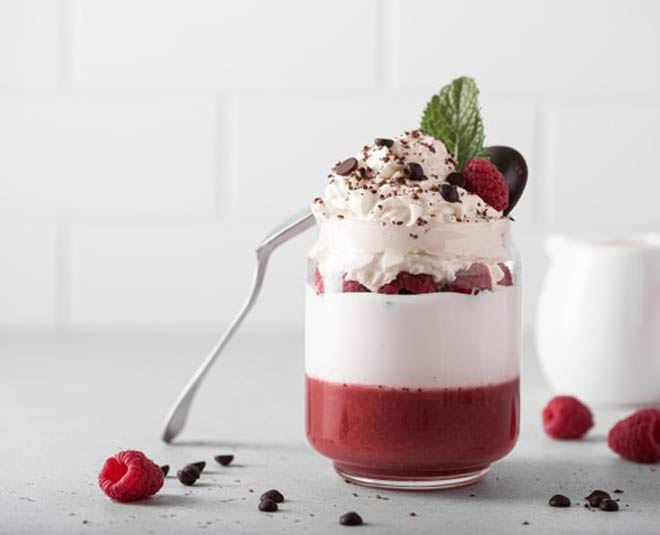 Storing your desserts can be a big issue as you do not want them to get spoiled during the process or you just want to store them without it consuming much space in your kitchen or fridge. Storing a jar bottle with a lid is much easier than as most jars are very small in size as compared to other big containers that take too much of your space and make it hard to store anything else. If you're storing a dessert like a cupcake in a jar bottle outside of the fridge then it won't look messy or out of place instead, the attractive glass jar bottle will only enhance the look of your kitchen.
If you will store any of your desserts in a jar this time, share your experience with us on our Facebook page. For more such stories stay tuned.
image courtesy: unsplash