In Indian cooking, a number of times our curries tend to become too watery which is then difficult to serve with rice or chapatis. So here are a few easy hacks and items that can help in thickening the gravy without changing the taste much.
Besan
This is my go-to hack when I am making egg curry or aloo tomato curry. It thickens your gravy instantly but you have to make sure there are no lumps so keep stirring until it dissolves.
Maida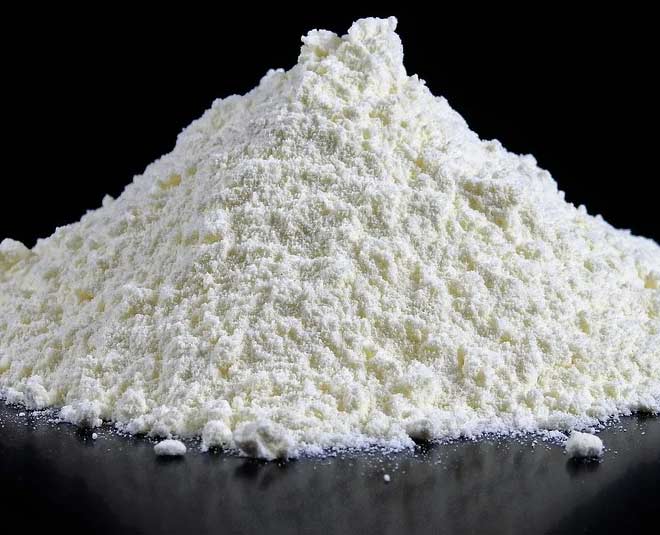 If you are okay with gluten then all-purpose flour or maida is what you need. It is excellent for soups as well! First, you must whisk it in some water and then add it to the dish. Keep stirring until it begins to thicken. Do taste it so that you do not overdo it.
Cornstarch
Used in a lot of Chinese dishes, cornstarch is one convenient hack but then you cannot focus on the calorie intake. It is a clear sauce and you need 1 tablespoon for every cup of liquid in the recipe. Whish continuously on high heat until it dissolves and the gravy starts thickening.
Tomato Paste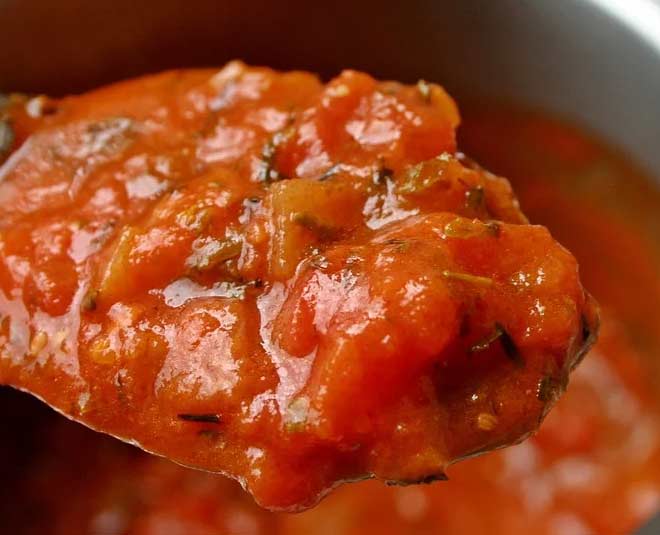 If you do not mind tomato then make a paste of it and use it right in the beginning of the dish. Cook it before as it releases oils and whisk it into your dish at the end. It binds your soups and curries very well.
Don't Miss: Keep These Things In Mind While Deep Frying Food At Home
Butter
I do not recommend this to those who are weight watching but if you are okay with it then try it out. It does not thicken the curry a lot but does give it a body of sorts. However, add it right at the end as it breaks down amid a lot of heat.
Egg Yolk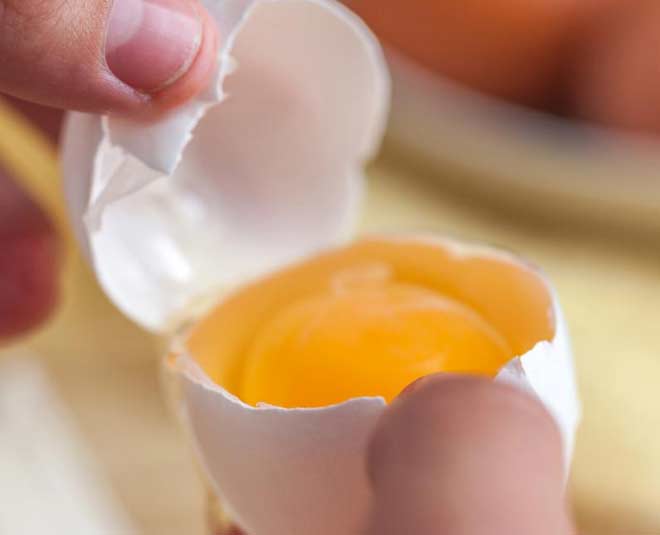 Nonvegetarians will not mind this tasty hack. Whisk two egg yolks if the gravy is too thin and mix it into your dish. It makes for a truly rich thick creamy sauce. But keep whisking it so that it does not become a scramble.
Don't Miss: Here's Why Curd Should Be Made In A Clay Pot
Choose your recipe and accordingly use the hacks, not everything goes with all dishes.
Stay tuned to HerZindagi for more such cooking hacks.