The world saw a Covid19 outbreak in the year 2020 and since then alot of things changed in our lives.The virus which started spreading in the year 2019 had caused massive changes in every life.
Let's take a look back at how as we entered the year 2021, the Covid-19 pandemic had impacted the way we travelled.
Travelling Looked And Felt Different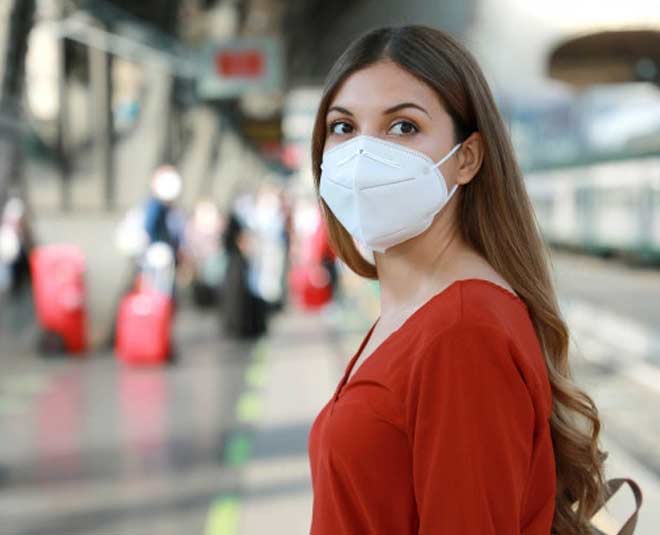 Sanitation became a t a primary consideration for travelers all around the world. Almost all airlines required passengers and crew to wear masks and frequently sanitize their hands. Some airlines had restricted the middle seats for social distancing objectives to tighten up their prevention methods. With in-flight meals, they come prepackaged.
Health screenings at departure and arrival airports became a norm. Along with these, the wearing of masks and proper social distancing measures was practiced by almost all travelers.
International Travelling
Every traveler's plans were dramatically affected. A number of additional items were added to the list, including vaccine certificates. This was essential for anyone, especially those who were travelling internationally for whatever purpose. Furthermore, with fewer flights available, careful preparation was necessary.
If you had a connecting flight, you also had to consider the layover city's travel rules. There were numerous factors to consider, and none of them could be overlooked in order to have a pleasant travel experience. At the time, masks, sanitizers, and social separation were absolutely important.
Digital And Contactless Travel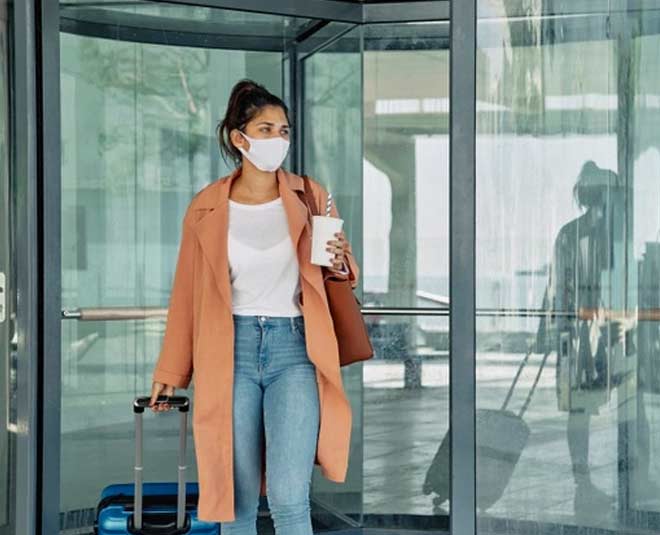 Following the lockdown and a wide spread of disease, the travel and hospitality industry took enormous steps to boost traveller confidence by providing services that were as contactless as possible. They provided digital and contactless check-in at airports and hotels as well as used digital mode for contactless mode of ordering food and beverages. They tried to make the contactless duties a norm.
Don't miss: Year Ender 2021: Most Stylish Saree Trends Of 2021 That Made An Impression
Safety And Hygiene Became A Priority
During travelling, safety and hygiene emerged as a priority for comfort and luxury in travel. The usual checklist of travelers included questions like 'Does the location ensure enough social distancing?', 'Will they be provided a private kitchen?', 'Can an extra room be arranged for help or support staff?', etc.
Don't miss: Take a Look At 2021's Biggest Food Trends
As a result, many people trusted and opted for luxury hotels, premium home stays, independent villas, etc that offered vacation comfort while also meeting additional necessary standards.
The year 2021 was unlike any other since the world was combating a little-known disease. So, at a time when there were more conversations around wellness and health, it was quiet natural that our travels would reflect just like that. COVID-19 made safety precautions a top priority, and everyone began focusing on wellness because of the virus. As the time passed, the situation of virus spread became less of an issue, but we can never forget how health and wellness became most important in the year of 2021.
For more such stories, stay tuned to HerZindagi!
Did you like this article ?