Post-meal churan is a sure shot way to ensure that you stay away from issues like bloating and acidity. Usually heavy meals can make you feel bloated and nauseous for the rest of the day. These natural churan recipes made with basic kitchen ingredients will not only aid the process of digestion but also keep your gut healthy. Read on to pick the recipe of your choice and try it at home.
Jeera Churan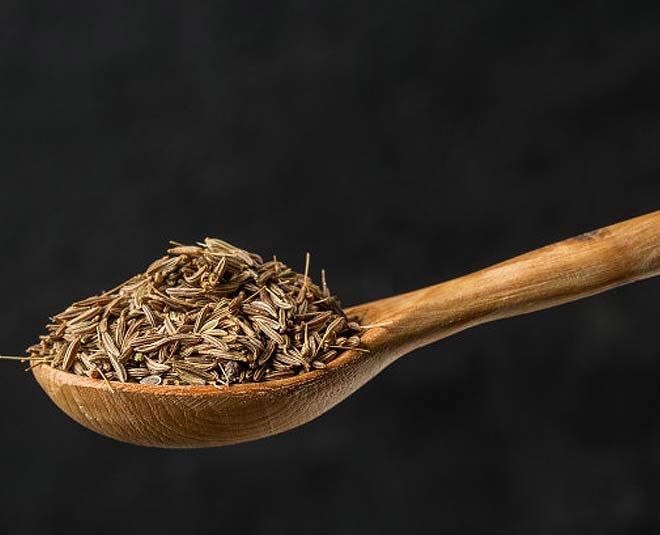 Jeera, also known as cumin is known for its health benefits. It is a staple ingredient used to make most of the Indian dishes. Using it to make a post-meal churan can further give a boost to your digestive process. A mix of amchur powder and black salt and jeera is all you need to keep your tummy healthy.
Ingredients required: 4 tbsp jeera, 2 tbsp amchur powder, 2 tbsp boora (crushed sugar) and 1 tsp black salt.
Steps to make the churan-
Step 1- Roast 2 tbsp jeera lightly in a pan.
Step 2- Now crush it properly to form a coarse powder.
Step 3- Mix amchur powder, along with boora and black salt.
Step 4- Combine everything together and store in a bottle.
Step 5- You can easily consume it after having heavy meals.
This effective churan will not only naturally help in digestion but also taste flavourful.
Don't Miss: These Kitchen Hacks Will Make You Look Like A Pro In Cooking
Ajwain And Hing Churan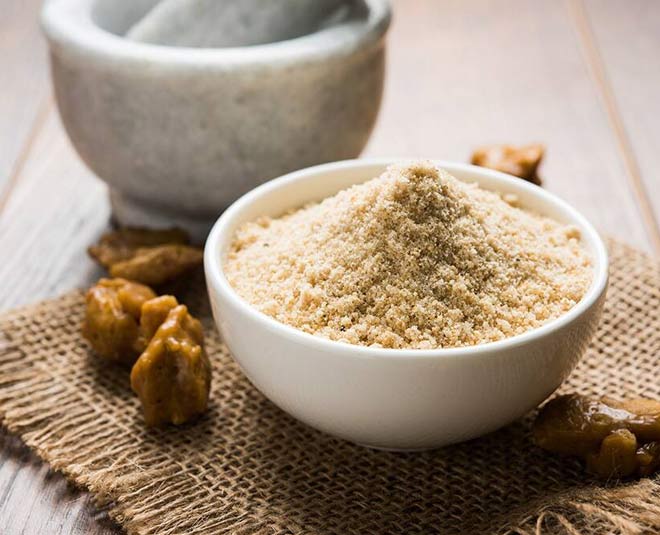 If you suffer from the problem of gas every now and then, the solution for your problem is here. Ajwain is an amazing ingredient which helps in keeping your stomach active. Asafoetida or hing is another magic ingredient which prevents all kinds of stomach woes.
Ingredients required: 4 tbsp ajwain (carom seeds), 1 tsp ginger powder (saunth), ½ tsp black pepper, 1 tsp rock salt and 1 tsp hing.
Steps to make the churan-
Step 1- In a pan roast ajwain for a few minutes.
Step 2- Add ginger powder, black pepper, rock salt and hing in it.
Step 3- Either use a hand grinder or mix in a blender to form a powder.
Step 4- Store in a jar for later usage.
Just take ½ tsp churan after meals and consume with lukewarm water to aid the digestive process. This will keep stomach woes like acidity and gas at bay.
Don't Miss: 6 Types Of Khichdi Variations Which You Must Try Once
Fennel Seeds Churan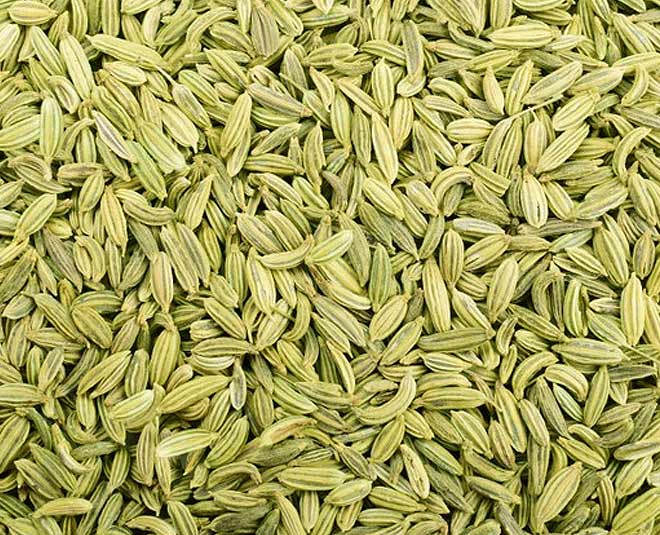 Also known as saunf, fennel is a flavourful culinary herb with medicinal properties. It is usually eaten after meals with mishri. Mixing elaichi and anardana powder will further make this churan super effective.
Ingredients required: 5 tbsp fennel seeds, 3 elaichi, rock salt and 2 tsp anardana powder.
Steps to make the churan-
Step 1- Lightly roast fennel seeds in a pan and add rock salt in it.
Step 2- Take out the elaichi seeds and crush them. Add the powder to the pan.
Step 3- Add anardana powder and mix everything together.
Step 4- Store in an airtight jar for later usage. It will easily last 15 days.
Have ½ tsp churan after meals with lukewarm water.
You can prepare the above given churans in more quantity as well, by increasing the amount of ingredients. Always keep churan in airtight containers to keep them safe from spoiling.
For more such health tips and homemade DIYs, stay tuned to HerZindagi.com