5 Reasons To Visit Shivpuri, Madhya Pradesh
Want to explore an unexplored region in Madhya Pradesh? Shivpuri is your key to opening a lock to a beautiful and captivating world.
Madhya Pradesh, also known as 'The heart of India' because of its location, and for being one of the most beautiful states in the country. Filled with national parks, waterfalls, and mesmerising rivers this state has the most beautiful flora and fauna. A visit here can simply help you unwind yourself and establish a strong connection with nature and its beings.
But you might have probably visited the state a few times and are now looking forward to checking out a totally untouched and unexplored region on your next trip. No problem, because we are here to tell you all about a beautiful and unexplored region in Madhya Pradesh that is endowed with magnificent physical features and places of historic importance too. Read on for more.
Blessed With Blissful Physical Features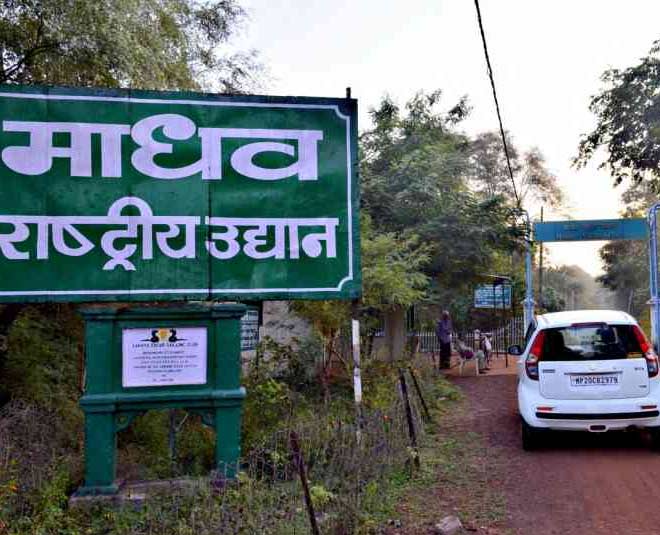 Shivpuri, which was once the summer capital of Gwalior, is one of the most mesmerising and unexplored regions in the state of Madhya Pradesh. Its phenomenal location and captivating physical features make it a very special place for every traveller.
Some Highlights Of The Captivating Physical Features Are:
Madhav National Park - The Madhav national park(best national parks in India) is known for the wide variety of flora and fauna and experiences like jungle safari and boat safari. It is located near the upper Vidhyan Range and once served as a hunting ground for Mughals and the King of Gwalior.
George Castle- This castle located inside the Madhav National Park is yet another charming marvel of the town. It is extremely resplendent and stands at the highest point of the national park since 1911. Further, it was built by Jivali Rao Scindia for an overnight stay of the then King of England George V.
Mesmerising Waterbodies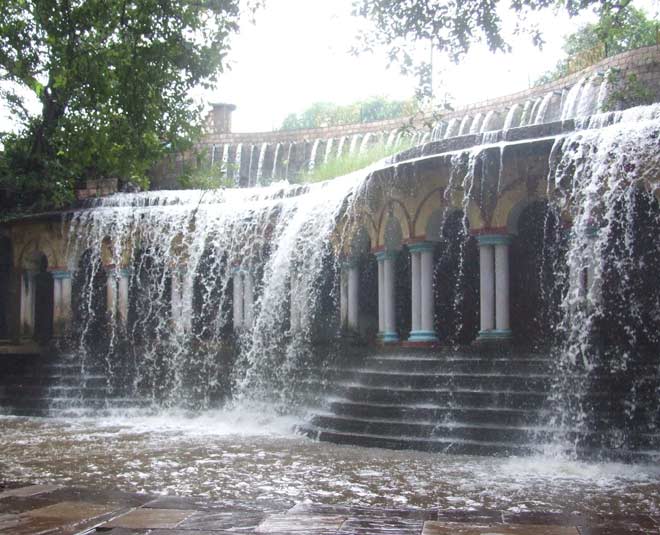 Sakhya Sagar Lake -It is another major tourist attraction for the tourist visiting Shivpuri, the lake lines the Madhav National Park and is famous for its tranquiling and enthralling views.
Bhoora Khon Waterfall - If your spirit is shouting adventure in Shivpuri, then don't worry, the Bhoora Khon Waterfall(bestwaterfalls in India) is at your rescue. This place is not only great for splendid views but is also known to be a hub of adventure activities and thrilling stuff to do around this modest town of Madya Pradesh.
Deep-Rooted History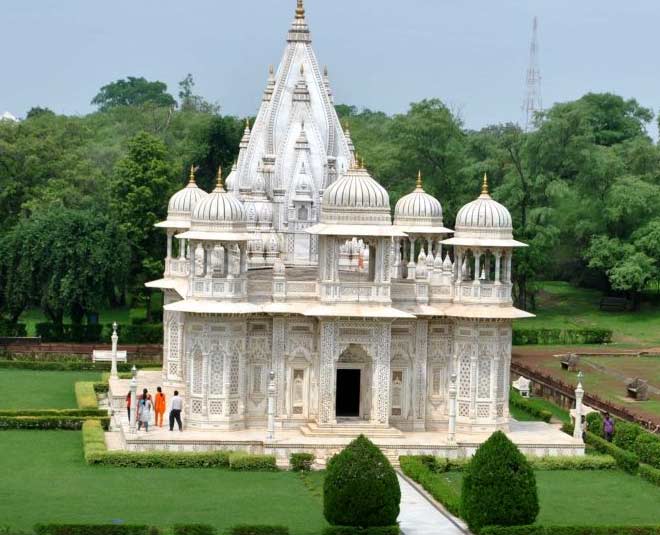 There is no denying the fact that this beautiful and magical town with a rustic yet calming vibe, is one of the most historically important places in the state. Below given monuments are testimony to this truth.
Chhatris- These stand as remarkable and marvellous examples of the blend of Mughal and Hindu architecture. The Chhatris are made with embellished marbles in a pavilion style, surrounded by a garden with enchanting flowers and sceneries.
Exotic Forts And Memorials
Narwar Fort - Situated at the top of a hill in the district of Shivpuri, the Narwar Fort is another historical monument that you must visit. According to experts and historians the fort dates back to the 10th century.
Survaya Ki Garhi - Is another important archeological site that dates back to the 10th century.
Tatya Tope Memorial - Remembering the brave and valiant Tatiya Tope, and this memorial in Shivpuri was built to commemorate his contribution to the Indian freedom struggle.
Don't miss:Here Are Some Places You Must Visit In Chittorgarh
Easy To Reach
The distance between Delhi and Shivpuri is about 487km and this makes it the perfect spot for your weekend vacations. You can reach Shivpuri by bus, train and flight as there is decent connectivity around the town. Further, if you love road trips, this might turn out to be one that you would never forget in your life.
Don't miss: Read About These 5 Mesmerising Sunset Points In Bengaluru
So, Shivpuri is the perfect place for you to indulge in if you love tasting a bit of history, adventure, and thrill on your plate while travelling. Therefore, if you haven't checked out this place till now, go ahead and pack your bags right away! If you liked reading this article then stay tuned to Her Zindagi for more.
Recommended Video