Situated in Rajasthan and on the banks of River Gambheri and Berach, the glorious city of Chittorgarh is known for its rich culture and heritage. Chittorgarh used to be the capital of the Sisodia dynasty of Mewar and boasts a great history.
If you are also attracted to places with rich history and want to gain more knowledge, then Chittorgarh is the place for you. Read on to know about the places you should definitely visit when you are in the city.
Chittorgarh Fort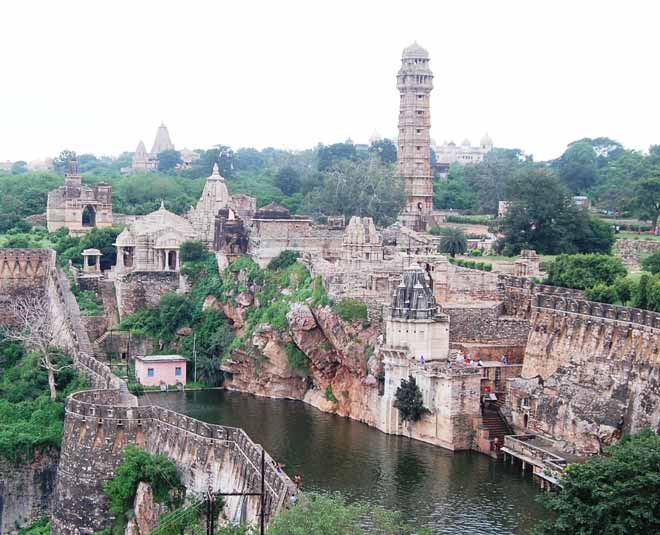 The city of Chittorgarh is especially famous for the Chittorgarh fort which is one of the largest forts in India and is also a world heritage site. The fort has a number of tales attached to it which were a great sign of heroism and sacrifice.
This is one of the most important forts in North India and is a reflection on the Rajput culture in a true sense.
Padmini Palace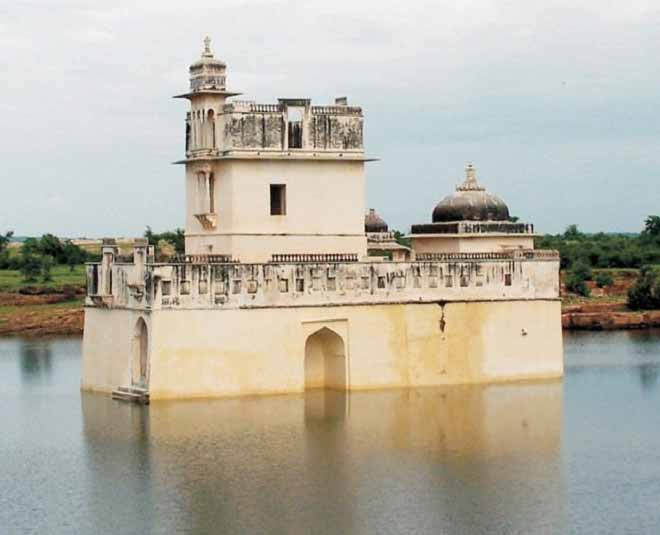 Padmini Palace is the place where the famous Rani Padmini used to live after her marriage to Raja Rawal Ratan Singh who was the ruler of Mewar kingdom. The palace is extremely beautiful and has a lot of history attached to it due to the sacrifice made by Rani Padmini when Chittorgarh was attacked by Allauddin Khilji, the Sultan of Delhi.
Rana Kumbha Palace
Rana Kumbha palace is one of the oldest palaces within the fort and if some are to be believed, then it is the most haunted place in Rajasthan. When you are in this palace, then you should definitely look for the series of canopied balconies and the stables of horses and elephants.
It is said that after the defeat of Rana Kumbha, Rani Padmini committed Jauhar in this palace itself and her spirit still haunts the place.
Sitamata Wildlife Sanctuary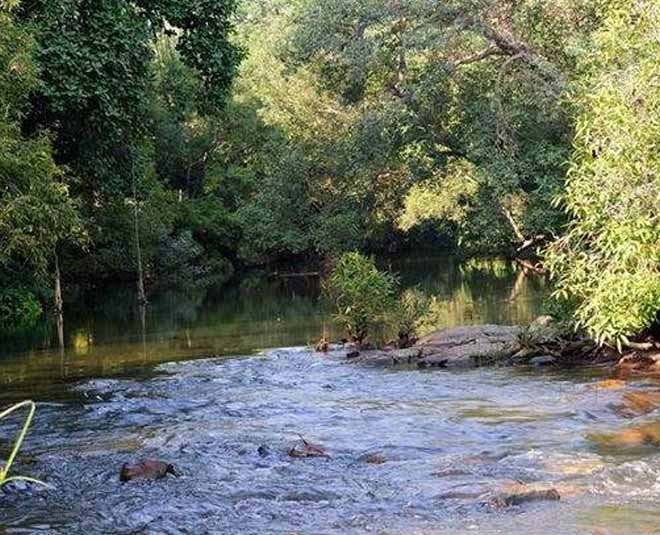 Sitamata wildlife sanctuary is like a heaven on earth because of its scenic beauty. Surrounded by a dense forest of plants including Gulmohar, Sindoor and Rudraksha, this place is spread over an area of 423 kms. This place was actually announced as a wildlife sanctuary in 1979.
It is a popular tourist place because of its calm and serene environment. A lot of people come here in search of solace and others for the brilliant pictures among nature.
Don't Miss: Want To Go To A Hill Station That Is Less Crowded? Plan Your Trip To Sakleshpur!
Kali Mata Temple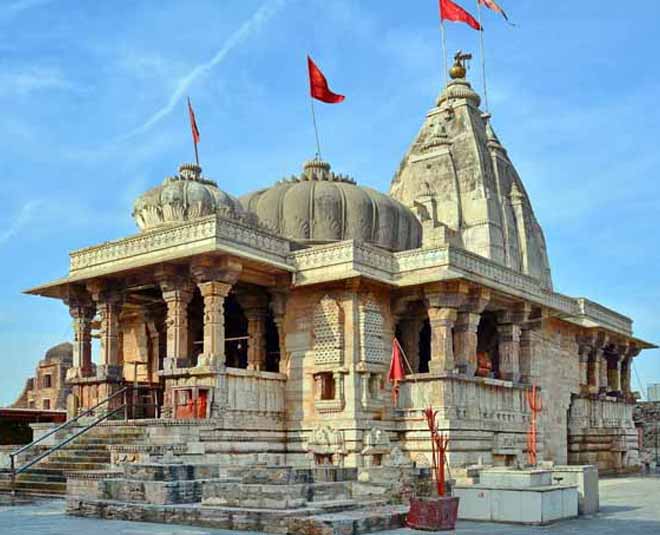 This temple is dedicated to the Kuldevi of Mori Panwar clan of Kshatriya Rajputs, Goddess Kalika. This temple (Shiva temples) was initially dedicated to the Sun God, however, later a statue of Maa Kali was placed by Maharana Hamir and since then, the temple came to be known as the Kali Mata Temple.
Don't Miss: Read About These 5 Mesmerising Sunset Points In Bengaluru
Vijay Stambh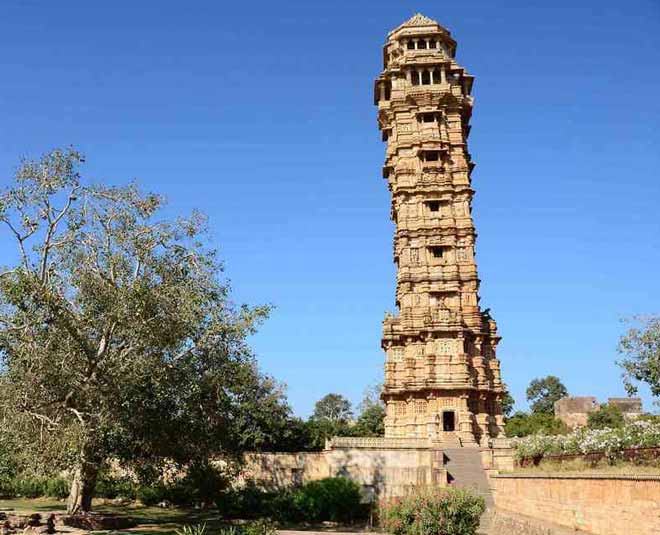 Vijay Stambh is also known as the victory tower which is a significant monument built by the Mewar King, Rana Kumbha after combining armies with the Mahmud Khilji. The structure of the tomb is the most appealing along with the carvings and design.
The place is dedicated to Lord Vishnu, therefore, there are a variety of Hindu gods and goddesses on the tomb. Another thing that is attractive about this place is that you can see the whole town from here.
For more such stories, stay tuned to HerZindagi!