Last year when the coronavirus pandemic hit India, Maldives emerged as a haven. Tourists from all across the country flocked to Maldives for a vacay amidst the grim situation back here.
While most countries banned India tourists after the natural disaster, Maldivs kept its borders open regardless of the pandemic. The reason was the country's geography, most resorts here have their own private islands which made social distancing and isolation much easier for the travellers.
In the month of April this year, The Ministry of Tourism of Maldives announced a suspension of travel from India to inhabited islands. The suspension came into effect on 27th April 2021.
Maldives Opens Doors For Indian Tourists Again
Now the good news is that India - Maldives flights are resuming again. Everyone who was craving to head to this exotic getaway, this is your time! According to a report by CondeNast Traveller, the Maldives is reopening for Indian travellers but with some special requirements.
Maldives Entry Requirements For Travellers From India
As per a report by TOI, all the travellers flying to the Maldives from India would need to carry a negative RT-PCR test report before entering the county. As per the requirements that were shared earlier by the government, a test taken within 96 hours from the scheduled time of departure was required. The new guidelines issued yet do not mention the time duration.
Earlier, the country was allowing travellers who were fully vaccinated. However, no such update has been announced yet after the ministry has reopened for Indian travellers.
All the tourists travelling to the Maldives will have to submit a health declaration form at the immigration about 24 hours before their travel. Before their departure too, the travellers will have to submit a health declaration.
There will be no mandatory quarantine or COVID test at arrival. However, if one shows COVID-19 symptoms, they will undergo a PCR test.
Don't Miss: Don't Miss Doing These 6 Things When In The Maldives
Maldives Visa Requirement For Indian Travellers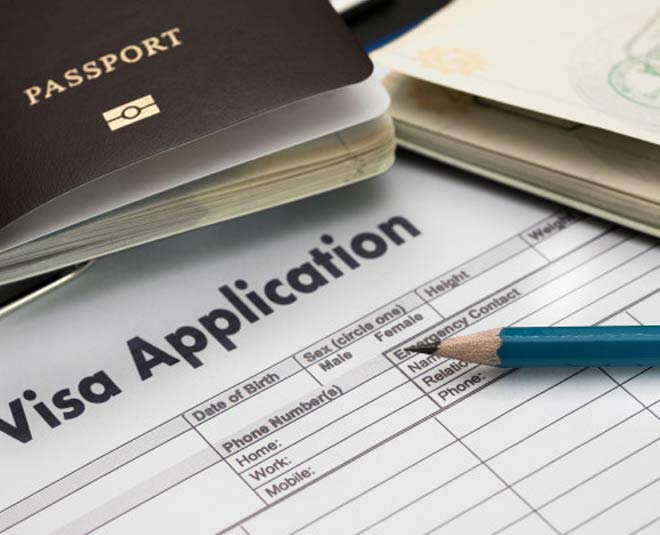 The Maldives offers a visa on arrival for every tourist. Indian travellers do not require a pre-arrival visa. Indian travellers should be carrying valid passports.
As per the Maldives Immigration website, the passport should have at least 1-month validity.
All travellers should be having a pre-paid hotel booking or accommodation.
Travellers should be having a return ticket to their home country.
The maximum number of days granted on a visa on arrival is 30 days. Overstaying in the Maldives beyond these number of days is a punishable offense.
Don't Miss: What Is Maldives Traditional Food? Here Is A List Of Dishes You Must Try
Flights To The Maldives
Go First (Go Air earlier) will be operating flights starting July 15 from Delhi, Mumbai, and Bengaluru. Initially, the airlines is starting with two flights a week (Thursday and Sunday). From August, two more flights will be added. September onwards there will be an everyday flight to the Maldives.
Indigo has also announced direct flights to the Maldives from Mumbai, Kochi, and Bengaluru. The airlines will begin with flights twice weekly to the Maldives (Friday and Saturday) starting 16th July.
Other airlines too are expected to resume their flights to the Maldives. However, no announcement has been made yet.
If you are planning to pack your bags and head to this beach destination in the month of July then expect some rain and humidity because that's how the monsoons are in the Maldives. In the month of July, the temperature usually hovers around 28 degrees Celsius.
Though all water activities including scuba diving, snorkelling among others will be open for tourists, you might not enjoy them much because of lower visibility during the rainy season.
Are you planning to visit the Maldives anytime soon? Write to us on our Facebook page. For more such stories, stay tuned!