We think the wedding day is called a big day for all the right reasons. Most girls dream about it ever since she attends some of the initial weddings of her life. The planning includes picking the perfect wedding garment, appointing an amazing makeup artist, selecting that gorgeous hairdo and much more.
Once you are ready as a bride, you feel on the top of the world. However, for exemplary wedding photos and flawless look throughout the ceremony, your bridal appearance must stay intake. For that, you will need a couple of essentials. Avoid that last-minute hustle, carry the following things on your D-day!
Compact Mirror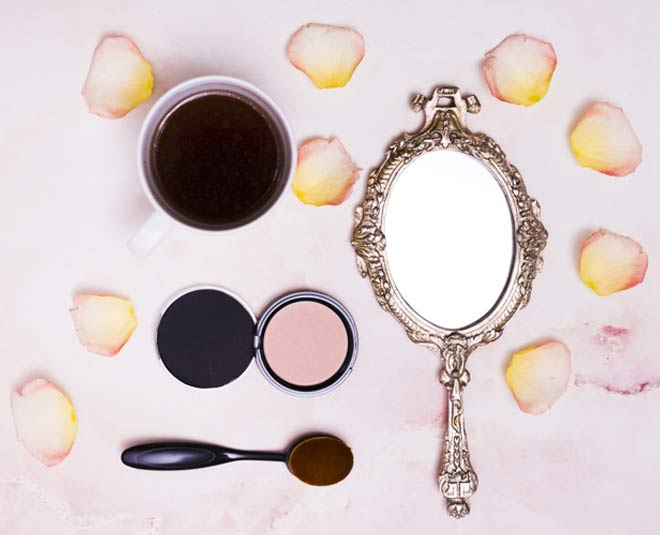 When you get ready, you have a huge mirror in front of you to check how is the makeup coming along. One thing we know about makeup is that it can melt due to heat and smudge. You don't want that to happen especially while sitting in front of holy fire. You will need a compact mirror to keep a check on your lipstick, makeup base, eye shadow and other elements.
Safety Pins
Safety pins are official secret best friends of girls. They have saved us all from wardrobe malfunctions at some or the other points in our lives. So, how can you forget carrying it on one of the most important days of your life! While you are sitting on the chair, your garment may feel comfortable. But only when you start moving, walking, bending, you may come to know about possible wardrobe malfunctions. For those moments, you will need a couple of safety pins handy.
Tissue & Handkerchief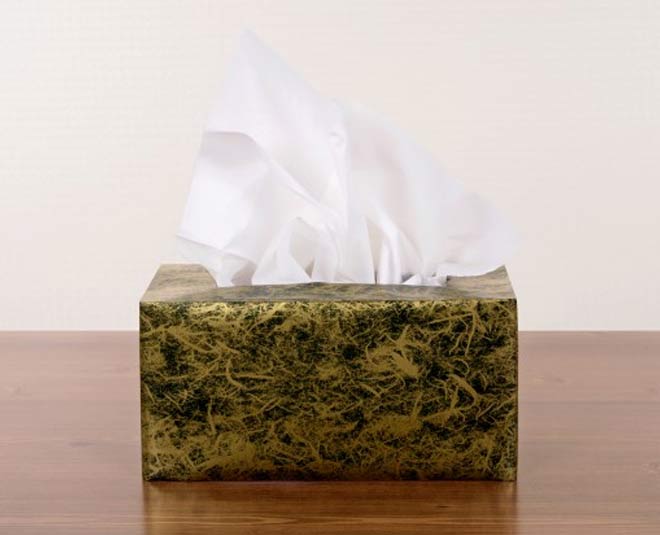 It's a no brainer that tissue and handkerchief are a must-have in your wedding pursue. To swap away smudged lipstick, eyeliner, or any other element, you will need something. Bare hands or fingers are not a wise choice. That's why don't forget to carry a small packet of tissues along.
Numbing Cream
This item can make wearing those heavy earrings so much easier. Especially if you have sensitive skin, or you're not used to carrying chunky ornaments, a numbing cream is something you must keep with you. It will numb the skin around your ears, eliminating that excruciating ear pain.
Lip Balm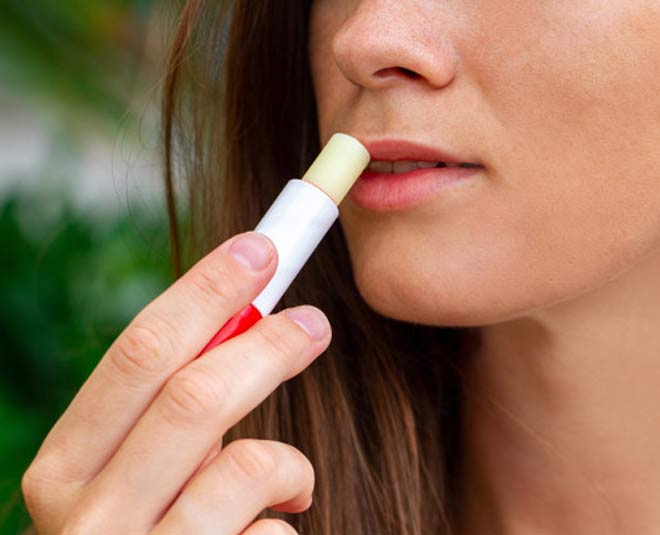 Bridal lip makeup is mostly completed using dry lipstick so that there are least chances of smudge. However, the dry lipstick makes your lips dry, which can result in giving you chapped lips look after a while. Especially if you have a winter wedding, don't forget to carry a moisturising lip balm.
Portable Phone Charger
An Indian wedding is not just a 2–3-hour long affair. The ceremony lasts the entire night. It's your wedding, of course, you will be clicking pictures (props to use for self-portrait photography). But you won't be able to do that with a dead phone. Hence, don't forget to pack a power bank in your bag.
Don't Miss: Expert Suggests Nutrients To Achieve Flawless Skin For The Perfect Wedding
Compact Powder Or Blotting Paper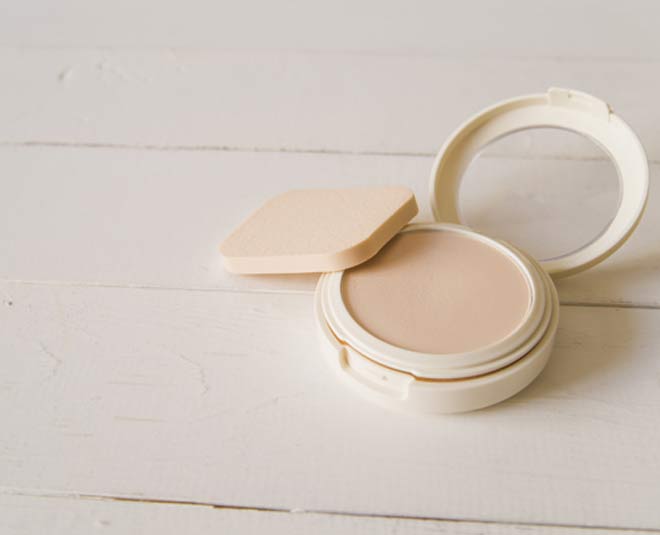 With heavy garments and heat of the light, you can end up sweating on your big day. You don't want the sweat to wash away your makeup, that's why you will need compact powder or blotting paper to gently dab and remove excessive oil from the face.
Don't Miss: Tips To Look Absolutely Charming On The First Wedding Night
If you liked this article, do comment on our Facebook page. Stay tuned to HerZindagi to read more such stories.
Did you like this article ?