Those with oily skin will surely agree that this is one skin type which is not easy to maintain. They face a lot of acne problems, open pores, oily T-zones to name a few. But if taken care of properly, people with oily skin enjoy wrinkle free and more hydrated skin. Beauty expert Dr. Blossom Kochhar, Chairperson Blossom Kochhar Group of Companies, shared with me some tips for our readers, that will help you keep your oily skin glowing and radiating.
A major problem for people with oily skin is that they have clogged pores and it is really important to take of this regularly, so I just to double cleanse your skin. For first cleanse, use cleansing milk or cleansing gel to wipe away all the dirt particles from your face. And now for second cleanse, use an oil-free face wash that will deep cleanse your face. Since the oil on the face attracts more dirt it is important to do deep cleansing at least twice in a day.
Why we use a toner and why is it said to be potent for people with oily skin? After deep cleaning our skin the pores become de clogged and are left open, it is really important to close them, therefore we need a toner. It maintains the ph balance of the skin and helps in closing the pores. You can use juniper berry toner or rose water.
Many believe that people with oily skin do not need moisturisers, but this is a myth that needs to be busted right away. Any and every skin type needs nourishment and for that, it is of utmost importance to use a good moisturiser which suits your skin type. People with oily skin should always avoid thick, heavy creams and rather goo for gel-based moisturisers. You can also make one at home by mixing a tablespoon of almond oil with 1 drop of tea tree or lemon essential oil. Use it liberally on your face and massage with it for 20 minutes.
Those with oily skin need to exfoliate their skin, which means they need to de-clog their pores at least twice a week. They can either use a good brand's exfoliator or can make one at home. Use 1 tablespoon of rice powder, mix it with 1 teaspoon of each – aloe vera gel, yoghurt along with a pinch of salt. Scrub your face with this and you will see your skin will feel so fresh. After you have scrubbed your face, it is really important to use a good pack.
Don't Miss: 5 Multani Mitti Face Packs For All Skin Types
For oily skin the pack I recommend is a reviving oxy pack as it gives the oxygen that your face requires, or we can again use few ingredients from our kitchen to make a pack. Take 1 tablespoon of gram flour, add 1 teaspoon of curd and honey to this with a pinch of turmeric. Apply this for 20 minutes or until it dries and then wash it with cold water.
Another problem that people with oily skin face is acne. No other skin type struggle with acne but those with oily skin, so I suggest that first you should have a clean diet, remove fried and oily food from your diet. A major reason for acne is stress and lack of vitamin C, so have a lot of citrus fruits like oranges, pineapple.
At-home remedies that you can use are – Take tomato pulp mix it with 1 teaspoon of curd and cucumber juice, rice powder, now make a paste. Apply this all over your face. Another remedy would be- smash 1 garlic, take few mint leaves, grind these 2 together and mix it with egg white. Apply this paste on the acne and wash it after 5 -10 minutes. You will see a visible difference after first use only.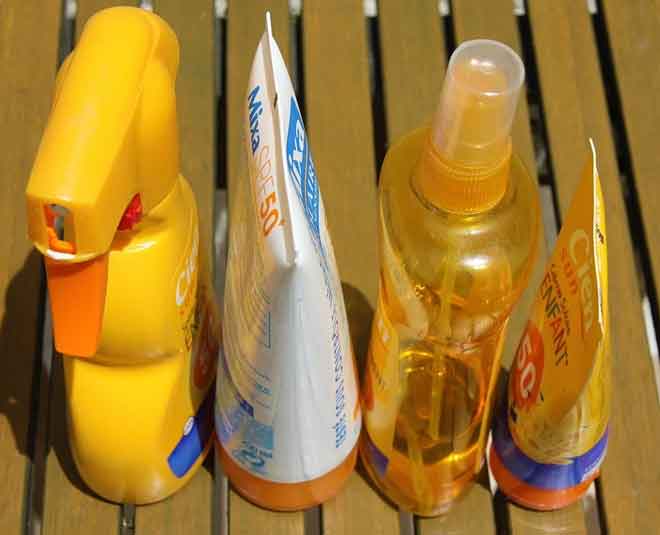 Lastly, I would suggest, using a good gel-based sunscreen that doesn't clog your pores but at the same time protects your skin from UV Rays. Use any aloe vera gel-based sunscreen with SPF 30 and you are ready to step out in the sun. Remember to re-apply it after every 2 hours.