Who doesn't want healthy, strong and black or natural hair? All of us do! But today junk food and stress of life has affected most of our crowns. One major treatment that has been passed down by our ancestors is that of hair oiling. If we believe Ayurveda then there is a hair oil which is a medicinal herb called bhringraj. The leaf is said to be an excellent herb that also slows down the ageing process according to Ayurveda. Here is a list of what all this oil can do, which will blow your mind.
You can get bhringraj oil in stores and online as well but it is best to make it yourself at home if you have access to the leaves. All you have to do is dry the leaves out in the sun for atleast three days and then immerse them in a jar full of coconut oil or even sesame oil would do. The leave the bottle out in the sun for two days more till the colour becomes green. To use it just apply some on your scalp and leave it like that for half to one hour. Wash it out using an organic shampoo followed by a good conditioner and serum. This oil is not just for your hair but skin problems as well.
Benefits Of Bhringraj Oil
Baldness
Usage of this oil on a regular basis is said to be good for recovering from baldness. Just massage it every night before going to bed as this improves blood circulation and works on the hair roots, supporting hair growth.
Dandruff & Dry Scalp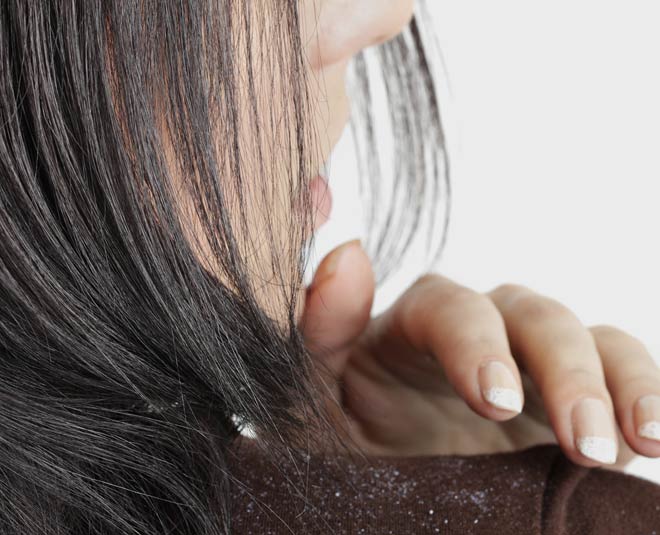 This ayurvedic oil penetrates the scalp and treats dryness. Best way to use it is by massaging it on the scalp and then wrapping it up with a warm towel for a few minutes. This activates the sebaceous glands. To treat dandruff, warm up some oil and leave it on overnight. Then in the morning, massage in some lime juice on your scalp and then rinse well.
Don't Miss: Ayurvedic Medicine Kapoor Kachli Powder Is The Best Hair Mask Every One Should Try!
Hair Fall
Due to our lifestyle off-late stress is a baggage we can't live without. This is where bhringraj steps in. This oil has cooling properties which help in reducing stress which causes hair loss. The herbal oil has nutrients which help in working on the deficiency of minerals that have lead to uncontrollable hair loss.
Hair Growth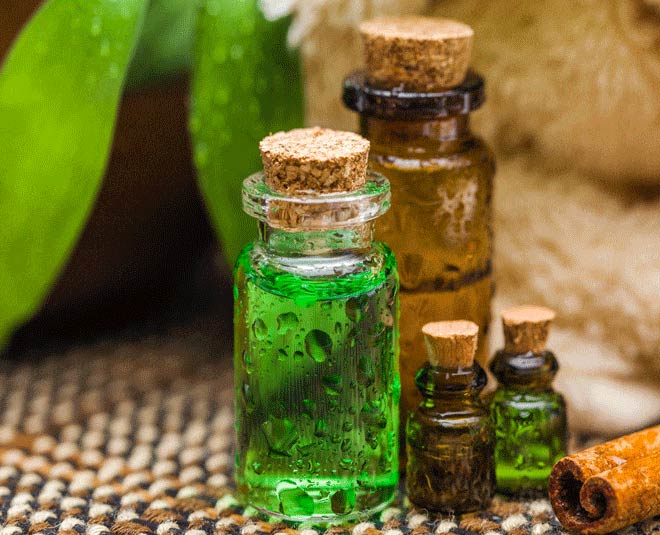 This oil helps in widening the blood vessels that in turn helps in better blood flow to the roots, promoting hair growth. It activates the hair follicles when massaged every day for 10 minutes in a circular motion. Wash it off after an hour every time you apply it.
Don't Miss: Detox Your Hair Twice A Week With These Home Remedies
Premature Greying
Maintain the natural colour of your hair with this oil. Mix in some amla with it and massage it into your scalp. Leave it overnight to work properly and wash it off in the morning. This will help in stopping premature greying.
Shinier Hair
Bhringraj oil helps in improving the quality of your hair and works on those split ends as well. To make your hair shine, you will have to make a simple concoction of this oil, amla, shikakai and coconut oil to make a nourishing hair conditioner. It doesn't go bad for a few months so you can use it over a period of time but store it in a glass container.
For more such effective remedies for your hair, stay tuned to HerZindagi.