Kapoor Kachli or Kapur Kachri powder also known as Hedichium spicatium in scientific terms is pure and natural and is made from roots used in Ayurvedic medicine to soothe. It has fortifying virtues as it is a source of antioxidants. It works amazingly when it comes to making the hair shinier and thicker. It helps in stimulating hair growth and leaves your tresses with a pleasant smell.
It is an Indian powder which strengthens the scalp and makes it shinier and stronger. Kapoor Kachri is excellent for promoting hair growth, working on the reduction of hair loss. It works well as an ingredient in making shampoos, conditioners and hair masks.
All you have to do is make a paste using water and the powder. Just apply it on the hair from roots to the tips of the air and let it sit for 25 minutes and then rinse. To make it more effective, you can also add aloe vera, honey or even glycerine. This gives more hydration to your hair.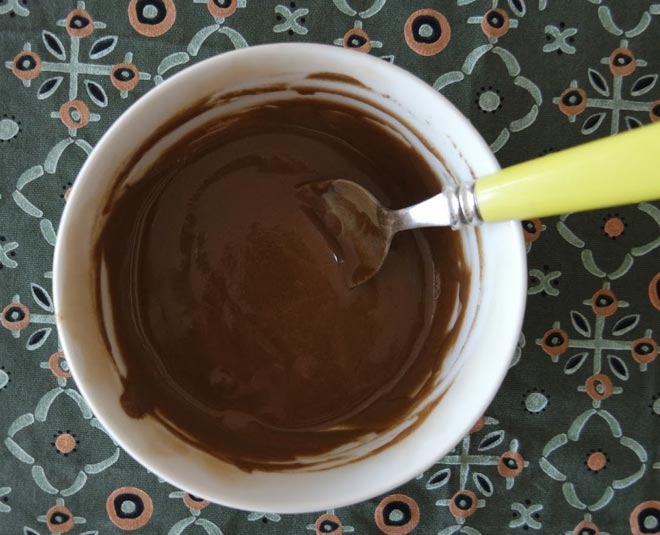 Kapoor Kachli also has antiseptic properties, it stimulates the scalp, has detangling properties and adds shine. The catch here is that it dries out the hair so it is important to add a hydrating agent. Here are a few options that could help you out.
Don't Miss: Suffering From Baldness? This Spinach Hair Pack Will Revive Your Hair Growth!
Coconut Milk
View this post on Instagram
Coconut milk is well known for hair growth as it not just hydrates but also nourishes the hair. It soaks up the powder well but if you colour your hair then it may be a problem. Speaking of how much milk, it all depends on your hair length. The ratio you can maintain is 4 spoons of kapoor kachli to 10 spoons of coconut milk.
Make the mixture to make it runny in consistency. Apply this hair mask on damp or dry hair but if you use it on wet hair, make the mixture thicker.
Separate the hair into sections and run it from the scalp to the hair tips. After the application, make a bun and cover it with a towel or a hair wrap. Some people even use cellophane tape as it traps the generated heat and opens up the hair fiber. This makes the product penetrate better. After an hour you can wash it off with a mild shampoo.
For more on hair care, stay tuned to HerZindagi.