Summers means eating cucumber different ways. It is one of the most common delicious and healthiest veggies, used different ways, especially in salads. This crunchy vegetable is loaded with fiber and water content that makes them your great summer partners. Starting from keeping body hydrated to increasing skin glow, this vegetable has numerous benefits. Here is why you should add cucumber to your diet:
Increased Energy

There is nothing better than having cucumber when you wish to get that instant energy dose. Cucumber is rich in vitamins and nutrition which are essential for your body to keep it active and energetic. It is because of the lack of vitamins and nutrients that the body starts feeling sleepy and you face problems like lack of concentration. Drink a glass of cucumber juice or just munch a bowl of cucumber to get that energy boost.
Promotes Weight Loss

Cucumber is one veggie which is really helpful for weight loss. It is rich in vitamins, fiber, antioxidants. Cucumbers also come with fewer calories and high water content that makes them the perfect veggie for weight loss. Cucumber juice is considered very beneficial for weight loss. Drinking cucumber juice improves your metabolic rate and that further helps you burn more calories.
Gives You Beautiful Skin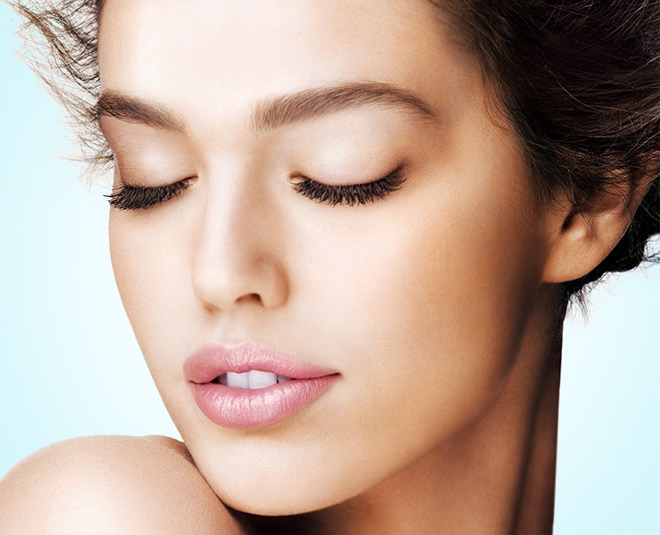 For all those who wish for a young and beautiful skin, cucumber is just the right remedy for you. Cucumber has high level of antioxidants which are great for the skin. Drinking cucumber juice leaves your skin flawless from within. Cucumbers provide all the necessary vitamins and minerals to your skin which are necessary to keep it beautiful and flawless.
Boosts Immunity
Cucumber is loaded with vitamins, minerals, and antioxidants which are essential for the healthy working of your body. Drinking cucumber juice provides all these essentials to your body and prevents it from all diseases. Cucumbers boost your immunity and protect you from common infections and health issues.
Keeps You Hydrated
Dehydration is one of the most common problems we face and it further leads to a lot of health problems. Cucumber is high in water content and it prevents water retention. Eating cucumber helps you stay hydrated all day. It flushes out all the harmful toxins and keeps all health problems at bay.
READ MORE: Seven Signs Your Body Is Dehydrated And Needs Water Right Now