If you are an oily skin type, I can feel you. The problem with an oily skin type is that your skin starts to look dark and dull almost every other day. Now that's because the open pores on our face attract all the dust, dirt, and impurities that end up clogging our pores and takes away all the glow from our face. The struggle is real!
There are days when I really don't feel like seeing myself in the mirror because blackheads, whiteheads, and pimples take over. Even after cleansing my face with a regular face wash doesn't make a difference and I believe that's because the impurities accumulate just too deep into the pores and need something more than just a face wash.
To get back that glow and clean my face properly, I always stick to homemade face packs. They are real saviours when I have to head out for a casual outing or even when there is a party at home and I want my face to have a beautiful glow.
So, here I thought of sharing 3 easy face packs that you too can try if you too want to get that quick glow on your face.
Besan, Haldi And Raw Milk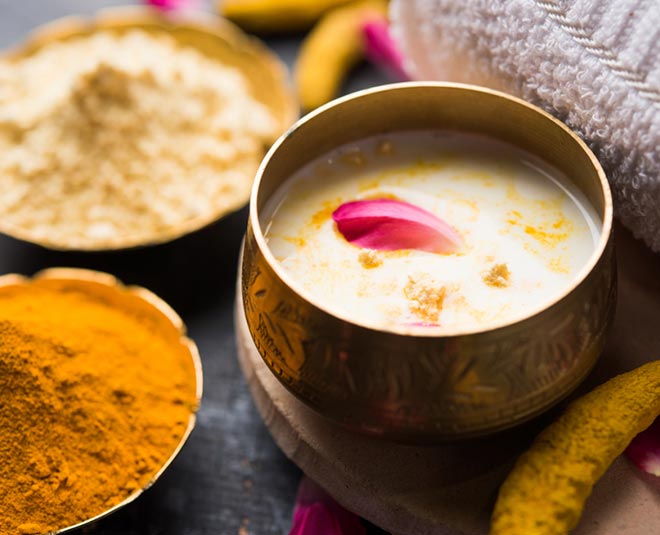 If you were born in an Indian household, you have grown up listening to the amazing benefits of applying besan and haldi on your face. Both gram flour and turmeric are believed to have great benefits for our skin. Besan helps in removing impurities from the face and turmeric helps you get back that natural glow.
Now, this is one face pack that I always apply before going to a wedding or party. It is easy to prepare and the results are instant.
Ingredients Required
1 Tbsp Gram Flour
Pinch Of Turmeric
1-2 Tsp Raw Milk
Directions
In a bowl, add gram flour, turmeric, and milk. Mix well.
Using a face pack brush or your fingers, apply it all over your face and neck.
Let it dry naturally and then wash with normal water.
Papaya, Honey And Multani Mitti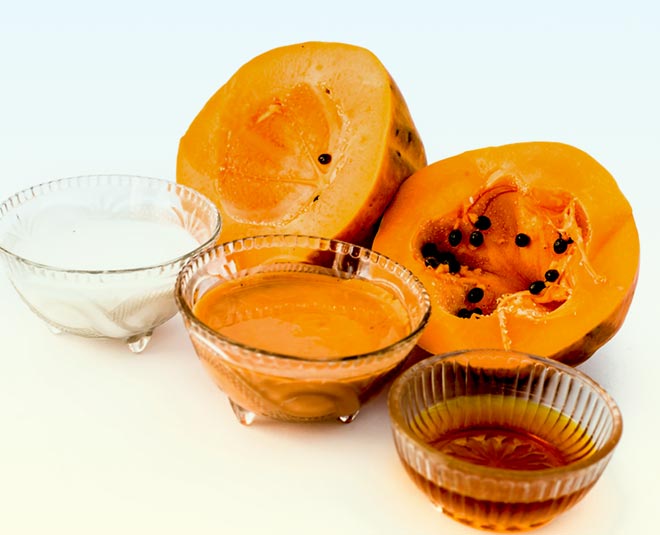 Ingredients Required
1-2 Cubes Papaya
1 Tsp Honey
1 Tsp Multani Mitti Or Fuller's Earth
Normal Water Or Rose Water
Directions
In a bowl, add papaya cubes and mash with a fork. Add in honey, multani mitti, and fuller's earth. Mix well.
Pour in water or rose water as required.
Apply the pack all over the face and neck. Let it dry and then wash.
Honey And Lemon Face Pack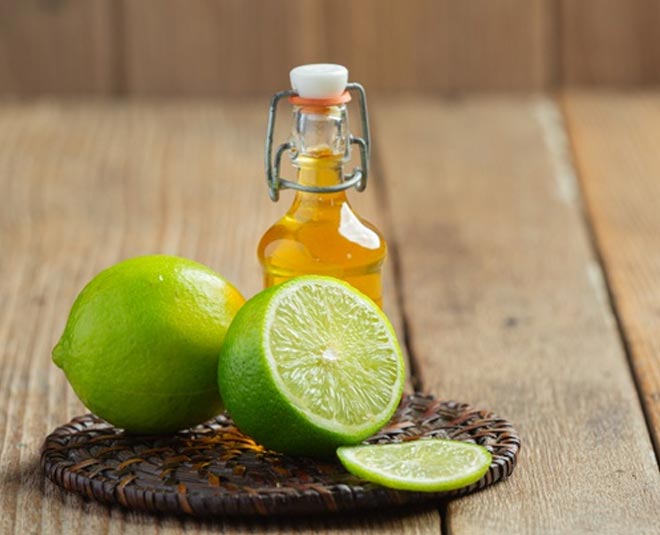 This is one face pack that I have been using for the longest time. My grandmother used to apply it everyday and asked me to use it too. She used to share how just these two ingredients can work like magic for our skin. She never used a face wash or soap on her face. (honey for skin)
I remember, years back when I thought of giving it a try, I had my own doubts but using it changed everything. Both lemon and honey are great for our skin and this one is the easiest face pack anyone can use for a quick face glow.
Ingredients Required
1 Tbsp Honey
1 Tsp Lemon Juice
Directions
In a bowl, add honey and lemon juice. Mix well. Using a cotton ball, apply this mix all over your face and neck. Keep it for about 15-20 minutes and then wash.
I have naturally oily and sensitive skin. Make sure you do a patch test on your hand before applying the face pack directly to your face to prevent allergy or infection.
For more on beauty and skincare, stay tuned to HerZindagi.