As the year 2021 draws to a close, we are soon entering the new year, 2022. This means it is the time for people to make several new year resolutions. At this time of the year, people make many kinds of resolutions but we rarely see people adding any newness to their skin care. So, to make you aware of these, Dr. Ajay Rana, world-renowned Dermatologist and aesthetic physician, Founder and Director, ILAMED, has put together a list of skin care suggestions and trends for the next year.
Cleansing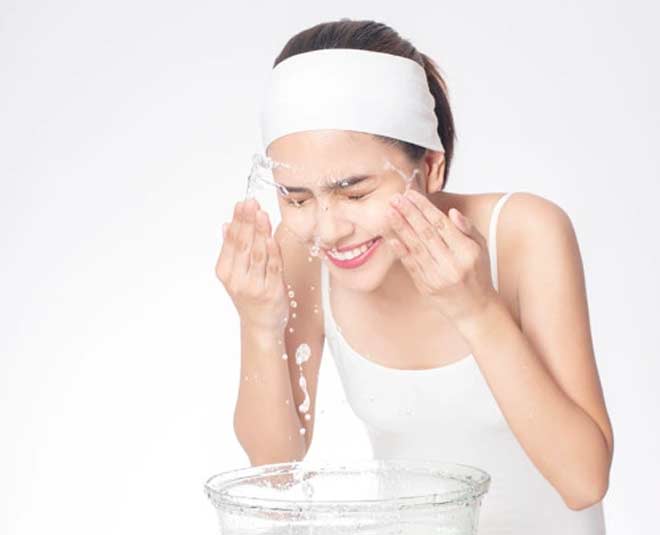 For glowing skin in the new year, it is very important that you wash and clean your skin properly. Our skin needs the proper amount of water to erase dryness from the skin overnight. Also, remember to take off your makeup before going to bed. Sleeping with makeup on might cause your skin to become dry.
Toning
After cleaning, use a good toner. A good toner helps in removing the oil and dirt from the skin and also closes the pores of the skin. After that, use a good serum on your face. Choose a serum that matches your skin tone well.
To do this step correctly, rub your hands together with a few drops of toner, then apply the serum to your skin. Keep it for two to three minutes and let the skin absorb it well.
Moisturizing
This year, focus on moisturizing your skin the most. Any kind of skin care trend is incomplete without moisturizer. Choose a moisturizer according to your skin and skin condition.
Sunscreen Technology
No matter what month or season it is, always keep a good sunscreen on hand. Use a sunscreen with an SPF of 40 or higher to protect your skin from the sun's damaging rays.
Don't miss: Applying Sunscreen? Don't Forget These 6 Spots
Skin Care Trend: Gua-Sha
You can try Gua-sha, a new skincare trend for the new year. It is used for massaging the skin, which increases blood circulation in the skin. It also helps in making the skin glow and increases radiance, while making the skin smooth.
Multi-Vitamin
Although not everyone takes multivitamins, everyone should make a resolution to take both multivitamins and antioxidants in the coming year.
The amount of vitamin-D in our bodies often drops due to a lack of sun rays in our skin. Therefore, taking vitamin-C, vitamin-D supplements can compensate for the loss. Omega fatty supplementation can also be added if desired. Also, try to avoid sugar and alcohol in the new year.
Microdosing
We have included 'microdosing' as a trend in 2022. It involves the use of powerful ingredients in small amounts, such as vitamin-C, retinol and exfoliating acids, regularly to prevent irritation. Subtle treatments like mini facials will also be trending next year.
Anti-stress
The stress is caused by a spike in the hormone cortisol, which has been linked to acne, atopic dermatitis (a kind of eczema that causes itchy, dry, and cracked skin), and psoriasis, according to research. After a year of stress, lockdowns, and changes in our habits, 2022 will place a strong emphasis on relaxation and skin impacts.
Don't miss: How To Have A Bath To De-Stress, Its Benefits
Making time for skincare at home, such as facials, and including soothing facial tools like jade rollers and gua sha into your evening skin care routine can help reduce stress and lower cortisol levels.
You too can make your skin glowing by adopting these skin care trends.
To get more such information, stay tuned to HerZindagi!