Our skin is the reflection of how well we take care of our bodies. Everything we apply and consume shows on the upper layer. However, despite consuming healthy food and applying great cosmetics sometimes things don't seem to work for our face and we end up having skin problems. This can have an adverse effect on our overall personalities, including confidence levels. Achieving flawless skin is not that hard, just a slight change in the skincare regimen can make a huge difference. Such as adding toners made from wholesome natural ingredients.
Green tea and rose water are packed with nutrients and soothing agents that together can enhance the quality of the skin. The easiest and the best way to use them is by making a homemade face mist. We are sharing a simple recipe you can use to make rose water green tea toner at home, along with its several advantages.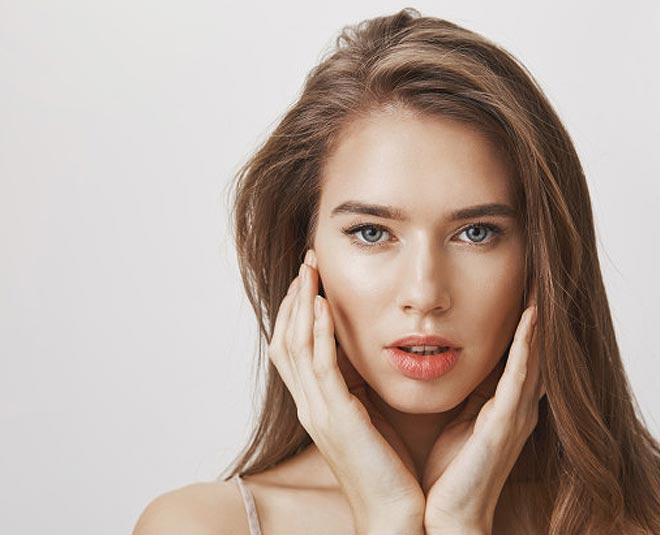 Recipe Of Green Tea Rose Water Face Toner
Don't Miss: Top 4 Chemical Exfoliates In India That Are Safe & Not Harmful Like Physical Exfoliates Or Scrubs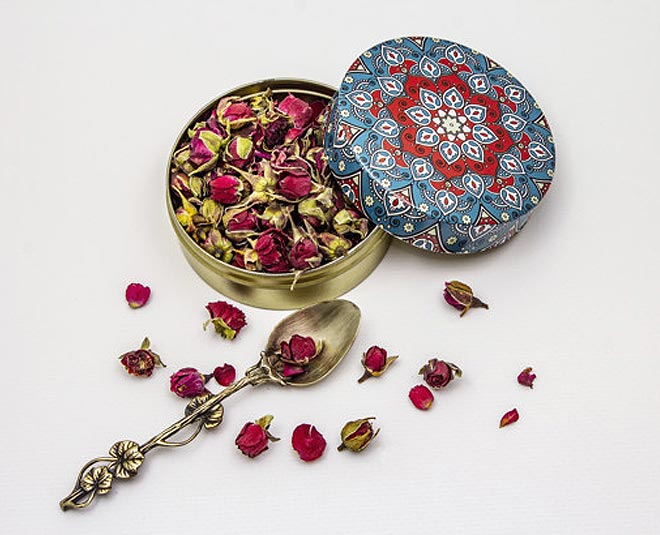 Ingredients
½ cup of boiled water
½ cup of rose water
1 green tea bag
1 vitamin E tablet
1 plastic spray bottle
Steps
Start by boiling water in a bowl. Dunk the green tea bag into it to let all the goodness dissolve in the water.
After 5 minutes remove the teabag. Allow green tea water to cool down.
In the plastic spray bottle, add rose water, and green tea solution. Shake and mix them together.
Take the vitamin E tablet, break it, and pour it into the bottle.
Shake up all well and leave it in the fridge for a few hours before using it.
Benefits Of Using Green Tea Rose Water Face Toner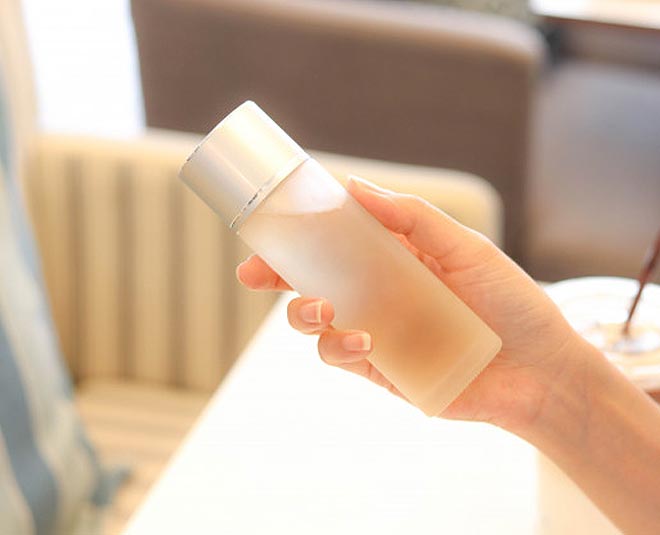 Instant Hydration
Rosewater is one of the most hydrating agents out there. Just by spraying this mist once or twice a day, your skin will remain moisturised without any oily residue throughout the day. Green tea, on the other hand, traps the moisture to keep skin hydrated all day long. That's why you won't have to worry about redoing moisturisation again and again after using green tea and rosewater toner.
Absorbs Excess Oil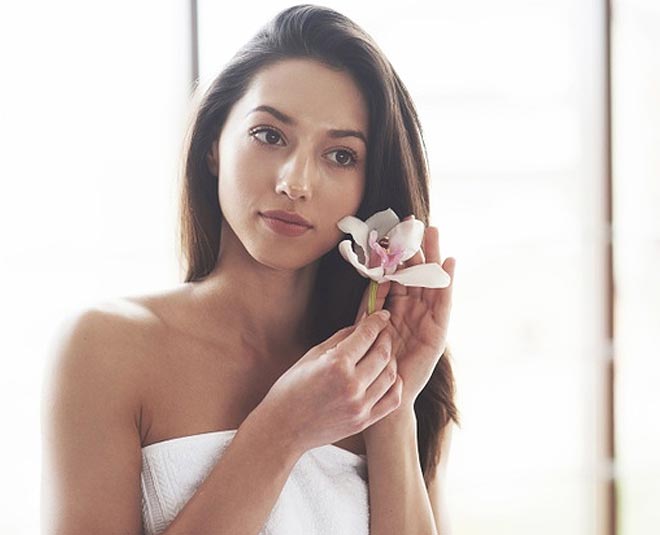 No one wants their faces to look greasy at any point in the day. But with sweat and pollutants, most of us end up with a good amount of oil on our skin. But the good news is translucent powders and blotting sheets are not the only options to control shine. Face mists with ingredients like green tea and rose water can absorb oil while also providing lightweight moisture to the skin. This toner especially is a good humectant, as it helps regulate oil production while it hydrates.
Control Breakouts
Breakouts are the worst! It hampers the texture and quality of the skin. The green tea rose water mist may help to keep acne-prone skin in check. Not only it is a hydrating toner, but also a clarifying one. The green tea and rose water are also mild exfoliants. The cleansing and antioxidant properties in these are effective for deep-cleaning pores, hence it prevents breakouts. Depending on your skin type, one can use this toner as an addition to daily acne treatment.
If you liked this article, do comment on our Facebook page. Stay tuned to HerZindagi to read more such stories.