Having beautiful hair every day is something we all desire for. However, most of us find it very difficult to achieve it because of our busy schedules or not being able to dedicate the required time to your hair, and wish that we knew some tips and tricks to manage healthy and beautiful hair with little effort. Mr. Sameer Hamdare from Streax Professional has suggested some great yet super-simple hair hacks that are ideally going to change how you look and feel about your beautiful locks.
Get Voluminous Roots
If you have fine hair, straight and less density hair, then give yourself more volume by flipping your hair upside down and blow drying from the roots while the hair is wet. This technique will help your hair look more voluminous that will last long. Whenever your hair turns out to be flat, this trick will help them look bouncy.
Don't Miss: Stop Making These Common Mistakes While Blow Drying Your Hair
Get Curls With Simple Braids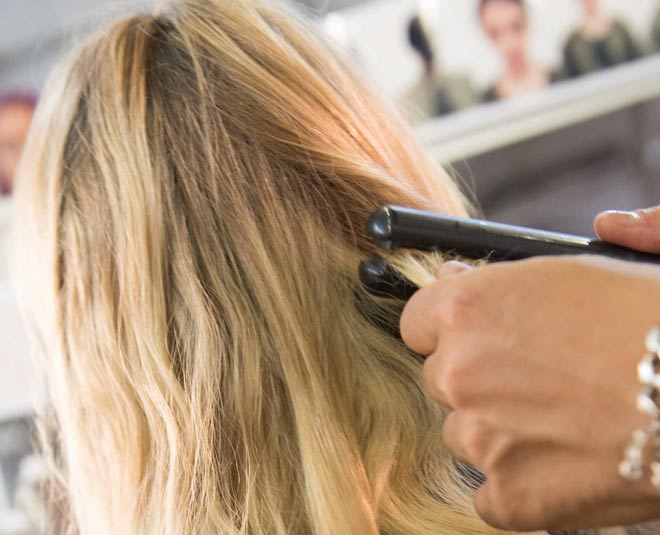 If you have straight hair and do not have time to curl your hair, then section your hair into six or more depending on the thickness of your hair and make braids, then heat the braids with a flat iron. Undo the braids, and gently move your fingers to get a lovely curly hair look.
Use Dry Shampoo Before You Go To Bed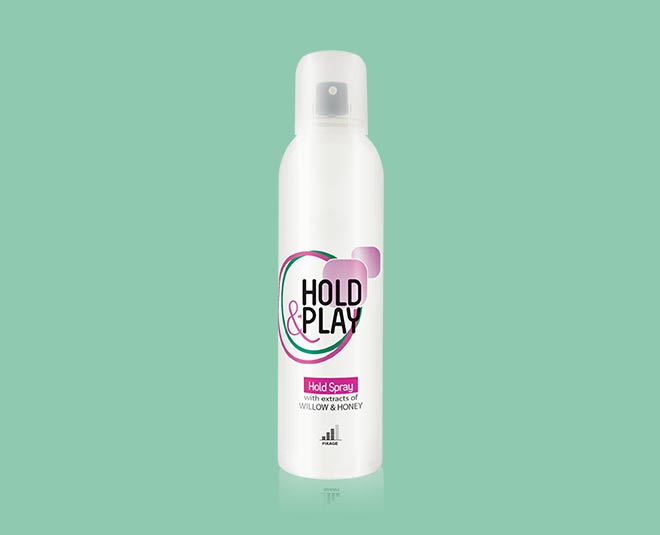 If your hair needs a wash although you know you won't have time to do that before leaving for work in the morning, the easiest way to resolve this problem is to apply dry shampoo in the night, dry shampoo will work itself into your hair overnight, resulting in a clean, healthy-looking hair in the morning. This hack is the best for girls with busy schedules.
Don't Miss: Keratin Vs Hair Spa, Which Hair Treatment Should You Choose?
Braid Wet Hair To Get Perfect Curls
If you want to avoid using a hairdryer or tong, try braiding your hair after your shower at night (6 to 8 small braids, depending on your hair type and desired style) and leave the braids while you sleep. In the morning, undo the braids, just take a hair serum, and scrunch the hair with your hands to get bouncy waves.
Create A Twisty Bun
Create a twisted bun quickly by dividing your hair into two low ponytails, then braiding those ponytails, and then wrapping those braids together and securing them with bobby pins at the back of your head. One of the simple hairdos for every occasion
To Control Flyaway Use Your Hands To Apply Hairspray
Instead of just spraying around your hairspray randomly on the head, take a bit of hairspray on your hands and run them through your hair to fight flyaway without making your hair sticky or greasy.
With these hair hacks, we are sure your mornings will be less challenging, and you will be able to flaunt your beautiful manes all day. However, taking care of your hair everyday helps them keep happy and healthy, making styling an enjoyable and effortless process.
Stay tuned to HerZindagi for more such cool hairstyling hacks.