A miracle for beautiful skin, vitamin E has often been called a skin protector. It is present in nuts, eggs and certain oils such as wheat germ oil as well. You can use these capsules for solving a number of hair woes and skin problems. All you have to do is, include it in face packs and other DIYs which we shall explore later. This list that we have put together lists all its uses. Let's take a look.
Signs Of Ageing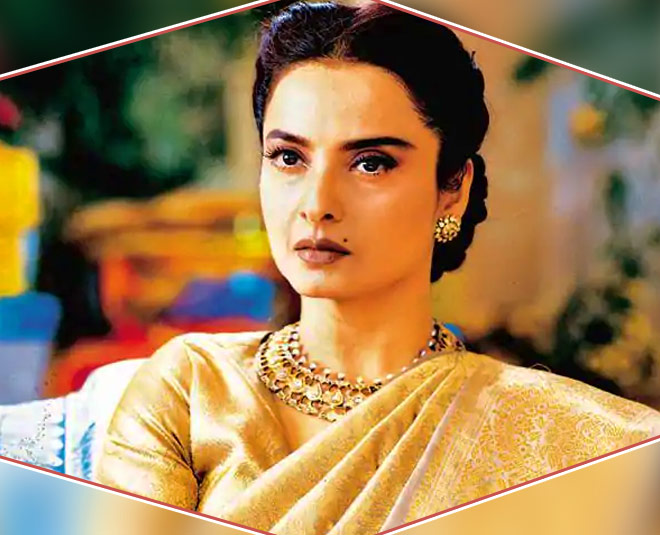 If you want your skin to look ageless, load your skin with powerful antioxidants! What Vitamin E says is that it prevents wrinkles and fine lines, and it slows down the ageing process, preventing premature ageing. What you can do is, make a massage oil for your face using ¼ cup of coconut oil, 2 teaspoons of vitamin E ( cut open 8 capsules), 4 drops of frankincense oil and 4 drops of geranium oil. Mix it together and apply it on your skin and neck. This process reduces puffiness and is a boon for saggy skin.
Skin Moisturiser
This makes for an excellent ingredient if you have dehydrated skin.
Lighten Scars, Blemishes
Vitamin E capsules have the power to lighten and slowly remove scars and blemishes. You have to apply a cream using this ingredient daily to repair scar tissue and lighten their appearance. This also includes stretch marks from weight loss, weight gain, growth or pregnancy. What truly happens is that when it is applied to the skin, it stimulates the production of collagen, which in turn helps in healing wounds faster.
Flawless Complexion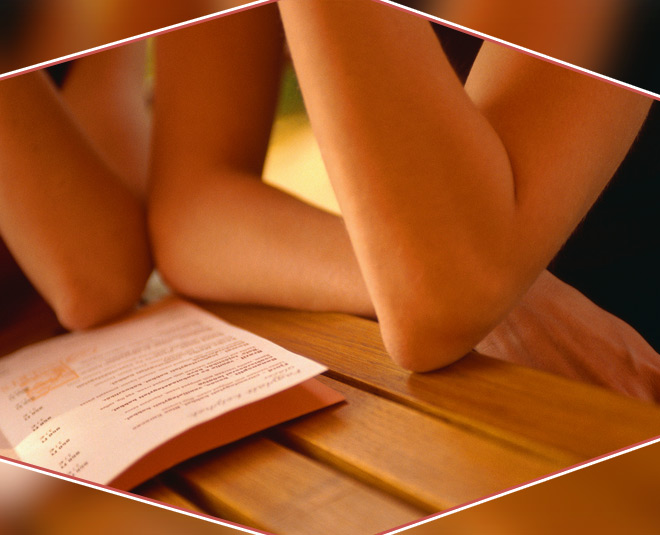 If you have dark spots and dark areas on your skin vitamin E is your answer here. This includes hyperpigmentation, dark elbows, knuckles, neck and knees as well. Take both vitamin E and evening primrose oil to fight hyperpigmentation from the inside out. Primrose oil balances the hormones and ensures proper functioning of the endocrine system.
Don't Miss: 7 Reasons Why You Should Start Consuming Moringa Right Away
For Healthy, Thick Hair
If you want nice heavy hair then vitamin E capsules are your answer. They make your hair stronger and thicker. Have a capsule every day for best effects.
Premature Balding, Graying
If you are experiencing premature balding or have grey hair, then apply hair oils which contain vitamin E or make your own using the capsules. This ingredient is useful even for split tends. What you have to do is soak your split ends in some vitamin E.
Dandruff
Treat your dry scalp, and reduce dandruff by applying a hair oil with Vitamin E. Another boon is that it curbs excess hair oil as well.
Chapped Lips
Heal chapped lips immediately by using one vitamin E capsule and applying it directly onto your lips. You can even lighten dark lips using the oil but mix it with some lemon oil. However, do not step out in the sun if you have applied some.
Rejuvenate Dry, Dull Nails
If you have dry, dull and brittle fingernails, it is not exactly a good sight. You need to hydrate them immediately! All you have to do is simply burst a capsule of vitamin E and apply it directly onto the nails. Also, do not forget to drink water at regular intervals and give a break to your nails after every few days.
Heal Cracked Feet
When you are heels are cracked, you need to hydrate them ASAP! Puncture 4 capsules of vitamin E and apply the oil directly onto cracked heals. Next put on some shea butter and wear socks so that your feet can soak in the goodness. Do this every night before going to bed!