Nita Ambani is much more than a billionaire's wife. With Reliance foundation and Dhirubhai Ambani International School, she has proved herself to be a powerful businesswoman too. Through the years, with her work, Nita Ambani has won many hearts and today she is no less than a celebrity.
At 55, Nita Ambani inspires many women. Not only because of her work but for her style and beauty as well. Her skin glows like anything and we wonder if she will ever age at all.
Recently, when her son Akash Ambani got married to her childhood love Shloka Mehta, she looked like a dream at all events. Nita Ambani looked flawless in each and every look she donned for the wedding ceremonies.
While Nita Ambani was in Indore for an IPL match, the chef who prepared food for her at the hotel was interviewed by a reporter and during the conversation, he shared that whenever Ambanis arrive at the hotel, they prefer having green vegetables, juices and oil-free food over everything else. Nita Ambani has this special diet that helps her maintain her flawless skin.
Don't Miss: Nita Ambani Flaunts World's Most Expensive Bag; Can You Guess Its Price?
Detox Water
For all those who don't know, detox water helps you protect your body against any health issues that can be caused because of wrong eating and drinking habits. Nita Ambani has 5 different types of detox water. Detox water can be prepared using watermelon and rosemary, lemon, oranges and strawberries or cucumber. Drinking detox water helps you increase the metabolic rate of the body that further helps you get that glowing skin.
Beetroot Juice
Nita Ambani drinks beetroot juice everyday religiously. Beetroot has antioxidants that improve the hemoglobin in the body. This helps you get that rosy look on your cheeks. Beetroot is also beneficial for skin tightening.
Spinach Juice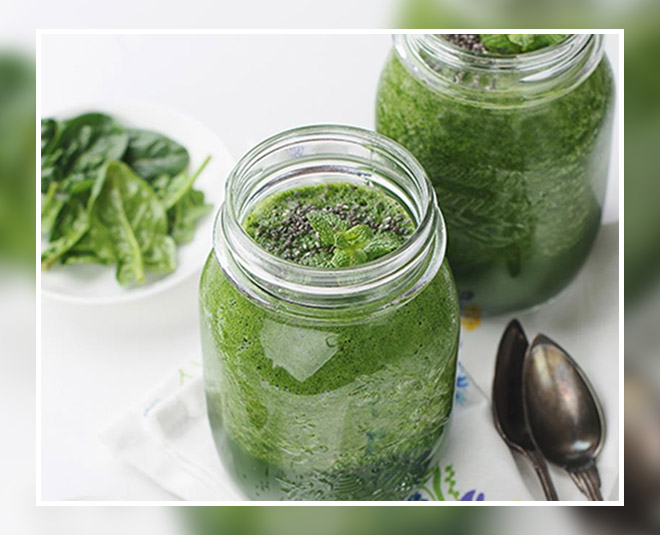 Spinach is great for your overall health. Nita Ambani has a glass of green juice with spinach, coriander and lemon juice. Drinking
spinach juice
every day helps you have that young looking, flawless skin.
Multigrain Bread
To maintain your skin health, you need to consume a lot of fiber. Fruits have a lot of fiber. You can also consume multigrain bread to enjoy the benefits of multi grains. Multigrain bread makes you feel full for long.
Coconut Water
If you want glowing skin like Nita Ambani, drink
coconut water
2 times a day. Coconut water keeps your skin hydrated and gives you a naturally glowing skin. Coconut water has anti-microbial and anti-fungal properties that keep all skin problems at bay.
Now that you have Nita Ambani's diet secrets, take notes and get flawless skin like her!