Thanks to our unhealthy and hectic lifestyle today, we have become to dependent on junk food which results in a number of health issues. I is not necessary that your body shows those unhealthy signs that very moment. You feel a gradual change which you may not like. In order to detox your body of all the harmful toxins and refurbish those energy levels, the idea of a detox diet is built around it. While you are following it, a few healthy juices are highly recommended which accelerate the procedure.
Besides improving nutrient absorption, detox juices also help lower cholesterol levels, detox your liver and improves your skin. Here are a few health juices which can detox your body completely.
Apple Juice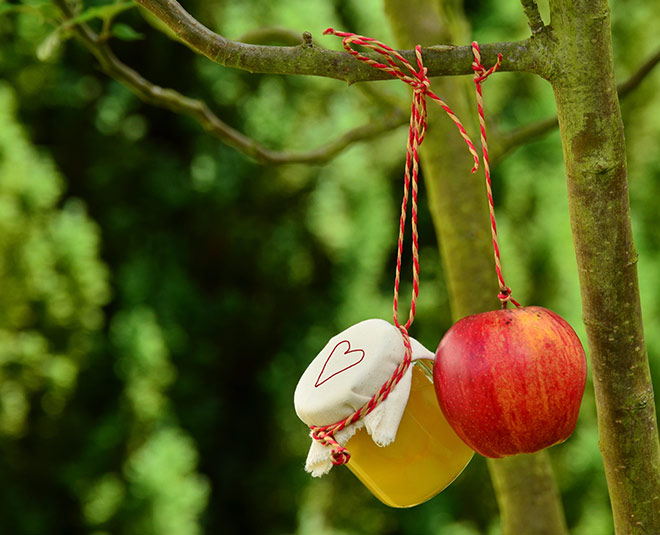 Image courtesy: pexels.com
A highly recommended fruit for a number of deficiencies, apple juice is perfect for your detox diet. It ensures that if your body is suffering from a deficiency of vitamins, minerals, and anti-oxidants, it is regulated. It also increases one's immunity ensuring that the seasonal changes do have a negative impact on one's body.
Read More: Here Is How Amla Juice Can Help You Lose Weight
Ginger Juice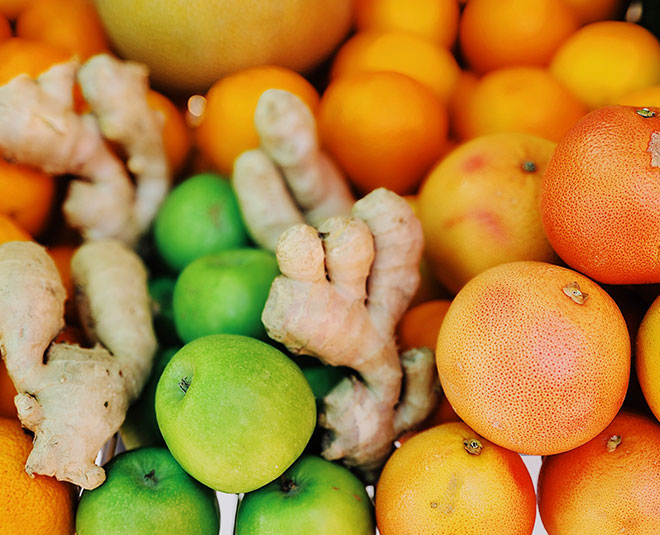 Image courtesy: Pexels.com
Besides being consumed dry and in tea, ginger juice is extremely popular among health freaks. Be it a cough or a cold, ginger is your answer. Besides being a great detoxing agent, ginger is also antiviral in nature. You can also always pair ingredients like carrot, beetroot and even kale with it, as a part of your juice.
Carrot Juice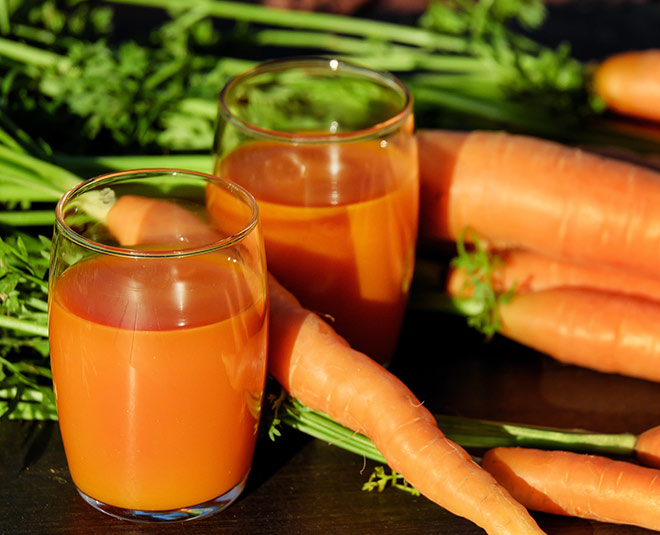 Image courtesy: Pexels.com
Rich in beta-carotene, carrot juice is converted into vitamin A. Besides this, carrots are also rich in Vitamin B, C, E, and K. The vitamin A present in the vegetable helps the body in flushing out the toxins and while cutting down the levels of liver fat. You can always pair carrots, beetroot and a few mint leaves for perfect detox juice.
Beetroot Juice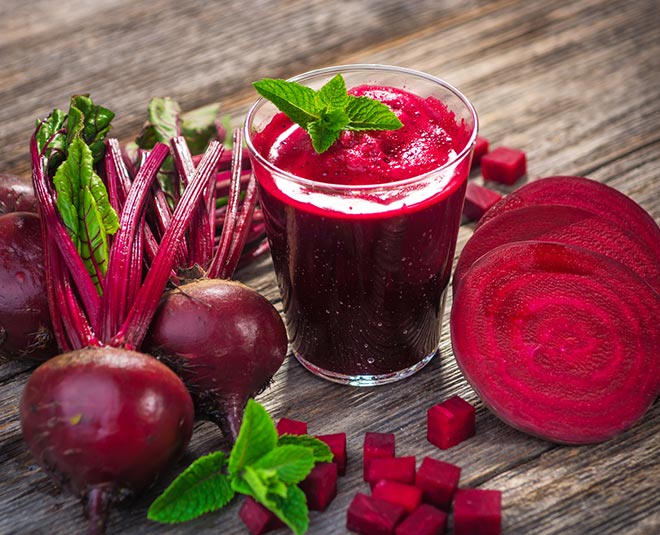 Image courtesy: Pexels.com
Beetroot juice is a perfect detoxing agent which is low in calories and has no fats. It also has high levels of potassium which balances your energy levels. Since it is loaded with antioxidants, it also boosts your immunity. Take half an apple and a piece of ginger, blend all of them together with a few beetroot pieces and you are with your perfect detox beetroot juice.