Do you follow a nighttime skincare routine? If your answer is no then you should have one! Why? As you sleep, your skincare products work through your skin and help heal it. This is one reason why night creams are getting immensely popular these days.
A night cream is basically a moisturiser that is applied only at night because it is formulated that way. It repairs your skin at night and helps heal the skin after all the damage it goes through the day.
Night creams are avaialble in a variety and claim to treat some common skin issues overnight. The idea of using a night cream before going to bed can transform your skin completely. Read on to know the amazing benefits of using a night cream.
Benefits Of Using A Night Cream
Hydrates Skin
Throughout the day, our skin is exposed to different environmental factors which leave the skin dry and dull. When you apply a night cream at night, your skin gets back all the moisturisation it requires. Night creams help in hydrating your skin, they take away the dryness and give you soft and smooth skin the next morning.
Repairs Skin Overnight
Our skin too needs time to repair and relax. When you apply a night cream, it works overnight and repairs your skin. It is believed that skincare products used at night are more effective. Using a night cream helps in prepping your skin for the day ahead. Night creams help in repairing skin damage, takes away dullness, and also help treat dark spots and pigmentation.
Don't Miss: HZ Tried & Tested: Urban Color Age Redefining Night Cream Detailed Review
Boosts Collagen
Do you know what is collagen? It is the protein responsible for building the skin and maintaining its health. With age, the collagen levels in the skin start to drop. This usually happens because of the exposure of our skin to harmful rays of the sun, polluted air among other factors. Using a night cream helps in boosting the production of collagen level in the skin which furhter improves the elasticity of the skin. Regular usage of night cream will help you have soft and plump skin.
Fights Signs Of Ageing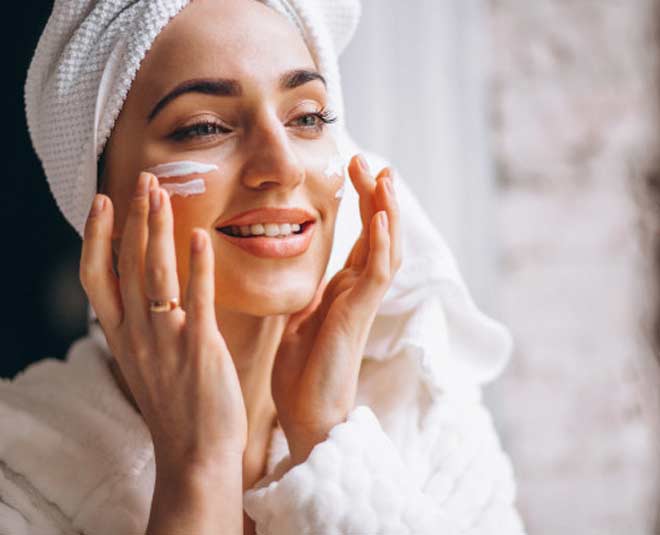 Using a night cream not only gives you glowing skin but also helps fight signs of ageing like wrinkles, fine lines, and pigmentation. When you use a night cream, it helps in the production of new skin cells and promotes cell growth. Night creams help in restoring skin elasticity and prevent skin from sagging, leaving you with soft and young-looking skin.
Improves Skin Tone
Using a night cream helps in increasing the blood circulation in the skin which further helps in improving skin health. It improves the texture and complexion of your skin.
Don't Miss: These Homemade Night Creams Are Your Best Bet For Hydration!
Using A Night Cream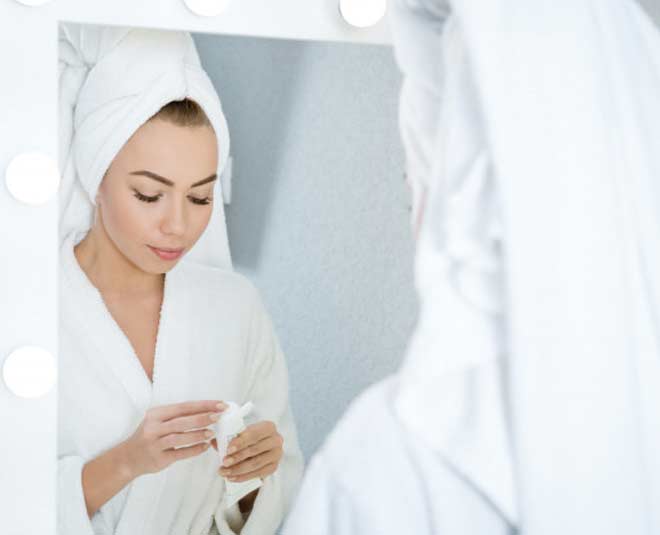 Cleanse your face with a mild face wash to get rid of any dust or impurities and then apply a thin layer of night cream over your face and neck.
Always apply in upward director and gently massage into the skin. Make sure you don't apply the night cream very close to your skin.
Choosing A Night Cream
While selecting a night cream for yourself, make sure you pick one according to your skin type. Don't go for a very thick cream as it can clog the pores of your skin. \
For all these amazing benefits, you must add a night cream to your skincare routine. For more such beauty related stories, stay tuned!