Ageing is a natural process that affects everyone at some given point in life. While you can try a slew of home remedies to delay them or get rid of them in weeks or months, meanwhile, you can take help of some simple makeup tips to enhance your beauty.
You don't need to buy high-end makeup product for this, all you need are the regular items that you use. With age, a couple of amendments in your makeup routine can do wonders. If you are not aware of them, we are here to help! Read on to know how can you hide your wrinkles and other signs of ageing a bit using makeup!
A Makeup Primer Is A Must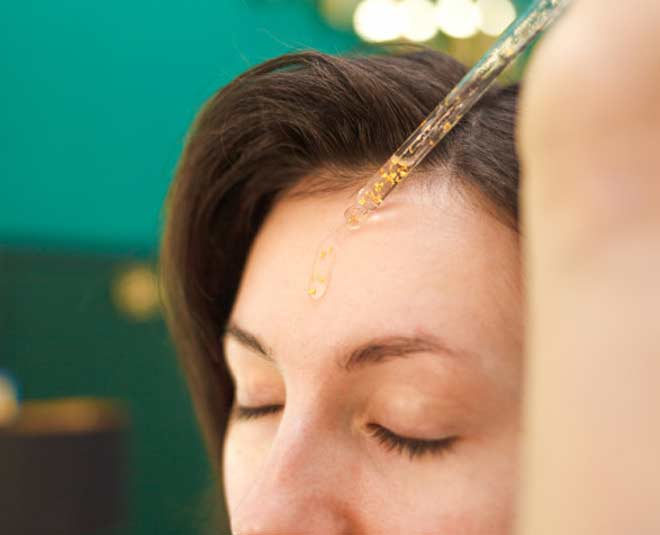 Before actually shifting on to makeup, the foremost step to follow is taking care of your skin. A good skincare regiment can help maintain the quality of the skin and also, create a good makeup base. Therefore, never skip applying a face primer before you put on any other product. It will help to hide those large skin pores and will also create a smooth base to put on any more layers on the skin. Don't miss areas around your lips, eyes and jawline.
To For Minimal Eye Look
Fine lines and wrinkles make your eyes look smaller than they already are. You want to make them look bigger and bolder. You need not do extensive makeup for this, instead, go for a minimalistic look. First, begin by prepping your base. A good and clear base will not make the skin on the eyelids look wrinkly. Then apply concealer and finish off with a stroke of eyeliner.
Creamy Blush Over Powder One

The creamy base is better than powder one when trying to enhance the high points of the face. The powder one doesn't help in reflecting the light in comparison to the powder blush. Take any shade blush that you like and put on the high points of your face. This will not only give structure to the face but will make your features look sharp.
Fuller Brows Is Significant
While you should keep your eye makeup subtle, don't compromise on enhancing the beauty of your brows. Fuller brows can make you look gorgeous and young at the same time. Avoid using a black pencil to fill the brows, instead use a brown one to do so. If you are not used to doing your brows, invest in tools that can help you learn and shape your brows perfectly.
Don't Miss: Cinnamon Face Masks For Pure And Clear Skin
Foundation: Less Is More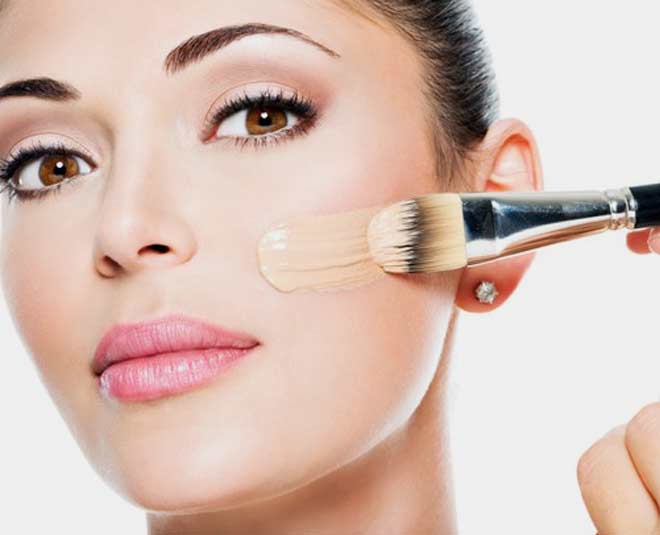 When using your foundation, there are two things that you must take care of. The right shade of the product and using it in the most minimalistic manner. If you end up having a cakey look, you will appear more aged and wrinkles (tips to avoid wrinkles around eyes) on your face will be more visible. That's why use just one pump or slightly more to cover your whole face.
Don't Miss: Here Is Why You Shouldn't Skip Using A Face Primer
If you liked this article, do comment on our Facebook page. Stay tuned to HerZindagi to read more such stories.