Dry, frizzy and damaged hair is the common problems almost all of the face during monsoon. Hair that adds to your beauty starts to lose its shine and becomes brittle and lacklustre. But don't worry these easy and effective hair masks are just one-stop solution to all your hair problems. So, try these remedies to achieve those lustrous hair, which you always dreamt of!
Egg Mask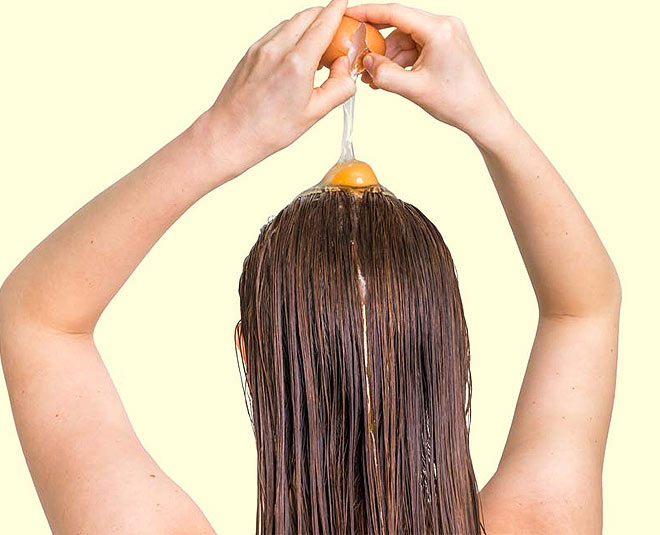 Egg is a rich source of amino acids and proteins, making it a great way to add extra shine and promote hair growth. Take a raw egg, one cup of milk, 2 tablespoon of lemon juice and 2 tablespoons of olive oil. Mix all the ingredients and beat them together with the egg. Apply it on the scalp and on the lengths of the hair, then cover it with a hot towel for 15-20 minutes. Rinse your hair with a mild cleanser followed by a conditioner.
Banana And Avocado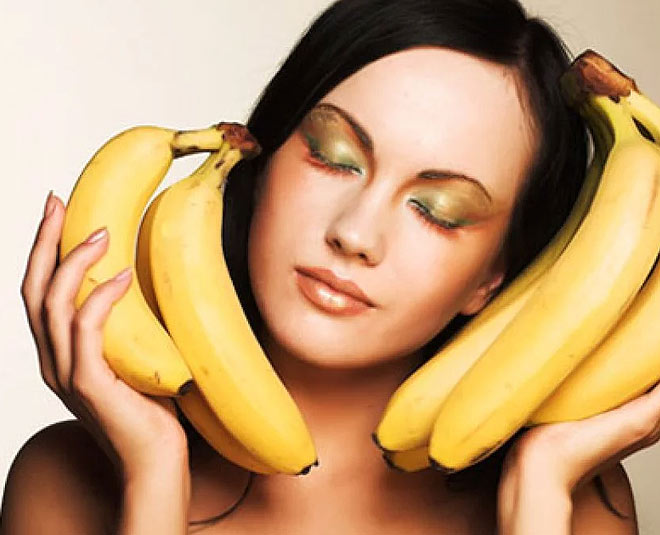 Wondering how banana can be beneficial for your tresses? Well, allow me to shed some light on its hidden benefits. Bananas and avocado are both super moisturizing and are a great way to nourish your scalp. This hair mask is a great way to revive damaged hair and make them soft and shiny. Blend a ripe banana with half avocado and 1 tablespoon of olive oil. Apply this mixture on damp hair. Let it sit for 10-15 minutes then wash your hair off with water.
Coconut Oil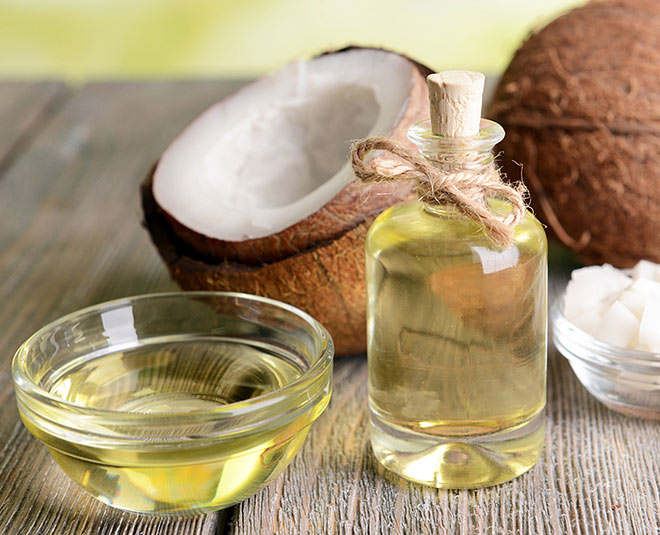 Everyone is aware of the beauty benefits that coconut can lend our hair. Therefore, applying it regularly can make your hair more lustrous. Heat the coconut oil for about 5-10 seconds on the stove. Gently massage the oil in the scalp and on the lengths of the hair. Cover your head with a hot towel for about an hour before washing it with cold water and a mild shampoo.
Aloe Vera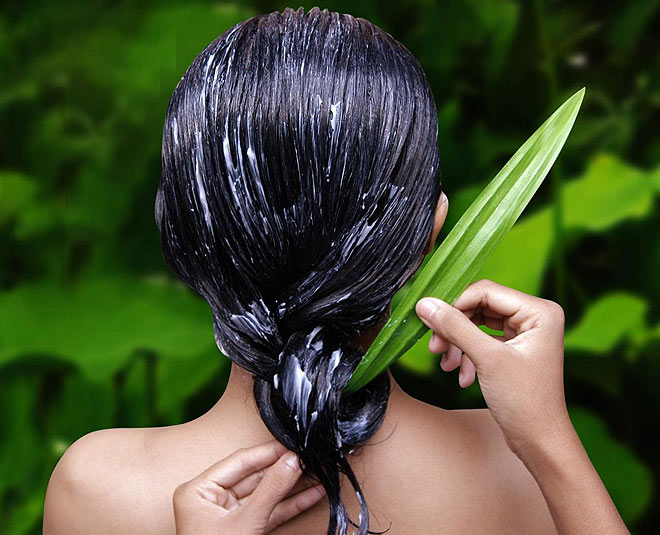 Aloe Vera exhibits photoprotective effects that can protect your hair from harsh UV rays. To a cup of water, add 1/4th cup of aloe vera gel and 2-3 drops of lavender oil. Blend it all together and spritz this mixture before heading out.
Don't Miss: Suffering From Hair Fall? Try These 5 Easy Home Remedies
Shea Butter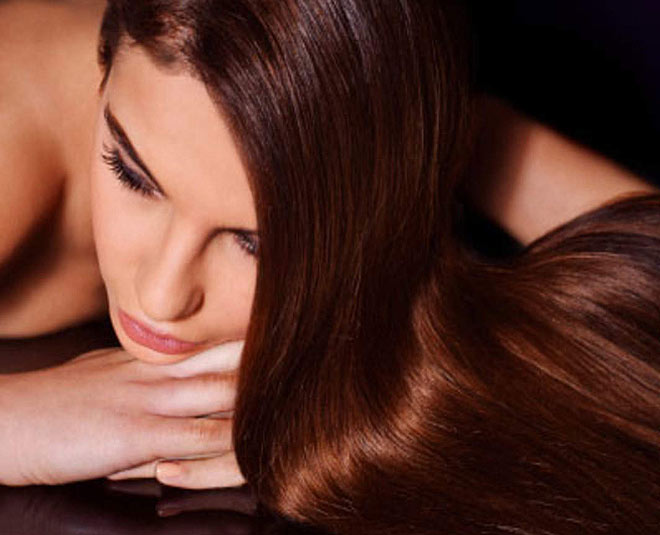 Shea butter has great emollient properties which is great for treating frizzy and damaged hair. Just take 2 tablespoons of shea butter and warm it for a few seconds. Gently massage it on the scalp and on the tresses. Leave it on for an hour and then rinse it off with mild shampoo, followed by a conditioner.
Celebrate #BandhanNahiAzaadi with HZ on the occasion of Independence Day and Raksha Bandhan.
Register here
for an exclusive workshop for women. 'Free registration' & 'Attractive Giveaways' for all participants.