When it comes to skincare, we want to use products that are mild and have no side effects. Still, we keep on using chemical-infused products that hamper the skin quality. If you have enough and want to move on to something more natural to fight skin woes like dark spots and pigmentation, use an Ayurvedic ingredient, mulethi.
Also known as licorice root in English, it is packed with anti-bacterial properties. From ages, people have been using mulethi's powder to get rid of different skin and health problems. But, when it comes to clear and glowing skin, this natural ingredient can be regarded as one of the best. Try these amazing, yet extremely simple face packs to get flawless radiance and to enhance the quality of your skin!
Mulethi, Sandalwood Face Pack For Sensitive Skin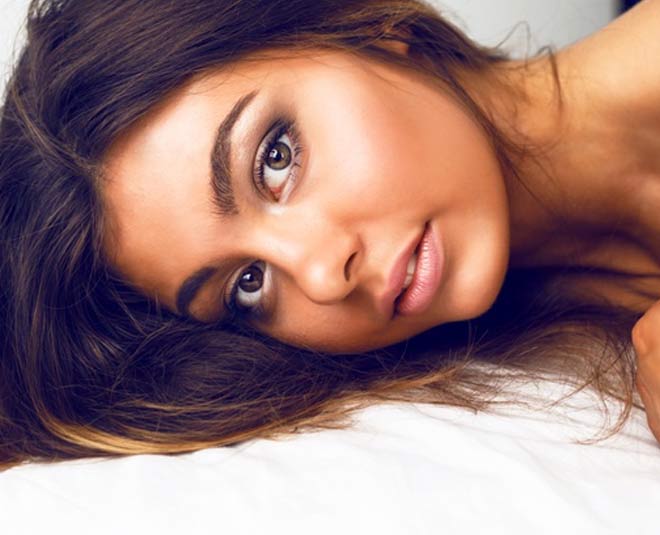 Sensitive skin is more prone to inflammation or adverse reactions, thus using something soothing is vital. While mulethi will help you to fight skin issues, sandalwood powder will soothe the skin.
Ingredient
1 Tablespoon of mulethi powder
½ Tablespoon of sandalwood powder
2 Tablespoons of raw milk
Steps
Take a bowl, add mulethi powder and sandalwood powder.
Mix well and add raw milk. Using a spoon mix all well.
Make sure the consistency is thick and there are no lumps. Your face pack is ready.
Wash your face with water, and pat dry it.
With a brush apply the face pack on the skin. Don't forget your neck area.
Let it sit for another 15-20 minutes and wash it off from cold water.
Apply this twice a week for the best results.
Mulethi, Orange & Lemon Face Pack For Oily Skin
People with oily skin needs something that can remove spots caused by pimples and grease on the face. This face pack is perfect in this regard. Lemon and orange are known to fight clogged pores and excessive oil, whereas, mulethi will brighten up the blocked pores, giving a beautiful glow.
Ingredients
1 Tablespoon of mulethi powder
1 Orange peel
1 Tablespoon of lemon juice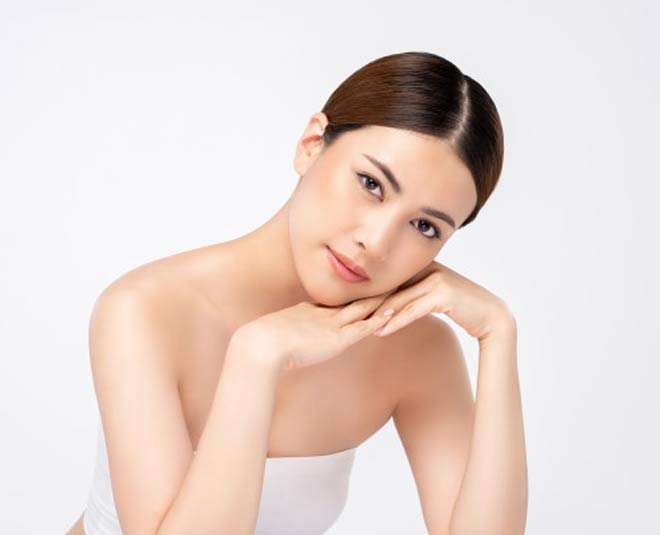 Steps
Begin by peeling a fresh orange. Wash the peel and grind it in a mixture grinder.
Then take a bowl and add mulethi powder in it.
Also, add lemon juice, and just a spoonful orange peel mixture.
Wash your face with normal water and pat dry it.
Apply the face mask, let it sit for 5 minutes.
When it is half wet, start massaging your face gently.
Leave it for another 10 minutes and wash it from cold water.
Lastly, spray rose water on the skin.
Use this recipe twice or thrice a week.
Mulethi, Aloe Vera Face Pack For Combination Skin
One of the most complicated skin types is combination skin (night-time skincare routine for combination skin), wherein some areas of your face are oily, such as the T-zone (nose, forehead, and chin), and others are normal or dry. It can be tricky to choose elements to apply on your face. But, this face pack, that will work for both oily and dry areas is likely to solve all your skin related problems.
Ingredients
1 Tablespoon of mulethi powder
1 Tablespoon of aloe vera pulp
1 Teaspoon of apple cider vinegar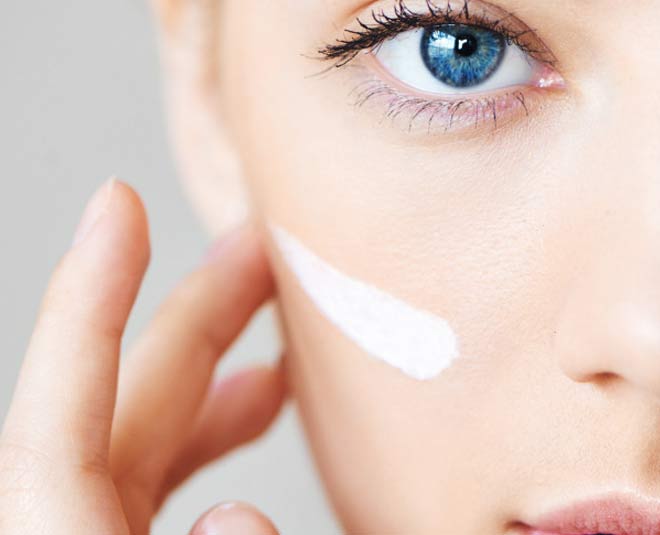 Steps
Take a leaf of aloe vera plant (aloe vera butter for skin) and extract its pulp, using a spoon.
Put it in a bowl and add mulethi powder. Mix well to remove all the lumps.
Then add the apple cider vinegar. Mix well along with other ingredients.
Start by washing your face with a mild face wash or gram flour.
Once the pores are clear of the skin, apply a thin coat of the face pack, let it sit and dry for 20-25 minutes.
Wash it with normal water. Apply this every alternate day for the best results.
Mulethi, Honey Face Pack For Normal Skin
Everyone wants to have a normal skin type, as it is regarded as the well-balanced skin. However, it doesn't mean that people with normal skin types don't face any woes. They can also have blackheads, pimples, whiteheads, and much more. Try this face pack to fight all of those.
Ingredients:
2 Tablespoon of mulethi powder
1 ½ Tablespoon of honey
1 Teaspoon of lemon juice
Steps
In a bowl add mulethi powder and honey.
Mix both together well, removing lumps and making a thick paste.
Then add lemon juice. Mix it well too, with the existing ingredients.
If the consistency is too thick, add 1 tablespoon of rose water in it.
Wash your face with normal water and pat dry it.
Using a brush or back of the spoon, apply the mask on the face and neck.
Let it sit for 25 minutes and later wash with cold water.
Lastly, spray rose water on your face.
Apply this 2 twice a week.
If you liked this article, do comment on our Facebook page. Stay tuned to HerZindagi to read more updates.