Year Ender 2021: Makeup Trends During Covid 2021
Covid changed everything including the makeup industry. So, here is a list of makeup trends that ruled 2021.
Everything in our lives changed during Covid – 19 including our lifestyles, the way we go out, work culture and even the beauty trends. The beauty and makeup industry has seen a lot of change during the pandemic as people weren't going out and just staying indoors.
Even working professionals who had to go to the office every day were at home due to the popularity of work from home culture. And even if people went out, they wore masks which again means that they didn't need any makeup.
So, let's have a look at the makeup and beauty trends during Covid 19.
Mask Proof Lipstick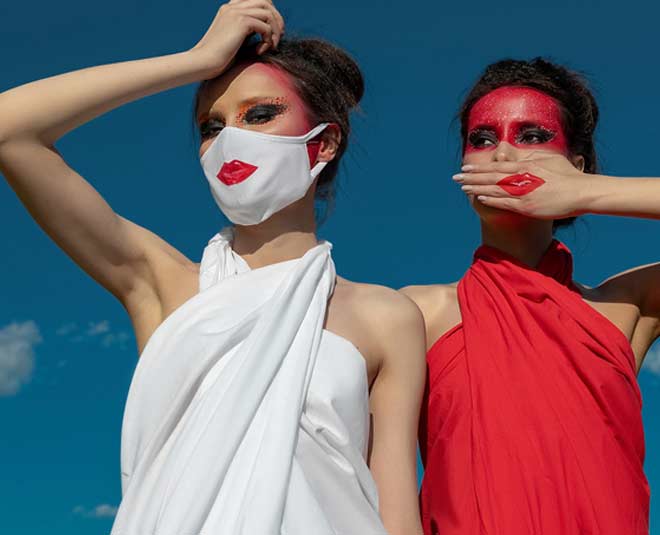 As we had to wear masks during Covid 19, we had to find a way to wear our favourite lipsticks. At first, we thought that there is no point in putting on lipstick as it would all get transferred onto our masks spoiling our look as well as the mask.
So, we started wearing smudge proof or transfer proof lipsticks. This way lipstick stayed on our lips even when we wore our masks.
Digital Boom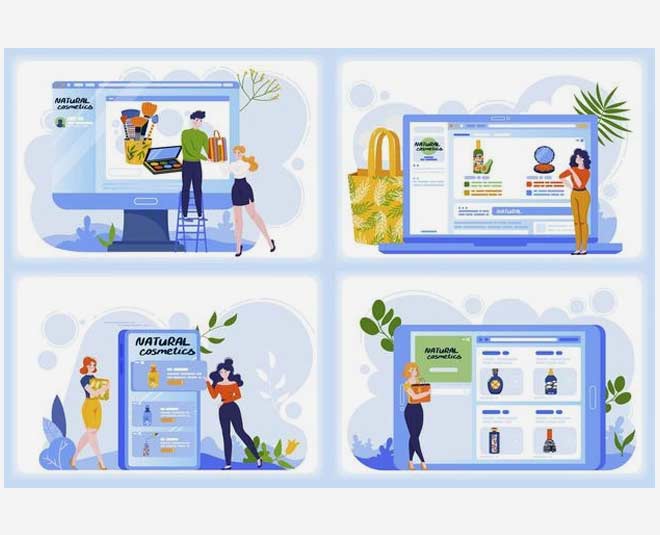 The pandemic period saw a boom in the digital industry. As the people couldn't go out for anything except their basic needs, therefore they started to rely more and more on the internet. This resulted in increased use of internet services.
So, people started ordering makeup and beauty products online instead of buying them from their nearby stores. Apart from this, people also started to use doorstep services for their convenience.
Minimal Makeup
Pandemic made people go for minimal makeup or no makeup. This is because either they were not stepping out of the house or were wearing a mask which means their face wouldn't be visible to anyone. So, there is no use of heavy makeup. Thus, people started to avoid it.
Do It Yourself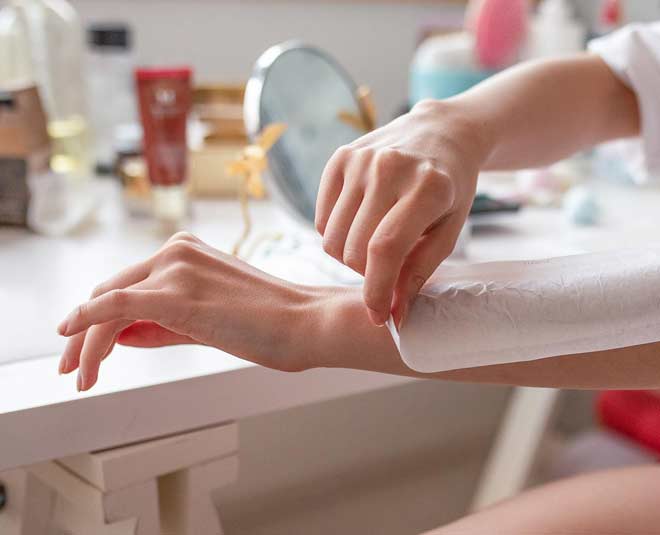 As people couldn't out to parlors and salons, therefore, they opted for DIY (Do It Yourself) methods. The Internet turned out to be a huge help during this time. People saw videos online and fulfilled their grooming needs like waxing, threading, facial, manicure, pedicure, etc. by themselves. This way they didn't have to risk their safety and go outdoors and at the same time, they got what they wanted.
Don't Miss:Does Your Foundation Turn Grey On Your Skin? Know All About It Here
Safe Products
Pandemic made people more careful. Therefore, they started to take care of themselves. People started to put more effort in order to keep their bodies and skin healthy. This made people more careful while choosing the products that they have to use on themselves, be it medicines or moisturisers. This has been proved to be quite beneficial for people.
Don't Miss:Lip Butter Vs Lip Oil Vs Lip Balm
Natural Ingredients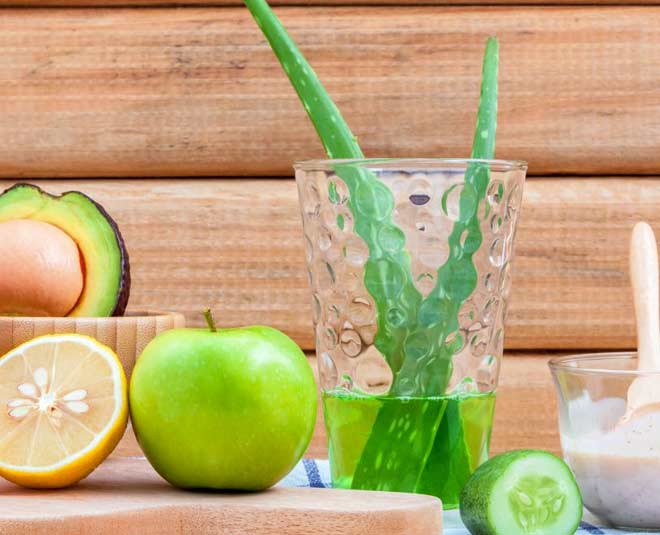 Aforementioned, people have become more conscious about their safety and health, therefore, they started to opt for products that were all natural. The home remedies that have been used since ancient times came back in trend. Things like aloe vera gel, besan, curd, multani mitti, chandan powder, etc. became popular.
For more such stories, stay tuned to HerZindagi!