Lip Butter Vs Lip Oil Vs Lip Balm
Confused between a lip oil, lip mask, lip balm and a lip butter? Here is a small comparison which will help you in deciding what you need.
Just like we take care of our face so much, our lips as well need to be pampered and taken care of. A chapped lip destroys the best of makeup or smoothest of skin and reflects on your personality. There are many products available in the market which can be very confusing for many of us. For moisturizing our pout there are options like lip balms, lip butter, lip masks, and lip oils but how are they different? Here is everything you need to know about all four of them.
Lip Mask
A lip mask is like any mask that would rest on your skin and hydrate that part. If you suffer from extreme dryness then a lip mask becomes necessary. Also, make it a part of your regime twice or thrice a week if you can to bring your lips back to life.
Lip Butter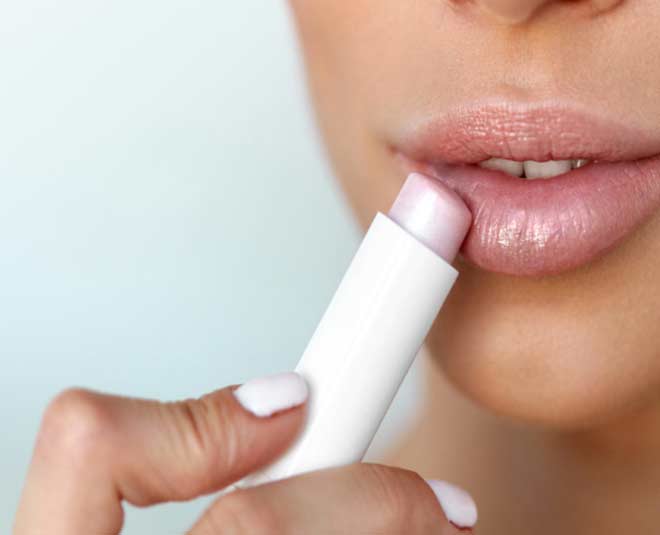 Lip butter is like a mask but it gets absorbed and you do not need to wash it off. It may make a slight film on your lips but it gets soaked in after a while. It nourishes your lips properly and takes care of your chapped lips.
Lip Balm
This is generally a go-to moisturizer for our pouts. Whenever we feel our lips are getting flaky, we slap on some balm which is available in many flavours and different but cute packagings. The balms have wax that hydrates our lips but they have short wear on time. People get addicted to applying and reapplying. Make sure your balm has shea butter and beeswax, the ingredients in your balm should be good. Practically you should buy balms that have no added fragrances, lanolin, and dyes. One key point you should keep in mind is that too many balm applications can ruin your lips further. Try to restrict it to two swipes at most in a day.
Don't Miss:
Lip Oil
When the balms fail, lip oils step in. They lock in moisture and you do not even feel the need to reapply. The addiction does not happen here. If you opt for oils then there are many available in the market.
Don't Miss:HZ Tried & Tested: Bare Body Essentials Lip Scrub, Lip Serum Roll On Detailed Review
You can also use coconut oil, sunflower, jojoba, or argan oil. Stay away from oils that exude fragrance or have cinnamon as they can be drying as well. You can apply the oil twice a day as well and for locking it in, apply a later lip balm.
So take your pick and get started by taking care of yourself and pampering yourself by sparing sometime every week. Stay tuned to HerZindagi for more such comparisons and a better understanding of skincare.