Many of us seem to be confused between moisturizers and primers for most of our time. Here's all you need to know about it!
Is Primer The Same As A Moisturizer?
If you're hoping to sport a flawless complexion, both products are must-haves. However, you may not be sure whether you should use primer or moisturizer first in your beauty routine. While there is flexibility when you apply certain products in your routine, this isn't true for these two offerings.
With them, you want to get it right.
Applying Moisturizer Or Primer First?
It's commonly believed that primer and moisturizer are one and the same or that one can replace the other. However, both of these products have key differences and purposes for your skin.
Primer is a makeup product designed to give your makeup an even base for a smooth application and help it last longer. The best way to think of primer is as a barrier for your skin and your makeup products. Depending on the formula, it can add a mattifying effect or boost the skin with moisture to help your makeup look go the distance.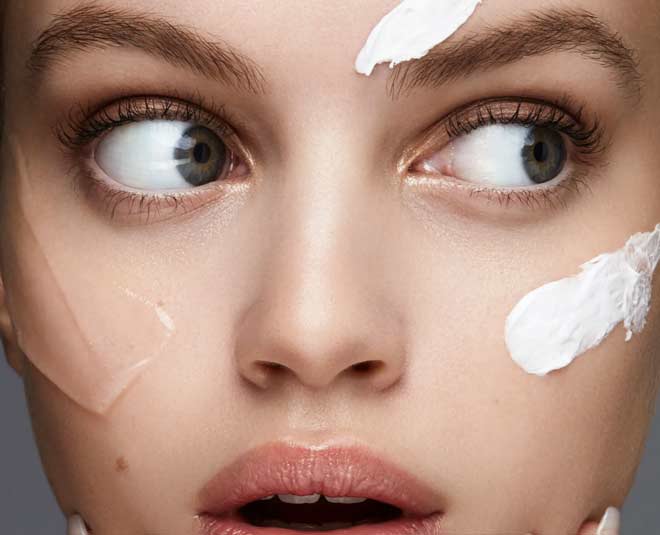 On the other side, moisturizer is a skincare product that's formulated to moisturize your skin. Like primers, moisturizers come in a myriad of formulas designed specifically for different skin types. Whether excess oil, dry skin, or a dull-looking complexion is your skincare concern, a moisturizer provides the right amount of nourishment and can address other issues in the process.
Read More- Know All About The Purple Blush That Has Set The Internet Buzzing
How To Prime And Moisturize?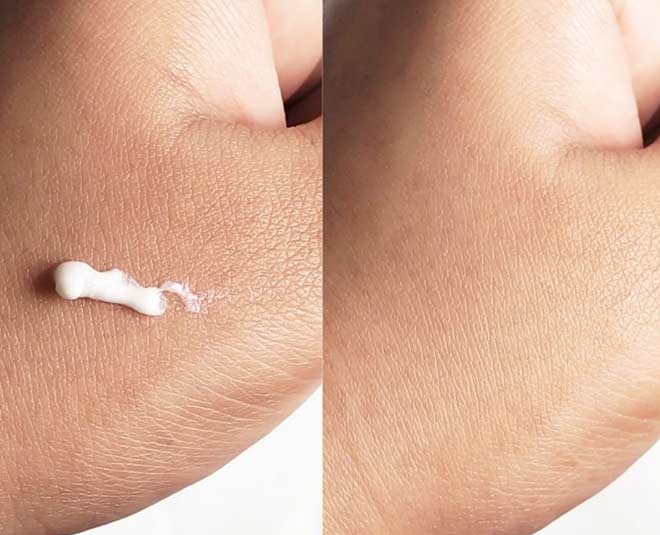 You should always apply moisturizer before reaching for primer! The purpose of a moisturizer is to lock your skin with long-lasting moisture to keep dryness at bay. If you apply primer first, you run the risk of sporting dry, lackluster skin. Since primers are not formulated to provide skin with moisture, it can take a toll on your makeup look if it's not used correctly, which is the last thing you need.
An easy way to remember the right order is to separate your products into two separate routines. Moisturizer (or sunscreen) should always be the last step in your skincare routine. The primer should always be the first step in your makeup routine.
Steps To Apply A Base-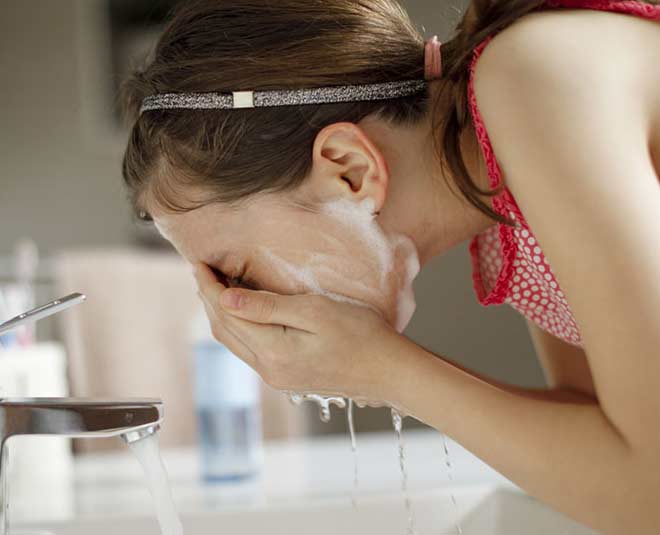 Cleansing
It's important that your skin is nice and clean. After all, you don't want to moisturize your face with dirt, oil, and impurities still on the surface of your skin. So, kick things off with a cleansing session.
squeeze the facial cleanser into your hands and add water to transform it from clay to mousse. Gently massage the facial cleanser onto your face in circular motions, avoiding your delicate eye area. Then, rinse thoroughly and pat dry.
Exfoliation
Once your skin is cleansed, it's time to add exfoliation into the mix. Exfoliation goes the distance to remove dead skin cells from the skin to give your face a healthy-looking and refreshed glow.
Massage the face scrub all over your skin gently, rinse thoroughly, and pat dry.
Moisturizing
It's time for the step you've been waiting for—applying moisturizer! You'll want to make sure that you're using a formula that suits your skin type.
Priming
A face primer is an absolute must to ensure your makeup applies smoothly and stays in place. Once your moisturizer absorbs, use a primer to create a glowing base for the rest of your makeup.
Read More- What Is Liquid Hair Trend, How To Do It At Home
What Is A Moisturizing Primer?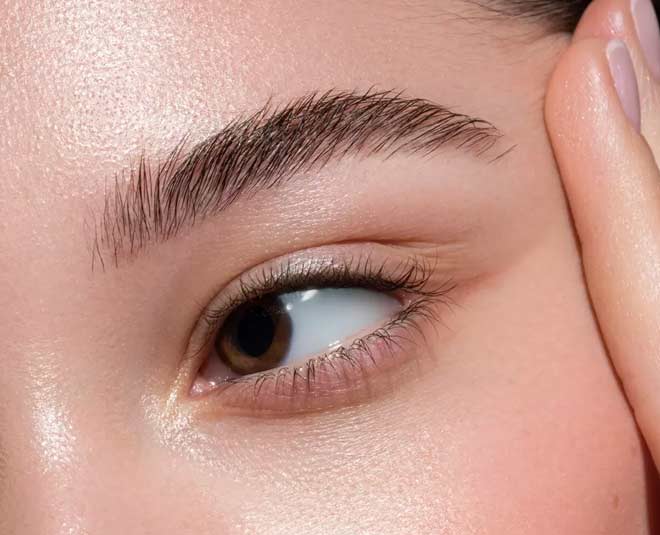 Primers come in a wide array of formulas and offer many benefits. One of the most popular options is none other than a moisturizing primer. A step-up from traditional offerings, this beauty staple works to provide skin with an extra boost of hydration while preparing your face for your makeup application.
Typically used by those with super dry skin that have issues with makeup drawing attention to their dry patches, this essential is a must-have. You can also choose from cream, liquid, or oil formulas depending on what best meets your needs. Keep in mind, however, moisturizing primer is not meant to replace your moisturizer. Think of it as additional moisture, not the only source of moisture your skin needs.
Want to learn more? Connect with us over our official Instagram page and let us know. Stay tuned to HerZindagi for more tips and tricks!