Why waste parlour money and use chemical products on your face when you can lighten your facial hair at home using kitchen ingredients? There are some basic things in our kitchen and fridge which without burning a hole in our pocket, can be used in different combinations to lighten the facial hair. Here are some homemade packs that will help you out.
Lemon Juice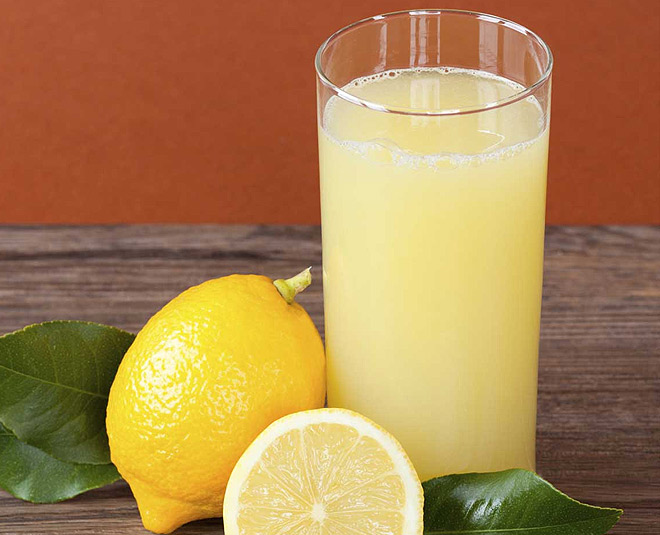 We all know that lemons are a good source of vitamin C and they are used a lot for treating pigmentation. All you have to do is squeeze out some lemon juice in a bowl, dab in some cotton and apply the juice on your face. Keep it for 15 minutes and rinse with water. Do this every day as natural ingredients stake some time. However, do a patch test on your skin because lemons tend to irritate the skin at times.
Turmeric
Haldi or turmeric, when mixed with the lemon juice, helps in lightening facial hair. So mix both the ingredients to make a thick paste and apply it on your face with some cotton. Leave it on for 15 minutes and do so twice a week. However, be cautious of the yellow tinge turmeric leaves so do not let it stay for very long. And, wear old clothes as the stain is not what you want on your nice ones.
Don't Miss: Sanjeeda Sheikh Uses These Beauty Secrets For Her Glowing Skin & Lush Hair
Tomatoes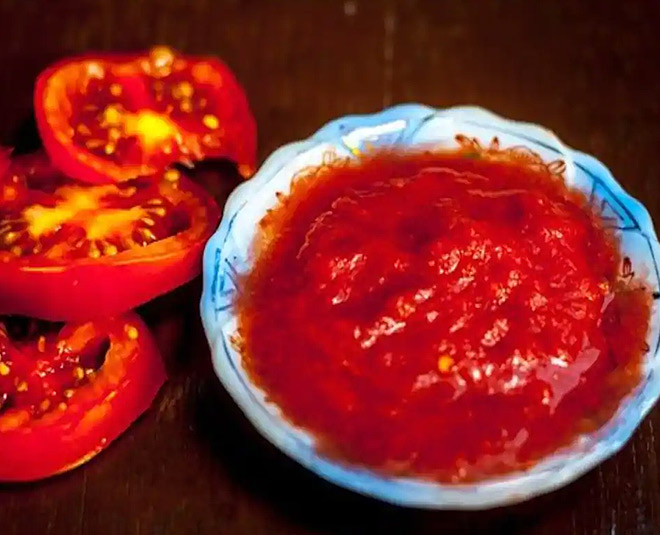 Amazing sources of vitamin C, a paste made using tomatoes mixed with the lemon juice helps in lightening our facial hair. So, make a paste using the two ingredients and leave it on for 15 minutes when applied with a cotton ball. Do this twice a week.
Don't Miss: How To Use Cold Pressed Coconut Oil For Skincare
Chickpea Flour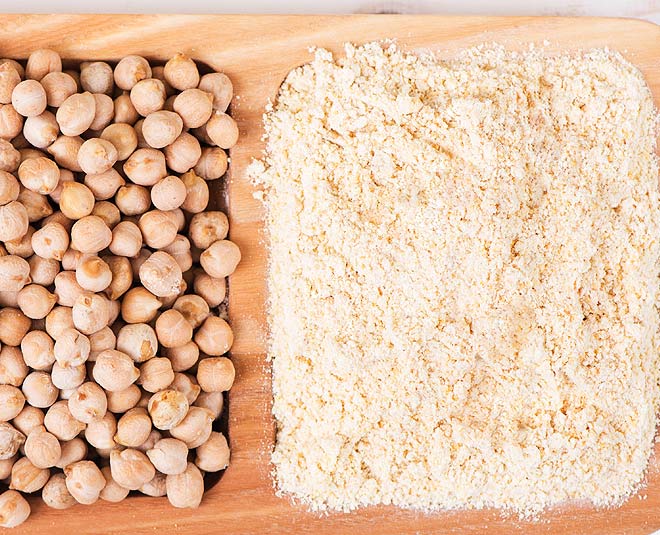 This remedy is literally 'nani ka nuskha'. The paste sticks to skin when it dries. When we take it off, the facial hair sticks to it and comes out easily. So just take two tablespoons of chickpea flour and mix it with turmeric and water. Use a cotton ball to apply the paste on your face and do so twice a week or maybe just once a week. Always scrub it out gently using warm water.
So, try these effective homemade DIYs and lighten the shade of your facial hair at home.
For more such skin care and beauty tips, stay tuned to HerZindagi.com