Have you stopped wearing sleeveless shirts and short dresses because dark elbows and knees make you conscious? Dark kneecaps and elbows just take away all our confidence. But ladies, don't get sad, there's a solution for it. Here is a natural remedy that can do wonder on those unpleasant elbows and you won't even feel shy to flaunt your bright skin with abandon.
Here's What Causes Those Pain-Looking Dark Sights

Birth control pills
Lack of attention and care
Extensive Exposure To Sun
Accumulation of dead skin cells
Inflammation from a previous injury
Skin problems like eczema and psoriasis, can also be the cause of it.
Dark spots caused from a recent pregnancy
A Handy Solution: Milk And Turmeric Paste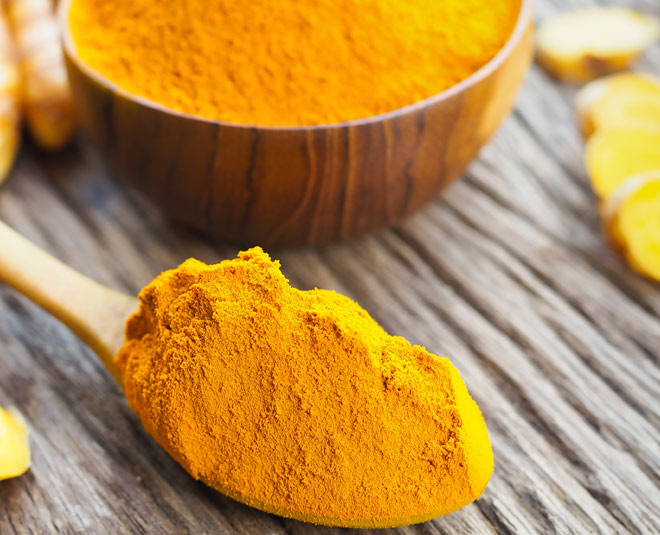 If darkness on the elbows and knees is getting you down, turn to natural whitening ingredients. Some of those tested ones are milk and turmeric! These ingredients have been used for skin lightening for ages. Turmeric contains curcumin which inhibits the activity of melanin in your body. Due to presences of this element, it reduces those ugly dark patches on your joints.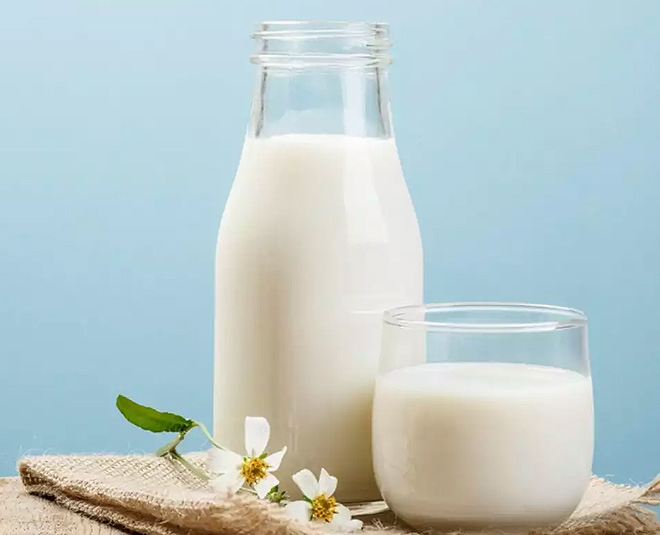 Milk will cleanse the skin's impurities and honey will secure your skin with moisturizer. Here's how you can prepare it.
Ingredients
1 tsp turmeric powder
2 tbsp milk
1 tsp honey
What You Have To Do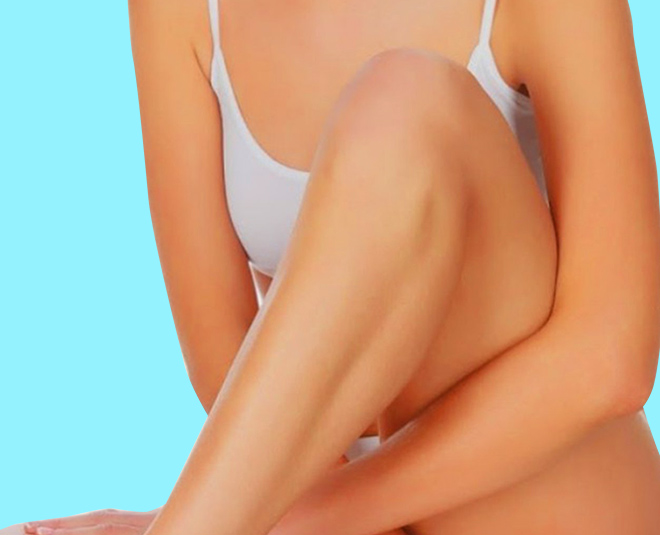 Mix all the ingredients in a bowl to form a thick paste.
Apply this mixture on your knees and elbows.
Gently massage it in a circular motion for a minute or two and leave it on for 20 minutes.
Rinse off with luke warm water and seal the hydration with a moisturizer.
So, big goodbye to unappealing elbows and flaunt your bright skin this summer! Stay tuned to HerZindagi for more such articles.