At some point or the other, we all had dealt with head lice. Be it in our head or our children's, it is almost next to impossible to get rid of these tiny bugs that keep irritating you. Head lice are not just little irritants, they are also dangerous as they feed on our blood.
Once a family member has head lice, there are chances that other members will also end up having them. This is because head lice can live on the surface of your towel, pillow, cushions, etc and can end up in another person's head. If you are struggling with head lice, try using these herbs to get rid of them.
Neem Leaves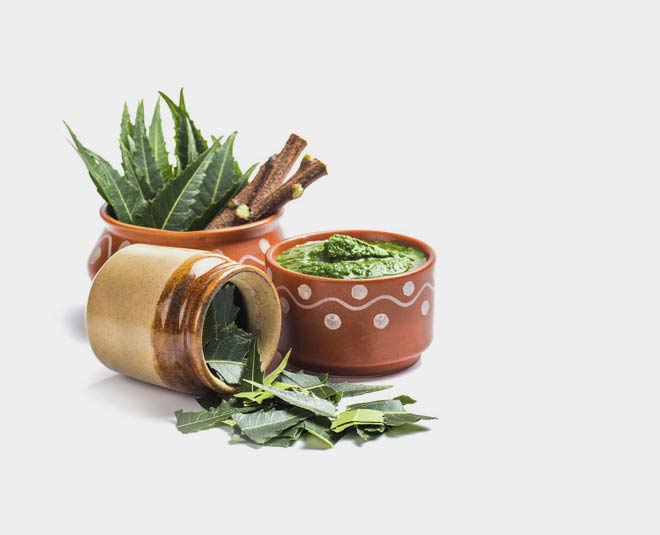 For ages, this herbal plant is being used to cure diseases and to keep infections at bay. Packed with anti-bacterial and anti-oxidant properties, neem leaves can also help in dealing with head lice.
Steps
Take a mixer grinder and add 15-20 neem leaves in it after washing them.
Add 2-3 tablespoons of water and grind together forming a thick paste.
Apply the same on the scalp and let it sit for about 30 minutes.
Shampoo your hair well, at least twice.
Use a fine comb to brush your hair.
Fenugreek Leaves
During winters, we all enjoy relishing one or the other dish made using fenugreek leaves. The same can be used to remove stubborn head lice from the head. Use the following steps for the same.
Steps
Wash 1 cup fenugreek leaves thoroughly in water.
Add a pinch of camphor and grind in a mixer grinder.
Scrub your scalp using the same twice.
Be very gentle, so that you don't scratch your delicate scalp.
Rinse off using anti-bacterial shampoo and comb your hair.
Garlic
Garlic is known to elevate the taste and flavour of food items. It also garners appreciation for being antibacterial in nature. Hence, garlic is great to remove head lice from the hair without using chemicals.
Steps
Take 4-5 cloves of garlic (garlic benefits).
Peel them by soaking them in water.
Mash them with a fork.
Add 2 tablespoons of lemon juice.
Make a thick paste and apply evenly on the head.
Let it sit for an hour or so.
Shampoo the hair as usual.
Comb to remove lice from the mane.
Eucalyptus Leaves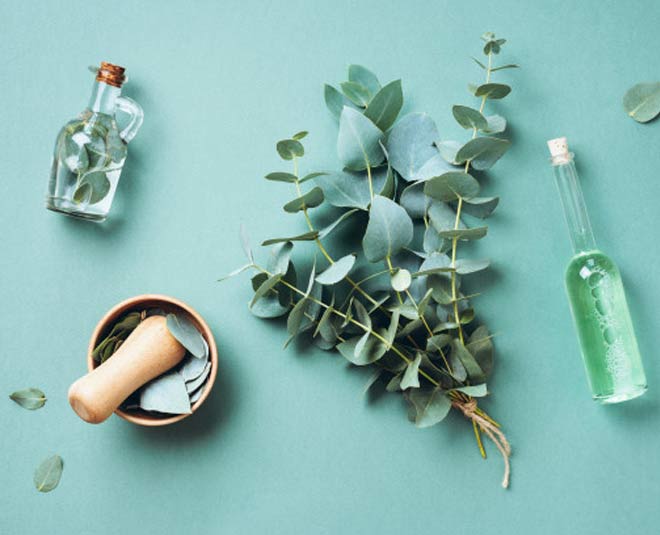 When it comes to treating cold and cough, eucalyptus leaves are considered one of the best options to provide relief in the most natural way. The same can be used to remove the head lice, given its strong smell and antibacterial properties.
Steps
Take 7-10 eucalyptus leaves in a pot.
Add 2 cups of water and boil the leaves.
Separate the water from the leaves.
Add ½ cup of white vinegar (vinegar water feet soak benefits) in eucalyptus leaves water.
Once it is lukewarm, wash your head using the same.
Finish off by shampooing and combing the hair.
Do let us know if these home remedies helped you to remove head lice by commenting on our Facebook page. Stay tuned to HerZindagi for more such stories.