We all know, aloe vera is nature's gift to our skin and hair. All this while, you have been hearing about its amazing benefits and different ways of using it to enjoy all its benefits. We have come with another way through which you can use aloe vera on your skin and hair.
Not everyone has an aloe vera plant at home or even have the time to scrape out aloe vera gel from the plant everyday. But if you want to enjoy the amazing benefits of aloe vera, you need to find a way. There are different ways you can add aloe vera to your beauty routine and enjoy its amazing benefits. One easy way is to prepare aloe vera butter at home. Aloe vera butter is an easy way to nourish your skin and hair with the goodness of the aloe vera plant. Aloe vera is packed with vitamin A, anti-bacterial properties and a lot more are great for your skin and hair.
You just need two ingredients to prepare this butter at home and you can prepare as per the quantity you need so that you don't have to actually waste time in taking out the aloe vera gel everytime. Also, another benefit of preparing it will be that you can carry it anywhere.
You will need shea butter which is a great moisturiser. It has anti-inflammatory properties and antioxidants which are great for your skin. It fights the free radicals which make your skin age quickly and make it look dull. Shea butter is also amazing for your hair. It is a great solution for hairfall.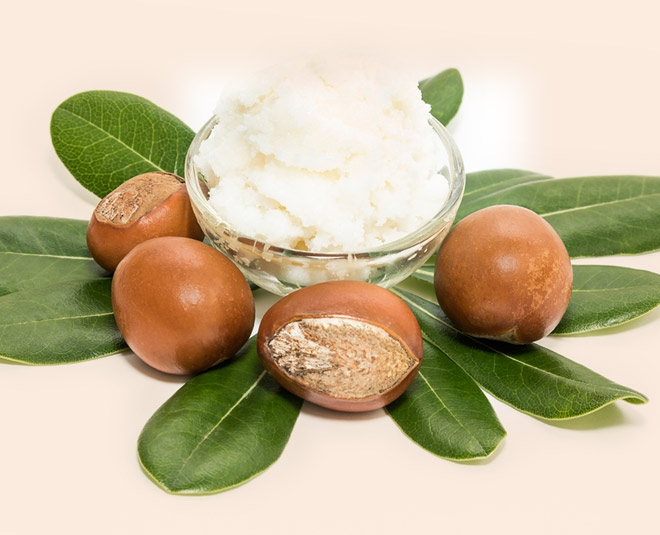 This aloe vera butter will work as a great conditioner for your skin and hair. It will make your hair smooth and shiny and help you grow your hair quickly. It also prevents hair problems like dandruff, itching. Using aloe vera butter on your hair makes your hair healthy. You can also use this butter on your stretch marks as it helps in reducing the appearance.
How To Make Aloe Vera Butter?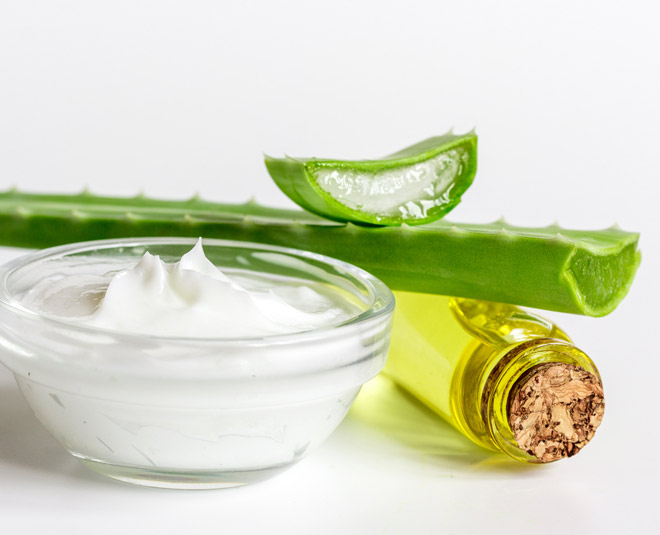 You Will Need
1/3 cup Shea butter
3 tbsp Aloe vera gel
Directions
In a bowl, mix aloe vera gel and shea butter.
Whisk till the mix turns fluffy.
Transfer to a container.
Keep in a cool and dry place. You can use it for 2 weeks.
You can also add vitamin E oil to the butter as this increases the shelf life of the butter.
How To Use?
You can use it on your hair before washing as a hair mask. You can also use it after washing your hair and keep it as a serum.
For glowing and soft skin, you can use this butter on your face. You can use it on your lips for soft lips.
If you have fine lines or dark circles then you can use it under your eyes.
Make sure you do a patch test of the butter on your hair before using it on your skin or hair. For more such beauty DIYs, stay tuned to HerZindagi.