How To Do Body Polishing At Home In Less Than Rs. 20
Body polishing is an expensive beauty treatment but you can do it at the comfort of your home without spending a lot of bucks.
Body polishing is a skin treatment where your body is exfoliated using a scrub. However, the scrub isn't your regular scrub. It is much more gentle as compared to regular skin scrubs. The body polishing scrub usually is a mixture of an exfoliating agent and a moisturising cream that isn't too harsh on the skin. During body polishing, the massage cream and scrub work together to exfoliate and moisturise your skin.
Benefits Of Body Polishing
Body polishing helps in removing dead skin cells on the top layer of your skin which makes your skin appears dull and dark. Body polishing helps in removing the dead layer and leads to the regeneration of new cells.
If you have dry skin, body polishing is a must for you. It helps in reducing dryness in the skin and promotes hydration which makes your skin soft and smooth.
Your skin gets a natural glow after body polishing because during the treatment there is a lot of blood circulation.
Over time, our skin starts to lose its softness and glow. Doing a body polishing treatment for yourself at least once a month can be beneficial and help you bring back that softness and radiance.
Body polishing is a relaxing and rejuvenating treatment. It is a great stress buster after a long tiring day.
How To Do Body Polishing At Home In Less Than Rs. 20?
Body polishing is an expensive at-salon treatment. Even at a regular salon, its price range starts at a minimum of INR 1000. Well, if that is just not in your budget, this guide is for you. You can do body polishing at home and get salon like results. How?
The body polishing products in fancy packaging you see at the salon indeed are expensive which is why the treatment at whole costs you a lot. However, if you ever get a chance to closely look at the ingredients of the product, do take a note. A lot of them might be having natural ingredients like honey, coconut oil which have exfoliating properties for your skin.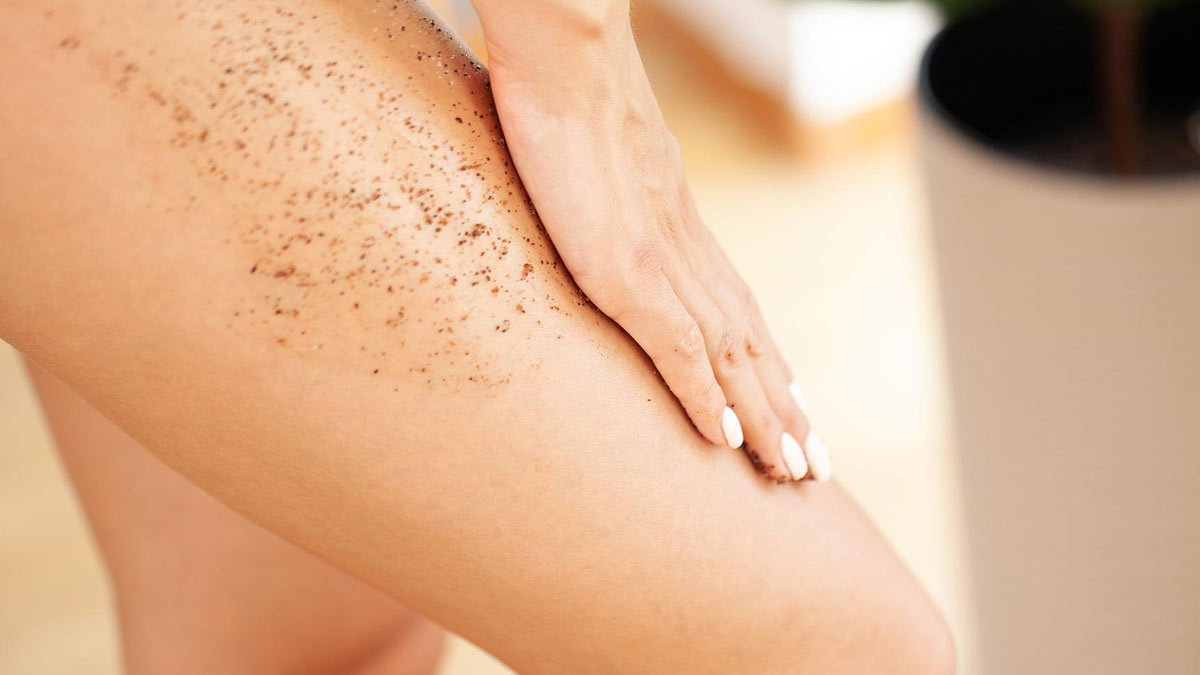 Why not use these ingredients in their natural form rather than investing in those expensive products?
Ingredients Required -
1 Tbsp Black Salt Or Kaala Namak
1 Tbsp Honey
1/2 Cup Coconut Oil
Directions -
In a bowl, add coconut oil, honey and black salt. Mix well to get a thick consistency. Keep in a jar and refrigerate for 15-20 minutes. Your body polishing scrub is ready for use.
Do a patch test on your hand to check if you are allergic to any of the ingredients.
Don't Miss: DIY Back Scrubs: 5 Homemade Back Polishing Scrubs To Save Salon Money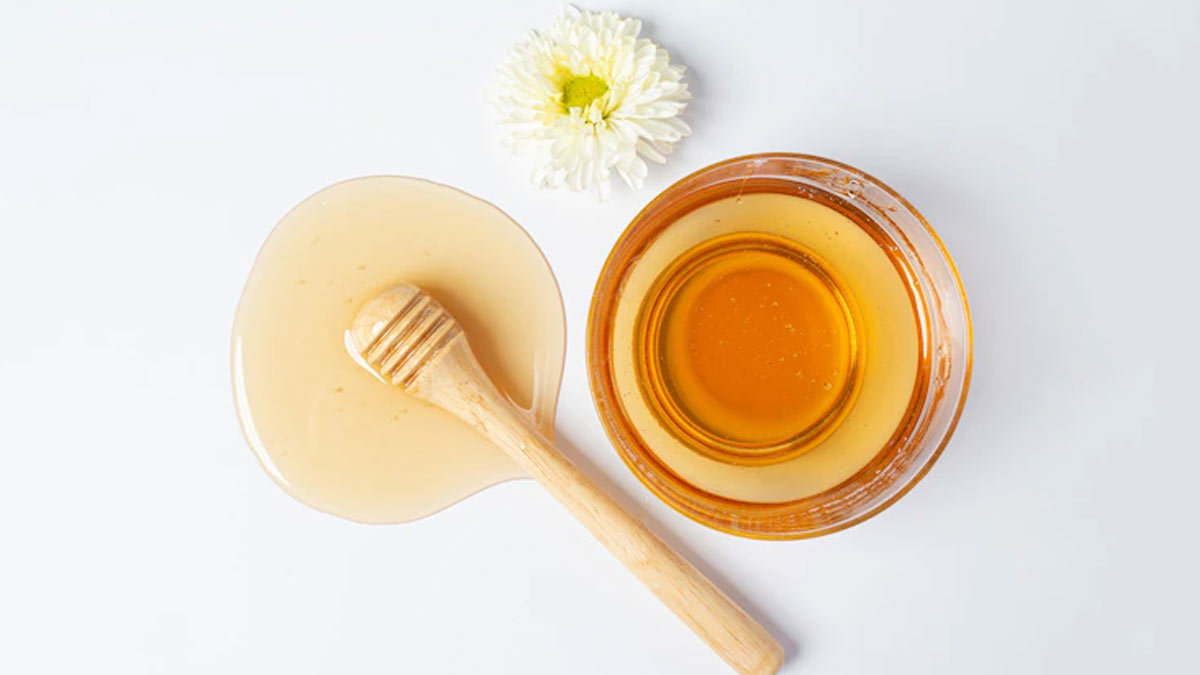 Honey, black salt and coconut oil are all commonly found in our kitchens so you don't have to spend a single penny on buying a fancy product for a relaxing body polishing treatment at home.
After taking a bath, take some portion of the body polishing scrub and start to massage on your legs, arms. Be gentle as you massage it all over your body. Keep it for a few minutes and then wash off.
Don't Miss: What Is Gold Facial? Benefits, Cost, All You Need To Know
Tips To Do Body Polishing At Home
Do not over scrub on your skin because instead of giving you any better results, it will leave your skin red and irritated.
Since this body polishing scrub is homemade and doesn't contain any preservatives, it won't last for much long. We suggest you prepare it as per your usage.
Avoid applying the body polishing scrub on cracked or wounded skin to prevent itching or other skin issues.
While you use this body polishing scrub, make sure you are extremely careful. This scrub includes oil and can make the flood slippery.
We hope this guide helps you do a relaxing body polishing treatment at home without spending a lot of bucks. If you try this body polishing treatment, don't forget to share your experience with us on our Facebook page. For more such stories, stay tuned!